EU could launch European TV channel to combat 'aggressive' Russian propaganda
The Russian-language station has backing informal from members states including the UK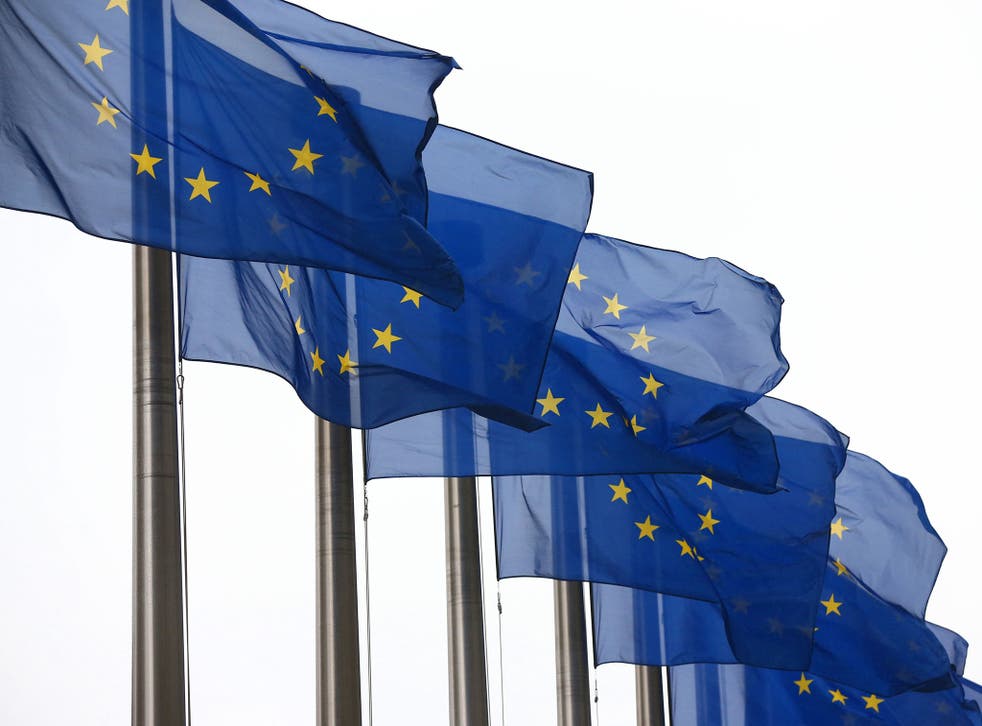 The UK is among European Union (EU) member states to have informally backed a Russian-language TV station run by the bloc, to combat "very aggressive" propaganda in Russian media, according a senior Latvian politician.
The European TV channel would feature entertainment as well as "very factually accurate news", and should not be another propaganda tool, Edgars Rinkēvičs, the foreign minister of Latvia, told BuzzFeed News in an interview.
As many as 15 EU member states - including those in the east, the UK, Scandinavia and Poland - have informally supported the plan.
Washington and Europe have toyed with the idea of a Russian-language station since President Vladmir Putin began extending the Kremlin's grip over the country's media a decade ago.
In October, Putin signed into law a measure to curtail foreign ownership of media outlets in Russia, tightening the Kremlin's control over some of the nation's most important independent publications, which featured news criticising Putin and his allies in a tumultuous year.
The stations would largely be aimed at Latvia and neighbouring Estonia, which are home to the largest proportion of Russian-speakers in the EU, and watch Russian TV.
Tensions between Russia and the Western world

Show all 8
Rita Ruduša, the commissioning editor for news, current affairs, and documentaries at LatvianTelevision, admitted to BuzzFeed News that it is difficult to compete with Russian channels which spend more on a single prime-time programme than public broadcaster spends on Russian-language programming in total.
The argument for the TV station is bolstered by Lithuania joining the Eurozone where more than half of citizens speak Russia. Lithuania hopes to cement ties with the West by anchoring itself in Europe, as its former master Russia flexes its military muscle in the region.
By becoming the 19th member of the EU, Lithuania government hopes trade will enjoy a boost and borrowing costs will fall to help the country to recover from a 15 percent contraction in 2009 at the height of the global financial crisis.
Additional reporting by Reuters
Join our new commenting forum
Join thought-provoking conversations, follow other Independent readers and see their replies