EU adds Saudi Arabia to 'dirty money' blacklist in crackdown on terrorism financing
Banks will have to carry out more stringent checks on financial transactions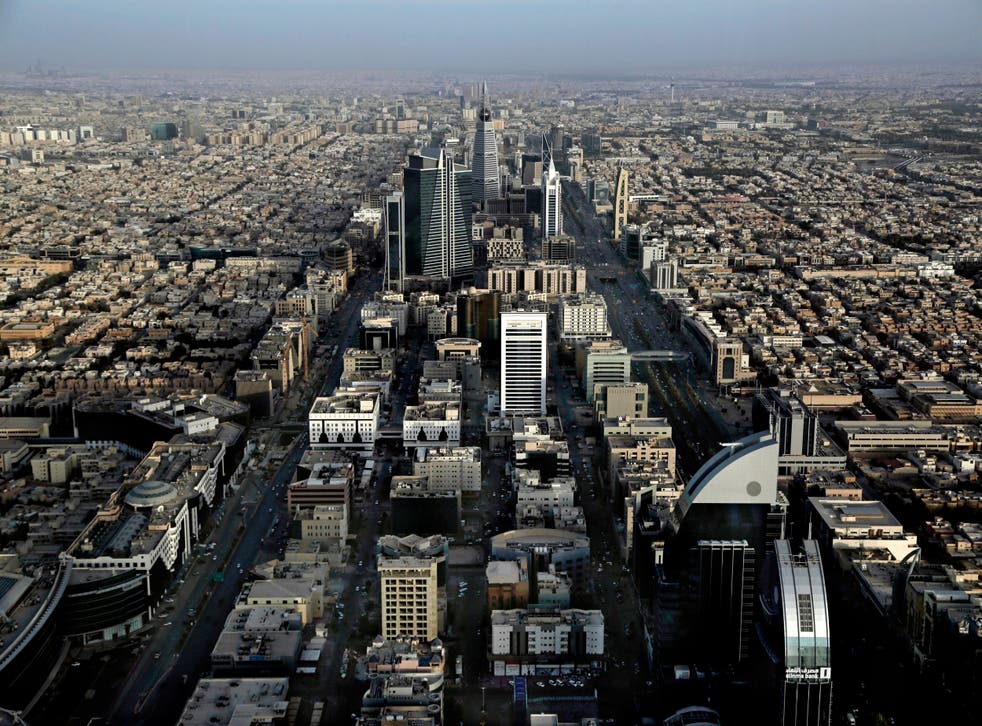 The European Commission has added Saudi Arabia and a number of other countries to its blacklist of states with lax controls on terrorism financing and money laundering.
The EU's executive had come under pressure not to include the oil-rich autocracy on the list, as some member states were worried about a hit to trade.
Saudi Arabia has been widely accused of doing little to stop vast sums of money flowing to Islamist terrorists and extremists.
Panama, Nigeria, and a number of US territories have also been added to the list in the latest review.
EU banks must carry out extra stringent checks on payments involving entities from listed jurisdictions.
Vera Jourova, commissioner for justice, consumers and gender equality said: "We have established the strongest anti-money laundering standards in the world, but we have to make sure that dirty money from other countries does not find its way to our financial system.
"Dirty money is the lifeblood of organised crime and terrorism. I invite the countries listed to remedy their deficiencies swiftly. The commission stands ready to work closely with them to address these issues in our mutual interest."
Money laundering scandals have hit a number of EU banks in recent months, episodes which are thought to have prompted the latest crackdown. Most recently Danske Bank A/S was implicated in a dirty money scandal which involved suspicious funds flowing from Russia.
The list now includes 23 financial jurisdictions, up from its previous 16. Brussels added Saudi Arabia, Libya, Botswana, Ghana, Samoa, the Bahamas and the four United States territories of American Samoa, US Virgin Islands, Puerto Rico and Guam.
The listed states that were already included are Afghanistan, North Korea, Ethiopia, Iran, Iraq, Pakistan, Sri Lanka, Syria, Trinidad and Tobago, Tunisia and Yemen.
Some states were removed from the blacklist after the EU judged them to have improved: Bosnia Herzegovina, Guyana, Laos, Uganda and Vanuatu.
Countries can get on the list of they do not cooperate sufficiently with the EU, lack transparency, or have weak sanctions against money laundering or the financing of terrorism.
10 examples of Saudi Arabia's human rights abuses

Show all 10
The list must be endorsed by the European Council, which is made up of member states. The countries will vote on whether to approve it. Ms Jourova told reporters she was confident the list would pass.
The list is separate from a different and equally contentious EU blacklist of tax havens, which caused anger among those jurisdictions included on it last year. Samoa, Trinidad and Tobago and the three US territories of American Samoa, Guam and US Virgin Islands are on both lists.
Some critics said the list was too soft, however. Sven Giegold, a Green MEP who campaigns around financial issues, said: "Some of the biggest dirty-money washing machines are still missing. These include Russia, the City of London and its offshore territories as well as Azerbaijan."
Join our new commenting forum
Join thought-provoking conversations, follow other Independent readers and see their replies