EU plans to have Covid vaccine passport in time for summer holidays
'Digital green certificate' to be unveiled on Wednesday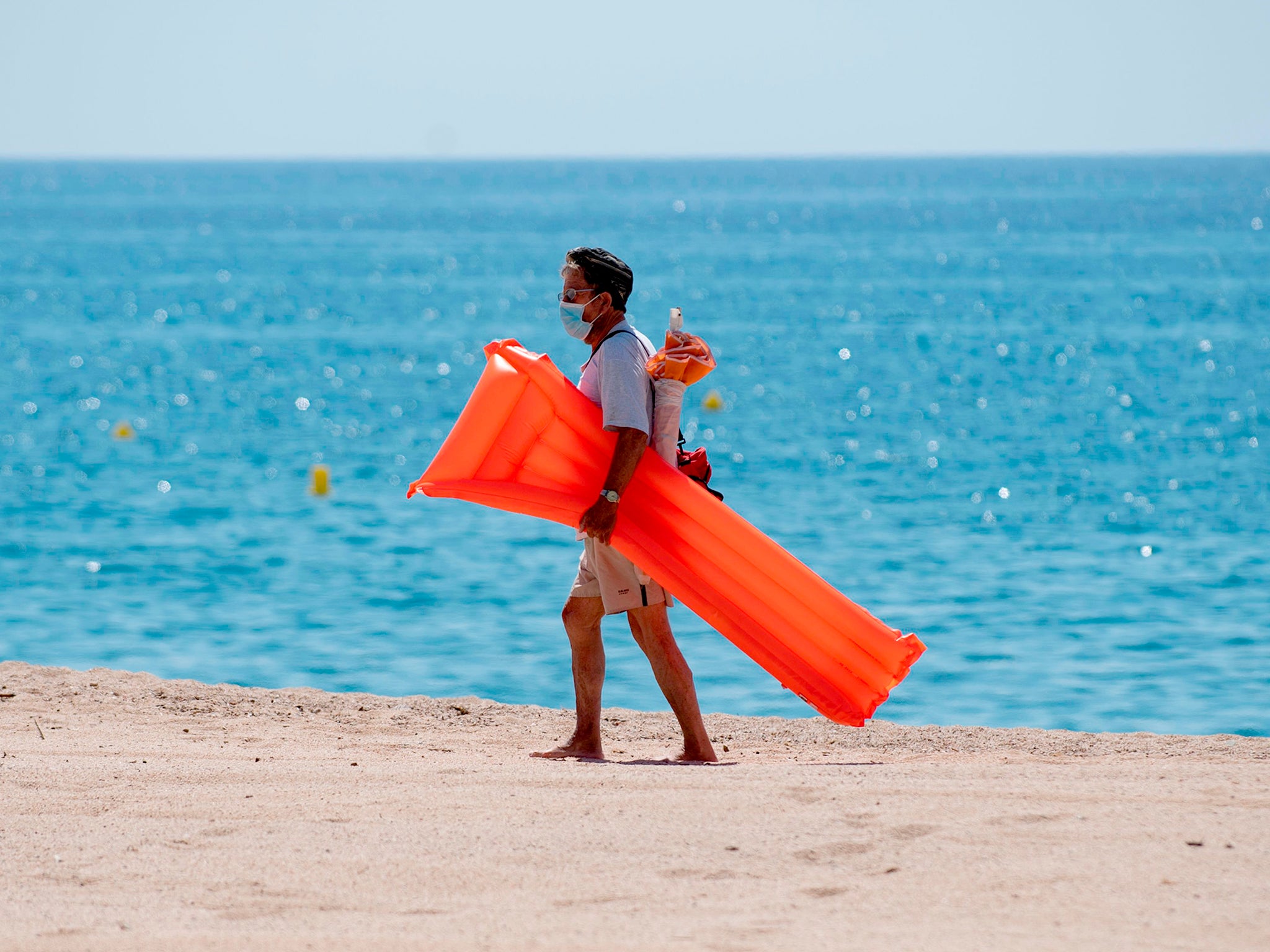 The European Union is set to unveil a vaccine passport scheme to allow free travel this summer and support the struggling tourism sector, despite disagreement between member states over the proposal.
On Wednesday, the European Commission will propose a "digital green certificate" that would combine information on vaccination, Covid-19 tests and recovery to allow people to take flights and cross borders within the bloc.
The proposal will need to be approved by the European Parliament and member states. The Commission hopes approval will be granted in June, in time for the summer season.
Countries that rely on summer tourism such as Spain, Greece and Portugal welcomed the proposal but Belgium and Germany have warned against discriminating against those who refuse or cannot get vaccinated, meaning EU leaders will have a heated discussion on what rights to attach to the travel certificates when they meet next week.
The World Health Organisation has advised against requiring vaccine certification as a precondition for international travel.
Vaccination campaigns have got off to a slow start in many EU countries due to scarce supply and with fears of new coronavirus variants spreading, the 27 members face an uphill battle agreeing shared standards for reopening.
The EU has struggled to stick to a joint approach on travel before: Belgium, Germany, Sweden and Denmark recently snubbed the Commission's latest request to ease unilateral travel and border restrictions that go further than the bloc recommends.
Read more:
Vaccine scepticism remains high in some EU countries (just 40 per cent of people in France said they would get a jab) and the plan has been coldly received by some citizens. Manuel Jaen, in Spain's Gran Canaria, said of the EU's travel plans: "I am totally against this health card they want to impose on us because I don't believe in vaccines."
But many have welcomed the plan, which also seeks to exempt cross-border workers and freight transport from strict travel restrictions and offer common EU-wide passenger locator forms.
"It will allow everyone from the European Union to come and visit us with security," said Alfonso Lopez, director of The Hat hotel and Villa Verbena restaurant in Madrid.
"I think it will help us have a reasonable summer season," he said, calling last summer "an absolute disaster".
In Paris, 63-year-old pensioner Patrick Job looked forward to travelling again after more than a year of lockdowns and restrictions that have thrust Europe into a record economic recession.
"A Covid-19 health pass would allow us to travel, to get back a little bit of freedom. And to be able to see other things, at least to go on holiday for a few days, or on a weekend," Mr Job said.
Additional reporting by Reuters
Join our commenting forum
Join thought-provoking conversations, follow other Independent readers and see their replies