European border agency Frontex warns Isis is weaponising refugees
'Some people might get radicalised or manipulated or used or utilised by terrorist groups after they enter the EU'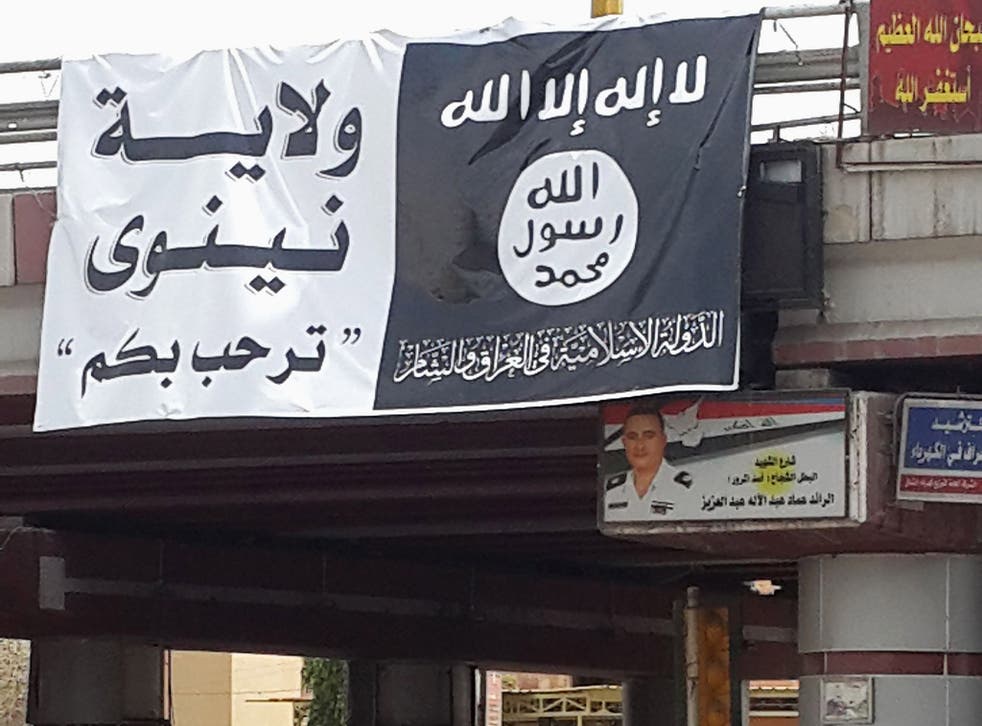 Western security officials are warning the Isis terror group may be trying to manipulate refugees into carrying out terrorist attacks.
There are also fears Isis will sneak in trained fighters among the mass movements of people fleeing war, hunger and extreme poverty.
Frontex, the European border and coast guard agency, stressed the need for the continent to be ready for the potential dangers.
"Some people might get radicalised or manipulated or used or utilised by terrorist groups after they enter the EU," Fabrice Leggeri, executive director of Frontex, said, according to Voa News.
"This is something where I don't have clear indications."
A report from Europol, the EU law enforcement agency, noted the vulnerability of refugees to radicalisation.
"Given that it is in the interests of IS [Isis] to inflame the migration crisis to polarise the EU population and turn sections of it against those seeking asylum, some infiltration of refugee camps and other refugee/migrant groups is likely," the report said.
World news in pictures

Show all 50
Europol said as of April 2016 there have been approximately 300 cases in which jihadists tried to recruit refugees entering Europe.
"Isis just wants to give itself options," Robin Simcox, a terrorism and national security analyst with the Heritage Foundation think tank, said.
"It chimes perfectly with what Isis would want to do. It enables them to extend their foreign operations."
Join our new commenting forum
Join thought-provoking conversations, follow other Independent readers and see their replies