Europe under ice: Pictures show the freezing weather that has gripped the continent
Serbia says one of its major rivers has frozen for the first time in decades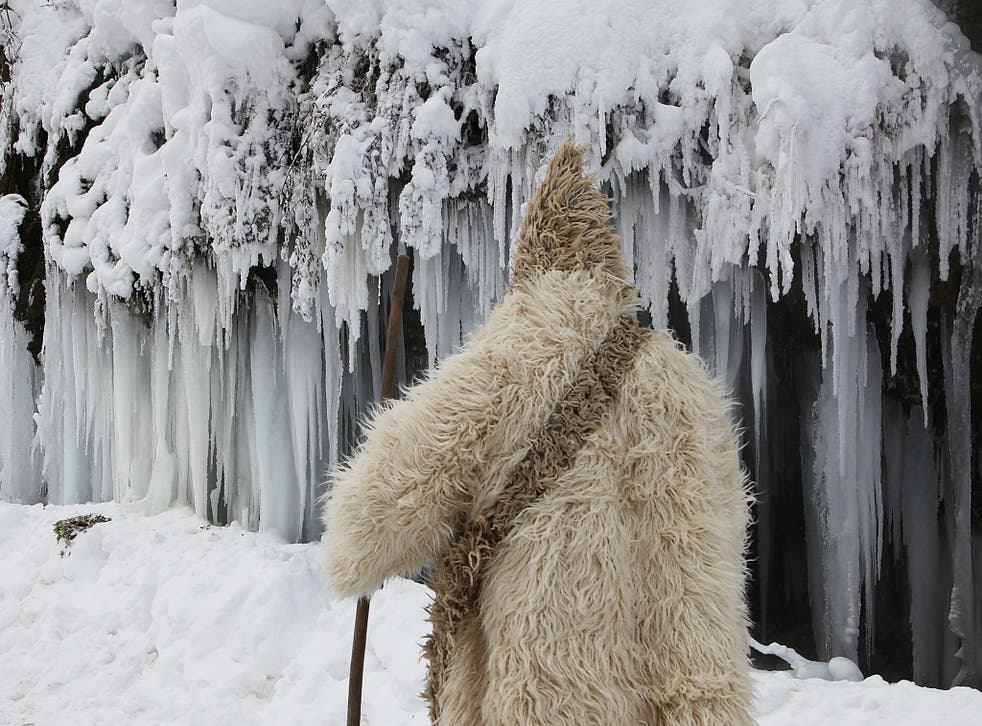 These pictures show the effects of the lethal wave of freezing weather that swept across Europe over the weekend.
More than a dozen people died as snow and ice left villages without power, froze rivers and even parts of the Adriatic Sea, and grounded flights across the continent.
Serbian authorities have declared emergency measures in nine municipalities in central and southern parts of the country amid fresh snow and extremely low temperatures.
Europe's big freeze

Show all 8
Emergency officials said on Monday that more than 120 people and 70 vehicles have been evacuated overnight in the hardest-hit south of the country where 3m snowdrifts have formed.
Heavy snow and polar temperatures diving to -30 degrees Celsius (-22 Fahrenheit) in some areas gripped parts of Europe last week.
Serbia's authorities have banned river traffic on the Danube and Sava rivers due to ice and wind. Authorities say the country's Velika Morava river was frozen for the first time in two decades.
Join our new commenting forum
Join thought-provoking conversations, follow other Independent readers and see their replies