European cities tighten New Years Eve security after lorry attack
Concrete barriers, armed police and trucks are being used to prevent attackers driving vehicles into crowds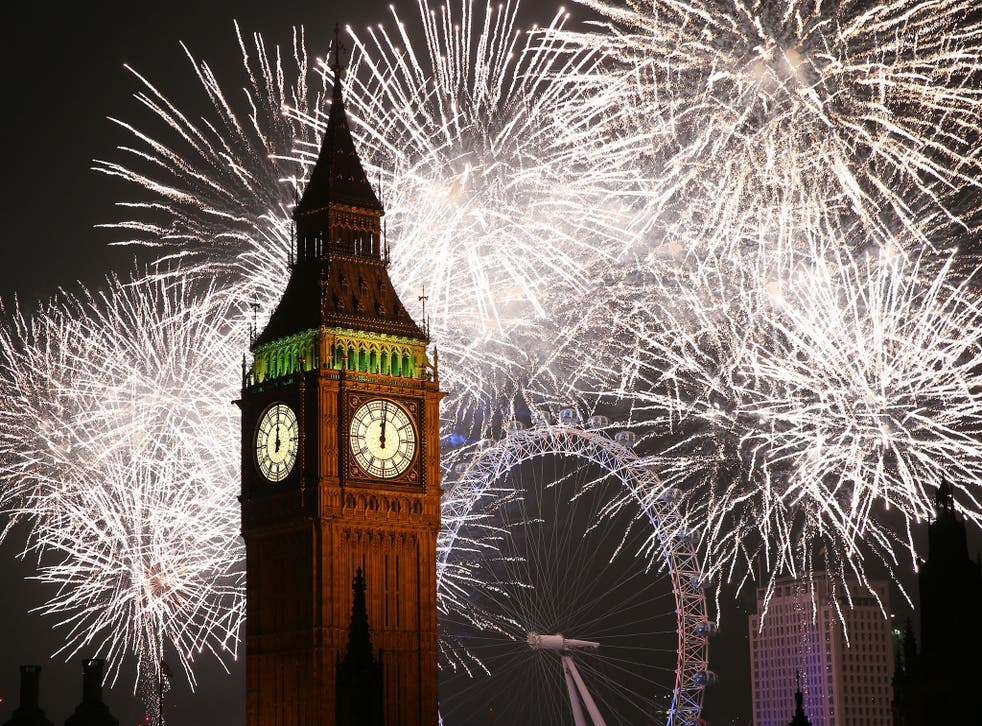 Security measures for New Years Eve celebrations have been tightened across European capitals as security agencies and police try to prevent a repeat of the terrorist attack on a Berlin market earlier this month.
Cities are deploying thousands of armed police and erecting concrete bollards in an attempt to prevent terrorists using a lorry to attack crowds.
Earlier this month, Isis-inspired terrorist Anis Amri, a Tunisian national, killed 12 people and injured almost 50 after driving a truck into a crowded market in the German capital.
In July, a similar style of attack saw 86 people killed when Mohamed Lahouaiej Bouhlel, also a Tunisian citizen, ploughed a lorry into crowds in the southern French city of Nice.
The attacks led police in London to "adjust" their security preparations for New Years Eve, officers said. 3,000 Met Police officers will be on duty across central London, with uniformed police being assisted by plain-clothes officers.
Detective Superintendent Phil Langworthy, Met Police spokesperson for New Year's Eve, said: "Officers have been planning for several months for New Year's Eve, and that plan remains under constant review. This is not as a result of any specific intelligence.
"Clearly we have been looking at what has happened around the world in terms of Berlin, Nice, etcetera, and have adjusted our plans and continue to adjust our plans.
"We police around 3,500 large events every year including New Year's Eve and we meticulously plan those events - we have meticulously planned New Year's Eve - and we look at our tactics and we look around the world and adjust our tactics if need be."
Other European cities have also stepped up their security plans. In Berlin, 1,700 extra police officers will be deployed and armoured cars and concrete blocks used in crowded areas to prevent another lorry attack. In an unusual step for German police, some officers will also be armed with submachine guns.
Paris, meanwhile, has cancelled its traditional firework display as a precaution for the second year in a row but over 10,000 police officers and soldiers will be deployed. Terrorist attacks in November 2015 at a number of popular venues in the French capital killed 130 people.
Three men were arrested near the French city of Toulouse on Wednesday on suspicion of planning a terrorist attack on New Years Eve.
Belgian officials said security in Brussels will also be "significantly enhanced" this year following suicide bomb attacks in March 2015 that killed 32 and injured more than 300.
Similar measures are being put in place in the US. In New York, 65 sanitation trucks weighing 20 tons and filled with an extra 15 tons of sand will be placed around Times Square to prevent access to cars and lorries. 100 lighter "blocker trucks" will also be used, and 7,000 police will be on duty.
New York police chief Carlos Gomez said: "Due to the terrorist attacks in Nice, France, and in Berlin, we've enhanced our security measures."
Join our new commenting forum
Join thought-provoking conversations, follow other Independent readers and see their replies