Ex-spy is no Edward Snowden: Stasi superagent reveals 'greed for money' was reason for selling US secrets to Soviet Union during Cold War
James Hall had been forgotten after serving 25 years in prison – until the very different case of the NSA whistleblower brought the intelligence community back into the headlines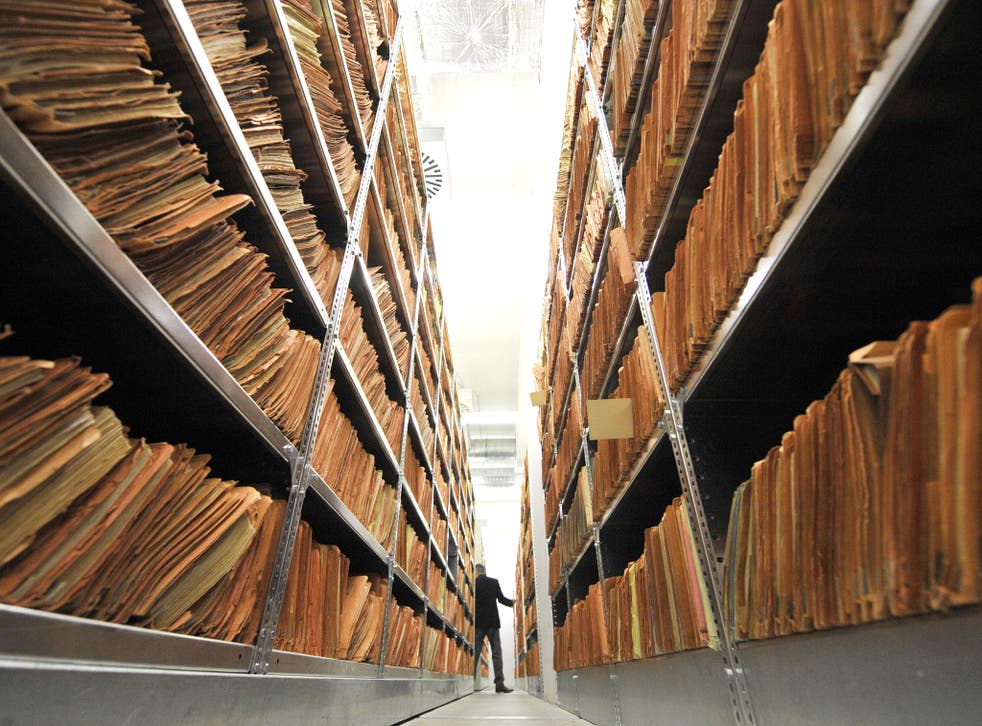 He was nicknamed the "Stasi superagent", but after spending a quarter of a century in jail for selling top secret US intelligence data to the former Soviet Union and Communist East Germany, the ex-spy James Hall says he is ashamed of what he did.
Hall, a former US army warrant officer and signals intelligence analyst, sold hundreds of key NSA eavesdropping and code secrets to his spymasters while stationed in West Berlin and at a US military base in Georgia during the Cold War. He was rewarded with large sums in cash.
Acting on a tip-off from an undercover CIA agent working in the East German government, the FBI caught Hall in 1988 by setting up a meeting with a police agent posing as a Soviet contact. A US court jailed him for 40 years after convicting him of treason and espionage.
Today Germany's Der Spiegel published what it said was the first interview with the former Soviet spy since his release two years ago after serving 25 years of his sentence. Interest in his case appears to have been piqued in light of the current worldwide focus upon NSA whistleblower Edward Snowden.
The magazine tracked down the wary and now white-haired ex-agent to an unidentified roadside truckstop restaurant and said he was clearly frightened of revealing his address or workplace.
Hall told Der Spiegel that the magazine's interview request had given him the jitters. "I couldn't sleep, I was so nervous," he said, adding "I don't know why I am here. If my customers find out who I once was, I will lose my job." He said that, while most of his colleagues at work had accepted that he had been an enemy agent, two of them still refused to speak to "the traitor".
One of the secrets he betrayed was the "Project Trojan", a world-wide electronic network which has the ability to pinpoint armoured vehicles, missiles and planes by tracking their signals emissions. He was described after his capture as "the perpetrator of one of the most costly and damaging breaches of security of the long Cold War".
Hall told Der Spiegel that "greed for money" rather than belief in the Communist cause was the motive for his espionage activities. Payments of up to $30,000 (£18,200) per secret enabled him to live in a large house, well beyond his army means, and drive an expensive Volvo. He was obliged to concoct a story of a "rich aunt" to ally the suspicions of his friends.
Hall admitted that, in retrospect, he was ashamed of his actions: "There is nothing, that I can now do or say which will make good what I did back then," he told Der Spiegel. The magazine said he felt guilty about the shame that he had heaped on members of his family, who after his arrest were plagued by journalists.
But when he was released from the US disciplinary barracks in Fort Leavenworth, Kansas, in 2011, there were no journalists outside to hear his story. Hall had been forgotten – until the very different case of Edward Snowden brought the intelligence community back into the headlines.
---
Join our new commenting forum
Join thought-provoking conversations, follow other Independent readers and see their replies