Fabian Thylmann, 'the ruler in the Realms of Lust', is arrested for alleged tax evasion
Fabian Thylmann makes $100m a year from his online porn empire. Now the taxman is after him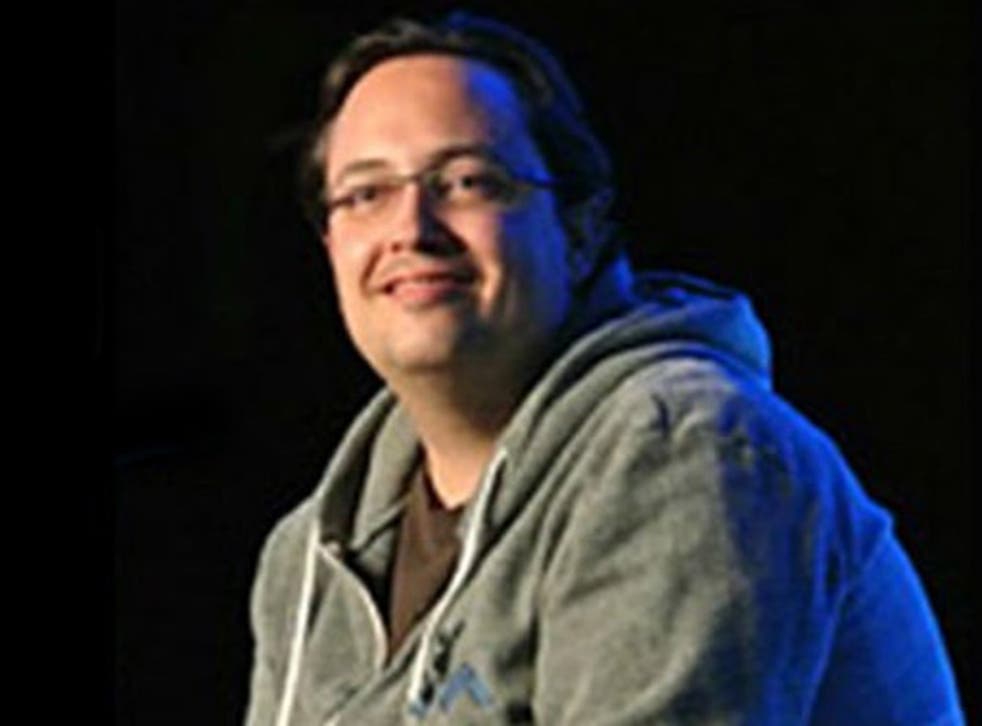 The reclusive 34-year-old German entrepreneur behind the world's most profitable online pornography empire is being held in a Belgian jail on suspicion of tax evasion.
State prosecutors in Cologne said they were pressing for the extradition of the internet porn king Fabian Thylmann on charges of avoiding paying tax on the $100m his vast global online sex video network – which includes the lucrative Youporn website – is estimated to earn each year.
"The accusations concern Mr Thylmann himself and the companies he owns," a state prosecutor's spokesman said. Mr Thylmann, who lives in Belgium, said he was contesting the allegations.
Dubbed "The Ruler in the Realm of Lust" by the German media, Mr Thylmann only unmasked himself as the creator of eight of the world's 15 most successful online sex sites last year. "Our aim is banal: we create as many opportunities for people to spend money as possible," he declared in an interview.
Notoriously publicity shy, Mr Thylmann looks like the archetypal computer nerd: he is pale faced, sports thick glasses and likes wearing hoodies. Yet he has revolutionised the business of pornography consumption in less than a decade.
With sex video sites including Youporn, Brazzers, PornHub and MyDirtyHobby, Mr Thylmann's Manwin company is the online sex industry's global leader. An estimated 16 billion visitors click on to Manwin- owned sex sites every month.
His breakthrough began in the late 1990s when he developed software called NATS (Next-generation Affiliate Tracking Software) which linked the vast number of internet pornography sites for the first time and enabled visitors to select sex films according to preference. The upshot was a surge in the production of amateur home sex videos catering for every conceivable sexual predilection.
The success of NATS encouraged Mr Thylmann to start his own online sex sites. He began in 2006 by securing a licence for the classic erotic Playboy label which gave him control of all of its television and online productions. Sixty million viewers surf Mr Thylmann's porn sites each day. The revenues come from the pay pornography sites advertised alongside, which only a fraction of viewers sign up to.
Germany's Die Welt newspaper says its journalists gained access to Manwin's internal accounts which allegedly showed that although German actors performed for sex videos in Germany, they were paid illegally, by a subsidiary company in Cyprus.
Mr Thylmann denies he evaded tax and insists that he was merely minimising his tax burden in accordance with the law.
Fabian Thylmann
Just 34 years old, the German software developer has made a fortune after revolutionising the business of internet porn. His string of sex websites attracts 60 billion visitors every month
Join our new commenting forum
Join thought-provoking conversations, follow other Independent readers and see their replies