Facebook organ donation: Man gets new kidney through online appeal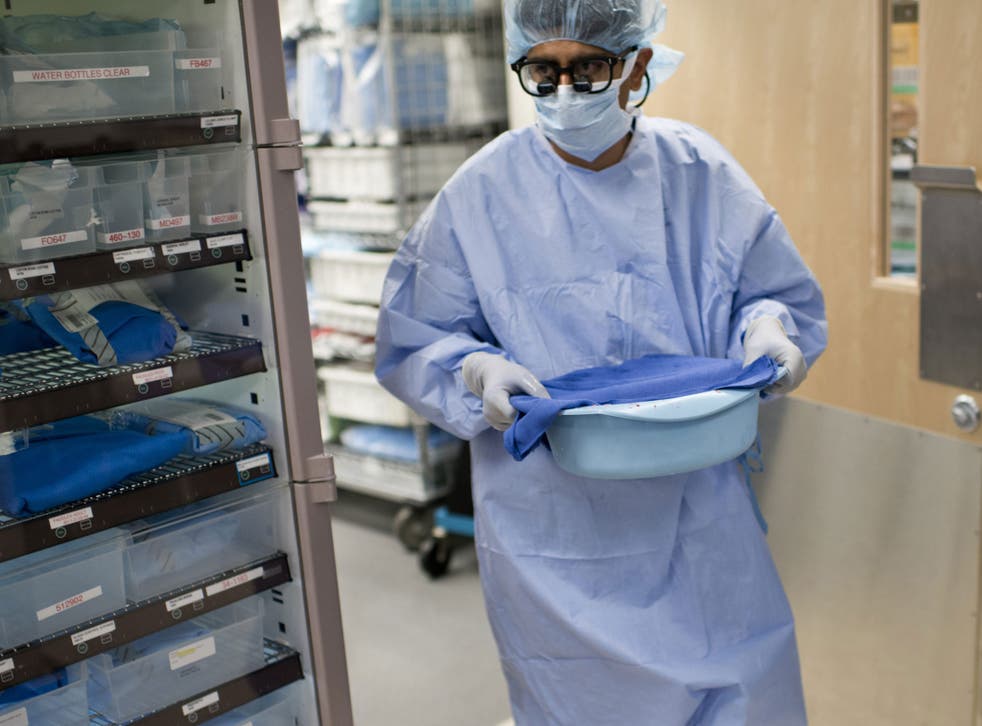 Erardo Kea from Almere in The Netherlands has found a kidney donor after posting an appeal on Facebook.
The 47-year old was set to have a transplant after finding out that he was suffering serious kidney problems last year. However, his donor changed their mind a day before the operation. This disappointment repeated itself when his next potential donor also pulled out at the last minute. In desperation he posted an emotional appeal on Facebook, as well as writing direct messages to individuals such as: 'Dear Fred, I am looking for a kidney with blood type O.'
Kea was offered 35 kidneys within three days of starting his posts, a level of response he called "unbelievable" in an interview with Omroep Flevoland. "The waiting list is four to five years. It turns out that when you do it yourself, it takes four days. So I would say to everyone; go for it, don't lean back, make sure you get healthy."
Kea has chosen a donor who he will be taking up on their offer, and is committed to putting the other 34 altruists in contact with patients in need.
Register for free to continue reading
Registration is a free and easy way to support our truly independent journalism
By registering, you will also enjoy limited access to Premium articles, exclusive newsletters, commenting, and virtual events with our leading journalists
Already have an account? sign in
Register for free to continue reading
Registration is a free and easy way to support our truly independent journalism
By registering, you will also enjoy limited access to Premium articles, exclusive newsletters, commenting, and virtual events with our leading journalists
Already have an account? sign in
Join our new commenting forum
Join thought-provoking conversations, follow other Independent readers and see their replies