Five jailed over Kosovo organ-trafficking ring
Poor eastern Europeans were promised large payments for kidneys and then abandoned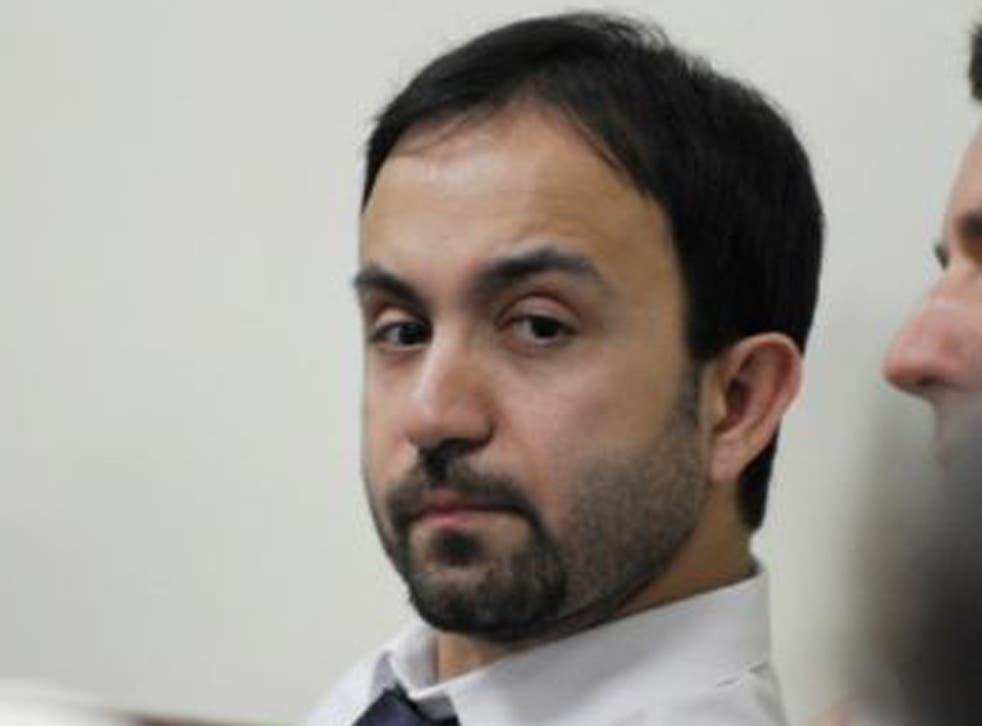 A court has found five Kosovo nationals guilty of crimes connected to an international organ-harvesting ring that prosecutors said exploited mostly poor eastern Europeans for their kidneys before abandoning the victims at airports.
Seven people were on trial accused of luring impoverished people from former Soviet states and Turkey to what is now Kosovo with the promise of large payments. At least 23 illegal kidney transplants were carried out before police became aware of the ring in 2008, when they stopped a Turkish man in visible pain at Pristina airport.
He was one of the victims promised up to €12,000 (£10,000) for a kidney, which was then sold to rich customers, most of them Israeli, who paid between €80,000 and €100,000 for the organs. Some of the donors never got paid.
"They were alone, did not speak the local language, were uncertain of what they were doing and had no one to protect their interests," said Judge Dean Pineles, part of an EU-led panel of judges sitting at a court in the Kosovan capital, Pristina. Lutfi Dervishi, a urologist and the director of the Medicus clinic in Pristina where the transplants took place, was found guilty of human trafficking and organised crime and sentenced to eight years in prison.
His son, Arban Dervishi, was convicted on the same charges and given seven years. The anaesthetist, Sokol Hajdini, was found guilty of causing grievous bodily harm and sentenced to three years in prison, while two others were released on parole on the same charges. Ilir Rrecaj, a former government health secretary, was cleared of all charges, along with another former state official. Prosecutors have said they will appeal the acquittals.
Arrest warrants have also been issued for the Turkish doctor who allegedly carried out the operations, Yusuf Sonmez, and the alleged mastermind, Moshe Harel, an Israeli citizen.
The case was being heard by two European Union judges and one from Kosovo in a special court set up to try sensitive cases after Kosovo declared independence from Serbia in 2008.
In another case, a special task force appointed by the EU and led by a US prosecutor is looking into allegations that Kosovo Albanian guerillas harvested organs from prisoners during their 1998-99 insurgency against Serbian forces. Those alleged incidents at sites in Albania came to light after a report in 2011 by a rapporteur with the Council of Europe, an independent human rights body. The Kosovan government, which includes many former guerillas, has denied the claims.
Register for free to continue reading
Registration is a free and easy way to support our truly independent journalism
By registering, you will also enjoy limited access to Premium articles, exclusive newsletters, commenting, and virtual events with our leading journalists
Already have an account? sign in
Register for free to continue reading
Registration is a free and easy way to support our truly independent journalism
By registering, you will also enjoy limited access to Premium articles, exclusive newsletters, commenting, and virtual events with our leading journalists
Already have an account? sign in
Join our new commenting forum
Join thought-provoking conversations, follow other Independent readers and see their replies