Five-month-old baby boy killed in freak accident on Spanish airport conveyor belt
It is believed the boy became trapped in the machinery after his mother placed him in on the conveyor belt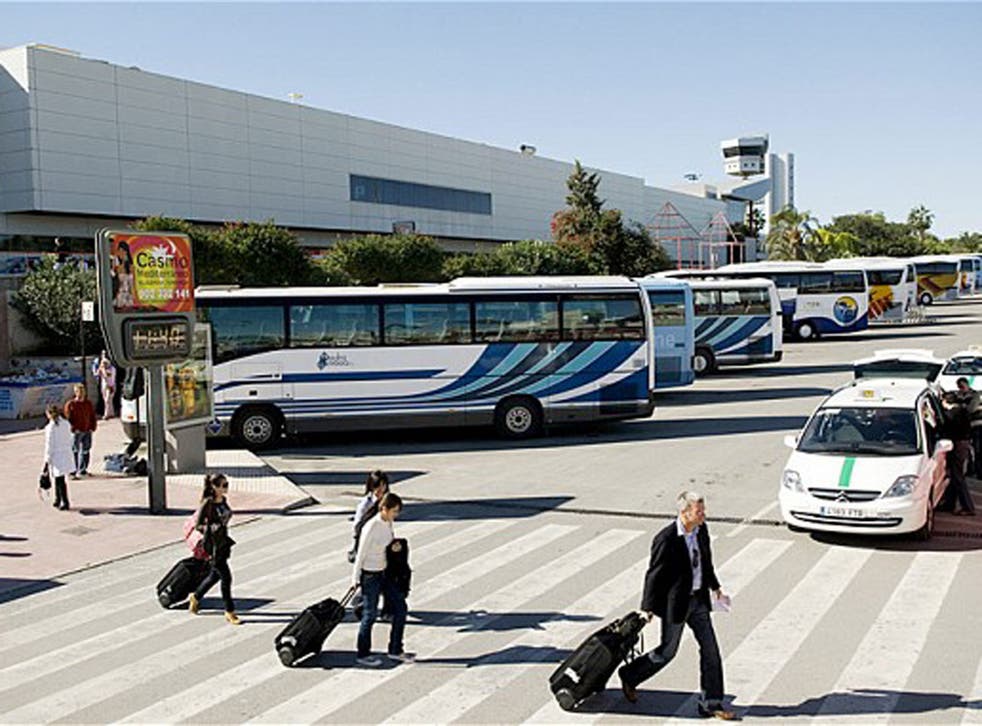 A five-month-old baby boy has died after what appears to be a freak accident on a Spanish airport luggage carousel.
According to reports the baby was crushed to death on a special luggage carousel used for large items like prams or sporting equipment.
It is believed the boy became trapped in the machinery after his mother placed him in on the conveyor belt at the Alicante-Elche Airport.
The child's American mother flew into the airport at 11pm on Wednesday with her baby and another young child on an easyJet flight from London, sources at the airport said.
Reports claim she placed the child inside a baby carrier on a stropped heavy baggage collection belt - which was activated by the weight, setting it in motion - and watched on in horror as he was whisked off.
Her Canadian husband was waiting for the family in the arrivals zone when the incident happened at around 11.30pm.
The family were reportedly in Spain for a holiday in the nearby resort town of Denia on eastern Spain's Costa Blanca.
A Guardia Civil spokesman said: "We are still in the early stages of the investigation and looking at CCTV footage, but it seems that it was an accident.
"The mother left the baby on the conveyor belt, which can be activated by detecting weight or by an airport employee.
"It seems that the baby carrier's weight activated the belt and the child was trapped in the rollers in the drop zone."
The tragic scene was first attended by Guardia Civil officers on duty at the airport, who alerted emergency services.
Despite attempts to resuscitate the baby, he was pronounced dead by the airport's on call doctor at the scene.
A post-mortem examination is expected to take place later today or tomorrow.
The Foreign Office and Spanish police both denied initial reports in local media that the child was British.
Additional reporting by the Press Association.
Join our new commenting forum
Join thought-provoking conversations, follow other Independent readers and see their replies