Four European countries reject 'generous' Brexit deal with UK, poll finds
Germany, France, Sweden and Finland think the UK should not receive any favours when negotiating a post-Brexit trade deal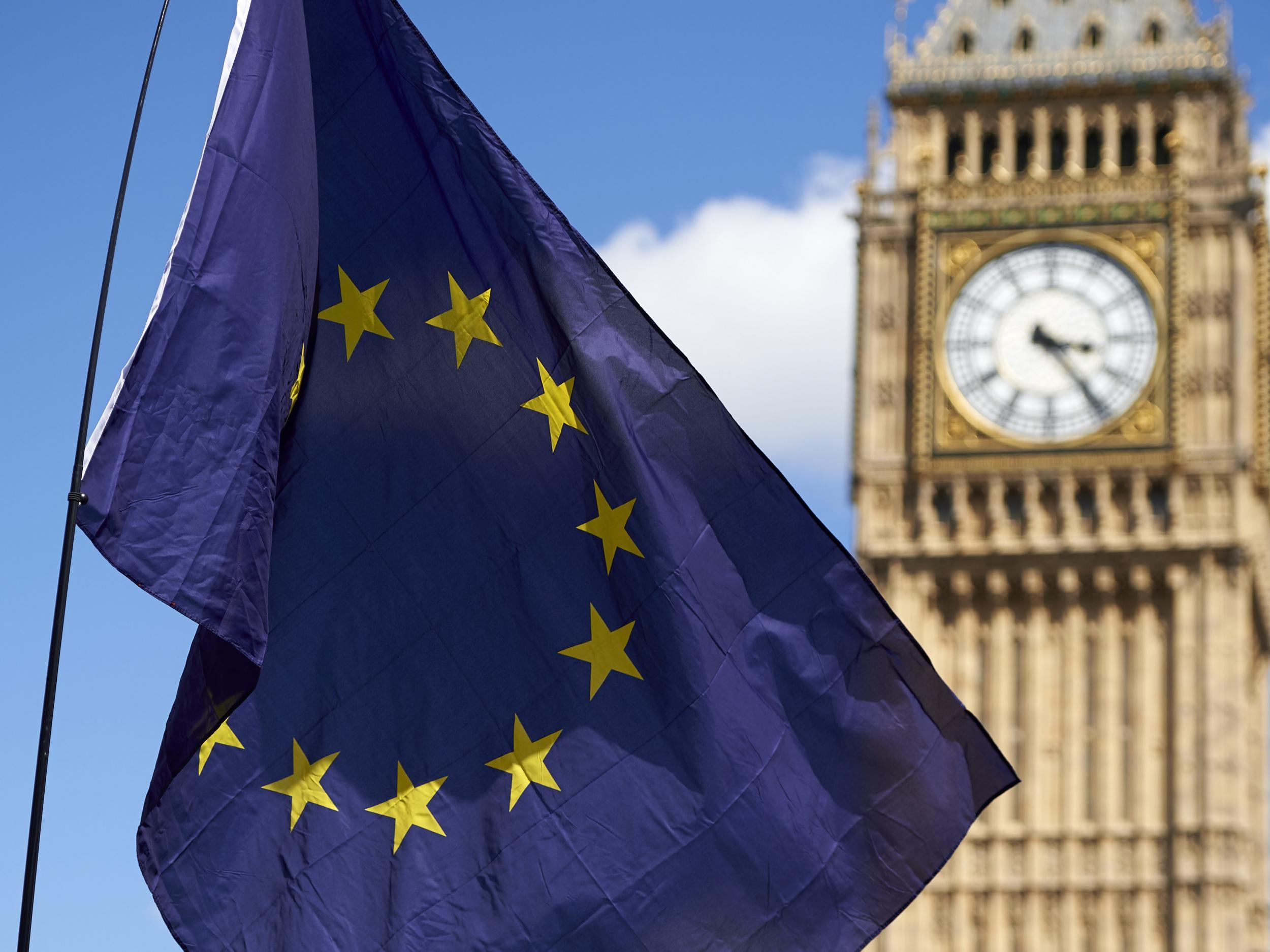 Voters in four European countries have said they do not think Britain should be given a generous deal when it attempts to renegotiate its ties with the European Union following the Brexit vote.
An opinion poll published on Friday, found the majority of voters in Germany, France, Sweden and Finland think the UK should not receive any favours when negotiating a post-Brexit trade deal.
Germans and the French were the most opposed to offering Britain a "generous deal" that pays tribute to Britain's role as a neighbour and "important trading partner", according to the YouGov survey.
In both countries, 53 per cent of respondents said it should not expect any favours, compared to 27 per cent who said the EU should offer Britain a "generous deal".
6 ways Britain leaving the EU will affect you
Show all 6
Nearly half of voters in the two EU countries said they would support a free trade deal with Britain only if they agreed to continue to allow EU citizens to live and work in the country.
Opposition to the EU's free movement of workers principle was one of the main messages of the Leave campaign, which was narrowly backed by voters in the referendum on 23 June.
Britain has yet to trigger Article 50 – initiating the formal two-year procedure for withdrawing from the EU. After resigning as Prime Minister, David Cameron said this will be a task for the next leader, who will not be in place until the Conservative leadership election has concluded.
There are now two candidates left in the Conservative party leadership contest – Home Secretary Theresa May and junior environment minister Andrea Leadsom - who will go forward in a vote of around 150,000 Conservative members to elect a new leader - and prime minister - on 9 September.
Ms May supported Britain remaining in the EU, but now says she will accept the result. She has promised to get the "best possible" settlement for the UK, saying controlling EU immigration must be a part of the Brexit deal, but single market access is a "priority".
Ms Leadsom campaigned for Leave and appeared in a television debate at Wembley Arena in support of quitting the EU. She has said "freedom of movement will end" – and that she'll propose some kind of "third way" to retain EU free trade.
Of the five continental countries covered in YouGov's poll, only voters in Denmark favoured offering Britain a "generous" EU deal.
YouGov interviewed 2,045 people in Germany, 1,008 people in France and around 1,000 people in Sweden, Finland and Denmark between 30 June and 5 July.
Additional reporting by Reuters
Join our commenting forum
Join thought-provoking conversations, follow other Independent readers and see their replies