France may ban discrimination against people without French accents
Millions say they have been discriminated against for how they speak, French MP says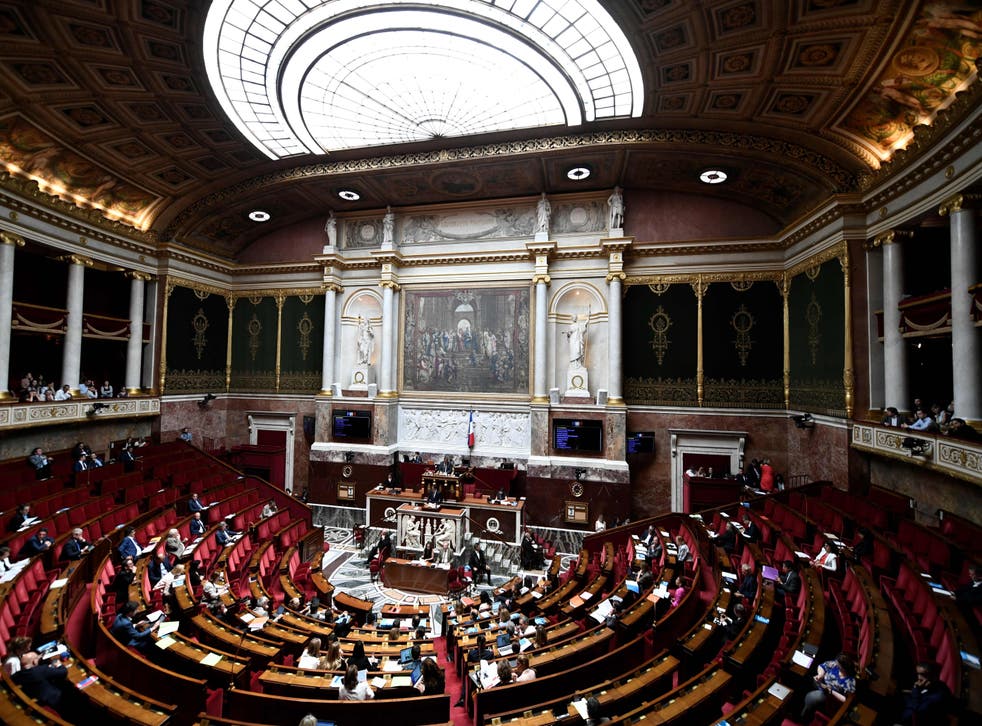 Leer en Español
The French National Assembly has taken the first steps to ban discrimination against people with accents.
On Thursday, the lower house of the French Parliament voted to adopt on first reading a bill that aims to add the word "accent" to the long list of causes of discrimination sanctioned by the country's penal code and labour code.
If it becomes law, the bill would introduce fines of up to €45,000 (or about £40,134) for the crime.
In a lively parliamentary session, MPs in favour of the bill argued that accent discrimination could amount to racism in some cases, Le Monde reported.
One MP recalled being mocked for her North African accent, while another claimed that journalists with strong accents are routinely relegated to "rugby columns or weather reports", the paper says.
"At a time when 'visible' minorities benefit from the legitimate concern of the public authorities, 'audible' minorities are the big ones forgotten in the social contract based on equality," said MP Christophe Euzet, one of the bill's main sponsors. He is from Perpignan, in French Catalonia, and spoke in his local accent.
Accent discrimination has been a prominent issue for some time in France, where strong regional accents are often associated with professions and social standings perceived to be lower, while media professionals, politicians and other public figures tend to conform to the language spoken in Paris and the Ile-de-France region.
According to Mr Euzet, of the 30 million French who do not speak with a Parisian accent, 17 million say they have been mocked for it, while 11 million say they have been discriminated for the way they speak while interviewing for a job on seeking a promotion.
He lamented that the country's linguistic differences were being wiped out from public uses of the language and called the country to shun uniformity and re-evaluate its diversity of pronunciations.
Mr Euzet made clear that the bill aimed to combat discrimination, not ban humour.
French law already sanctions discrimination based on origin, sexual orientation, marital status, disability, pregnancy, political opinion, union membership and religious belief, Le Monde says.
"Glottophobie" — as a French linguist termed the phenomenon — made national headlines in France in 2018 when an MP appeared to mock a journalist for asking a question in a southwestern accent.
At the time, the left-leaning former presidential candidate Jean Luc Melenchon snapped after the reporter asked a question with an Occitan twang.
"What does that mean?" he asked, mimicking her accent and saying that she was "talking nonsense". He reportedly then turned away and asked: "Has anyone got a question in more or less comprehensible French?"
Several studies established the presence of accent-related bias among English speakers too.
In the UK, a 2019 study by Queen Mary University of London said that accent bias was pervasive in the country, with consequences for someone's opportunities and life outcomes.
The study said there was an "enduring hierarchy of accents" in the UK, with Birmingham and Indian accents facing the biggest biases.
A separate study published in 2014 and run by Ze Wang, found that Americans trusted people with British accents more than Indian accents.
Join our new commenting forum
Join thought-provoking conversations, follow other Independent readers and see their replies