France considers banning Gitanes and Gauloises cigarettes for being 'too cool'
Tobacco groups are demanding assurances from government over the proposed law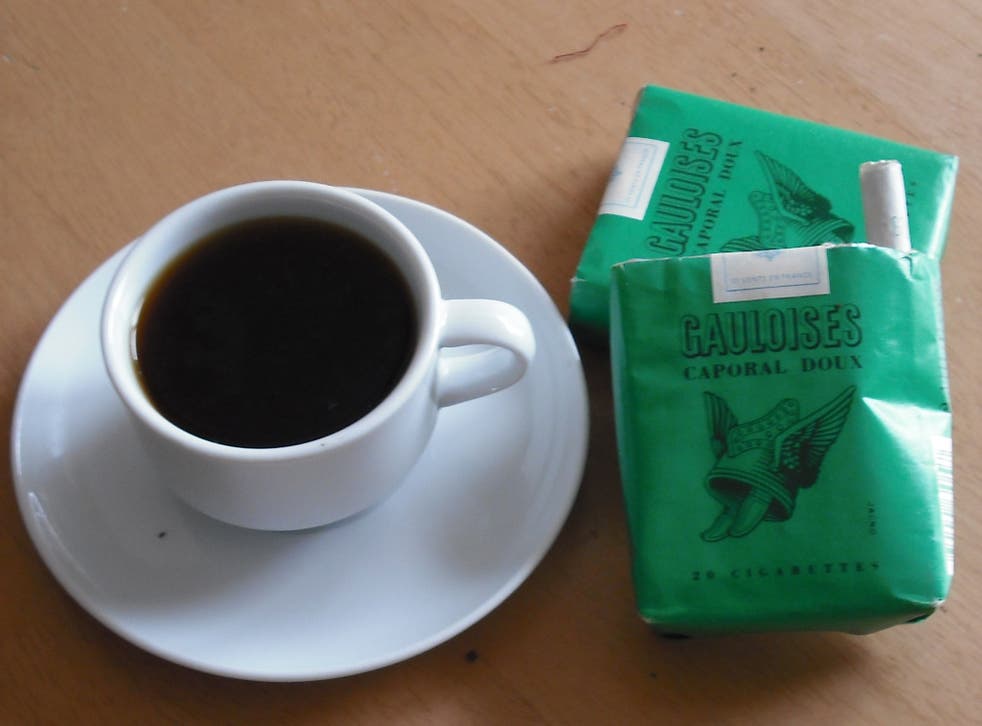 France has forged a globally renowned reputation as a sensualist's paradise, boasting world dominating art, food, wine, cheese and of course, strong unfiltered cigarettes.
But is the latter about to be stubbed out?
The French government is considering a ban on cigarettes deemed too stylish.
This includes Gitanes and Gauloises – iconic national brands ubiquitous across the country and pervasive throughout modern French culture.
Pablo Picasso, Jean-Paul Sartre and George Orwell were all notable smokers of Gauloises, while John Lennon allegedly smoked Gitanes to make his voice deeper, and Guns N' Roses' guitarist Slash even has a tattoo of the Gitanes dancing gypsy logo.
The ban would also apply to brands including Marlboro Gold, Vogue, Lucky Strike and Fortuna, reports TheLocal.fr.
It is the result of a new public health law based on a European directive that says tobacco products "must not include any element that contributes to the promotion of tobacco or give an erroneous impression of certain characteristics".
French newspaper Le Figaro said that while this appropriately smoky language was "relatively vague", the ban was intended to cover anything suggestive of "masculinity or femininity, physical slimness, youth or sociability".
Four major tobacco companies have written to the government seeking clarification on the potential law, calling for an urgent meeting to discuss the details of the plan.
In the letter they accuse French health minister Marisol Touraine of an "arbitrary and disproportionate" application of EU directives.
Existing EU laws mean French cigarette firms must cover 65 per cent of packaging with health warnings.
About 78,000 people a year die from smoking in the country of around 13 million smokers, according to the World Health Organisation.
World news in pictures

Show all 50
France's national appetite for smoking baffled scientists in the 20th century who described the apparently high level of smoking with relatively low death rate from smoking as "the French paradox". However, WHO figures show the country's proportion of smokers is now in line with the European average of 28 per cent.
Register for free to continue reading
Registration is a free and easy way to support our truly independent journalism
By registering, you will also enjoy limited access to Premium articles, exclusive newsletters, commenting, and virtual events with our leading journalists
Already have an account? sign in
Register for free to continue reading
Registration is a free and easy way to support our truly independent journalism
By registering, you will also enjoy limited access to Premium articles, exclusive newsletters, commenting, and virtual events with our leading journalists
Already have an account? sign in
Join our new commenting forum
Join thought-provoking conversations, follow other Independent readers and see their replies