France gets go-ahead to develop bionic soldiers
Research to include implants to boost soldiers' 'cerebral capacity'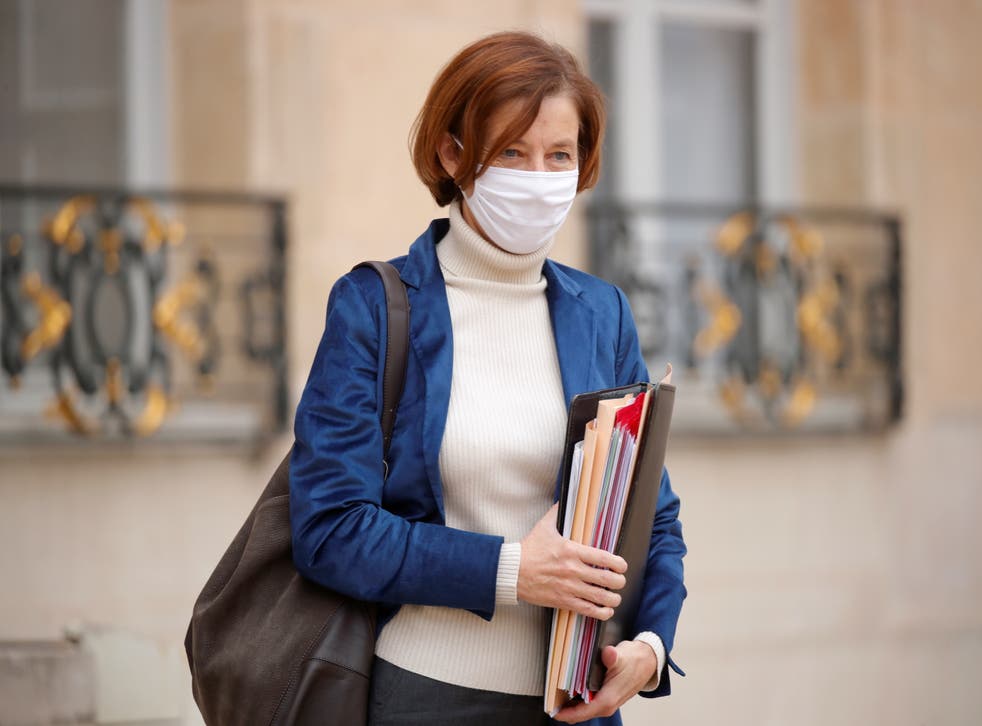 "Augmented" soldiers are a step closer to becoming a reality in France, after the country's military ethics committee gave the go-ahead for research into new enhancing technologies.
In a report released to the public on Tuesday, the committee, which is made up of 18 professionals from different fields, said it was "imperative not to inhibit research into the enhanced soldier".
Potential areas to be explored include implants to increase soldiers' "cerebral capacity" and to make them immune to stress.
Drugs to improve service member's mental resilience in the event they were captured are also being considered.
Without enabling research into technologies such as these, the French armed forces would be at a disadvantage compared to other countries' militaries, the report added.
However, the committee did lay out an ethical framework for hypothetical interventions, saying they should not jeopardise soldiers' "humanity" and their ability to reintegrate into civilian life.
Florence Parly, the French armed forces minister, who asked the committee to consider the issue of "augmented" soldiers  in January, said that the "invasive" modifications were not part of the army's current plans.
"But we have to be clear-headed, not everyone has our scruples and it is a future for which we must prepare," she added.
Ms Parly also said that the committee's opinion was "not set in stone" and would be constantly reviewed.
Her words come shortly after John Ratcliffe, the US director of national intelligence, accused China in a Wall Street Journal article of testing its soldiers in the hope of one day giving them "biologically enhanced capabilities".
"There are no ethical boundaries to Beijing's pursuit of power," he wrote.
The Chinese foreign affairs ministry denied the claims, saying the US should "stop producing and spreading political viruses and lies".
Register for free to continue reading
Registration is a free and easy way to support our truly independent journalism
By registering, you will also enjoy limited access to Premium articles, exclusive newsletters, commenting, and virtual events with our leading journalists
Already have an account? sign in
Register for free to continue reading
Registration is a free and easy way to support our truly independent journalism
By registering, you will also enjoy limited access to Premium articles, exclusive newsletters, commenting, and virtual events with our leading journalists
Already have an account? sign in
Join our new commenting forum
Join thought-provoking conversations, follow other Independent readers and see their replies