'A message to Iran's deep state': France names Tehran's spy service in plot to bomb meeting of exiles
Analysis: French authorities also cracked down on a Shia cultural centre in the north with apparent pro-Iranian leanings, in what is a long, ongoing shadow war between Iranian and western intelligence services. Borzou Daragahi reports
Wednesday 17 October 2018 10:50
comments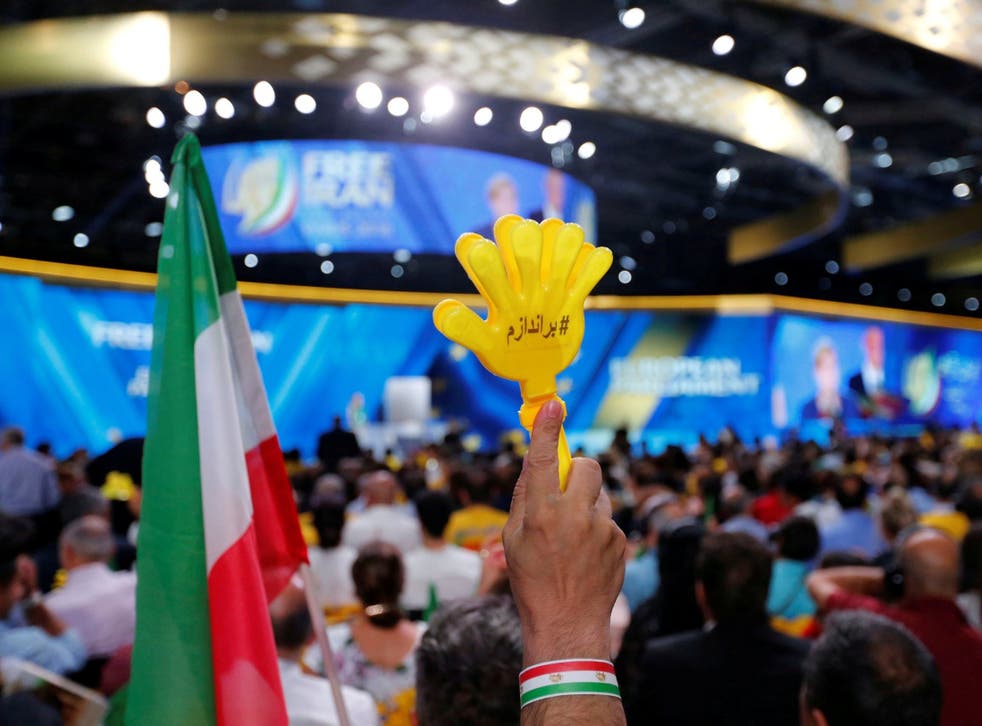 France seized the assets of two Iranian officials on Tuesday in response to what western officials described a terror plot earlier this year that targeted a meeting of Iranian exiles and US officials in a Paris suburb.
Early on Tuesday, French police commandos also raided a Shia Muslim cultural centre in the port city of Dunkirk, seized illegal weapons, and arrested three leaders of the facility in a move that may also been an attempt to stymie Iranian operations in Europe.
While officials declined to make a direct connection between the Zahra centre arrests and the alleged terrorism plot, Iranian authorities often use cultural venues to spread influence and draw recruits. The website of the cultural centre includes a speech by Hassan Nasrallah, leader of the Iranian-backed Lebanese Shia group Hezbollah.
Join our new commenting forum
Join thought-provoking conversations, follow other Independent readers and see their replies