Former Guantanamo Bay inmate among suspected Isis recruiters arrested in France
Algerian national was freed from detention centre with agreement from French government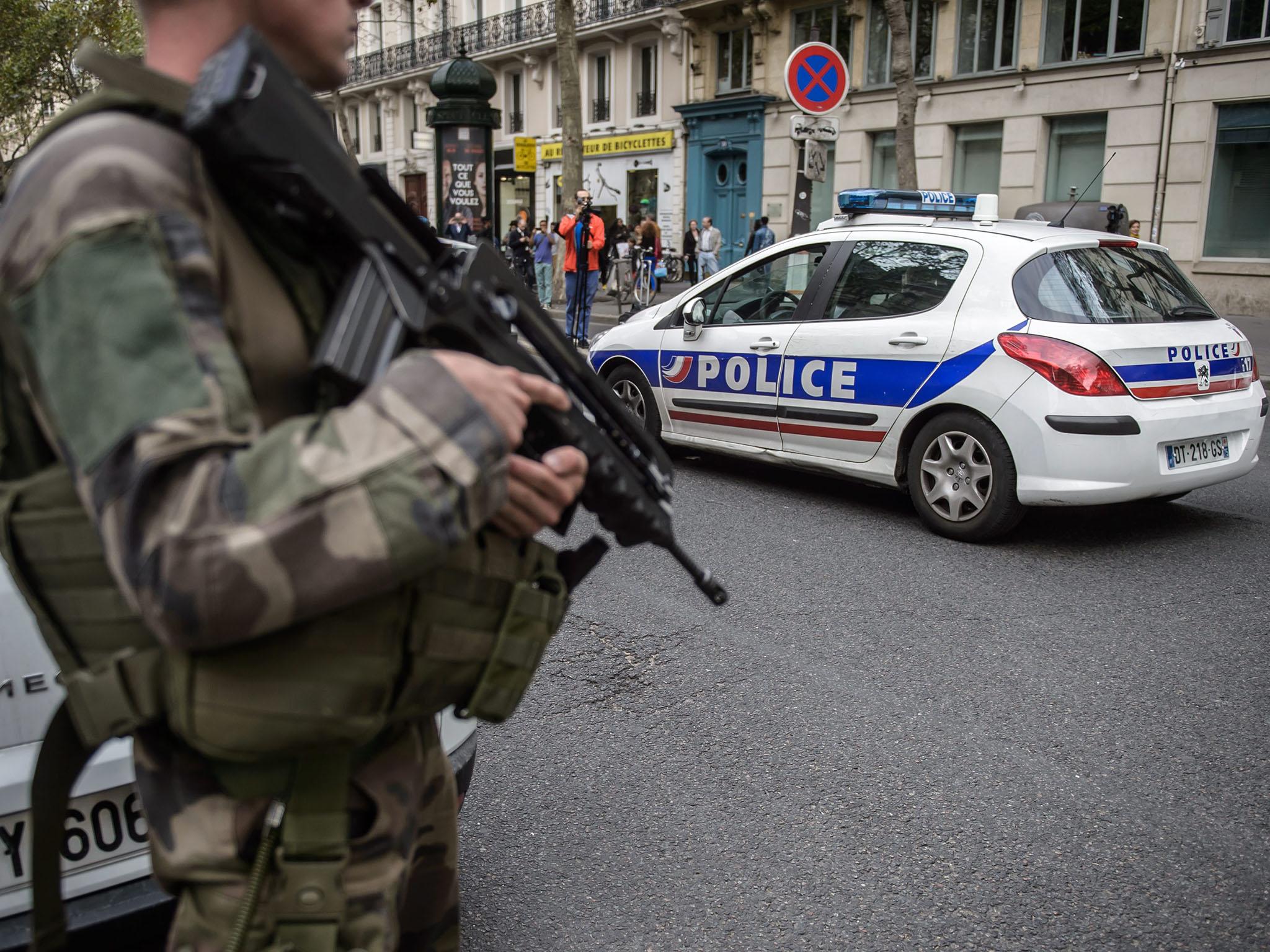 A former Guantanamo Bay inmate is among six people from an alleged Isis recruiting network who have been detained in France.
Among the suspects arrested was Sabir Mahfouz Lahmar, who was freed from the US detention centre in Cuba in 2009 after France agreed to accept him, said a judicial official.
He was one of six Algerians detained in Bosnia in 2001 on suspicion of plotting to bomb the US embassy in Sarajevo.
The US Justice Department later backed off the allegations, but held the men at Guantanamo for several years. The former French President, Nicolas Sarkozy, agreed to take Lahmar in April 2009 and he moved to Bordeaux later that year.
The French official said Lamar, at 48, is the oldest of the four men and two women who were arrested and said that there were no indications the group was plotting an attack.
Five of the suspects were detained in Bordeaux and one in Paris in a series of raids on Monday.
Gunman attack on the Champs-Elysees
Show all 23
The arrests follow a series of foiled Isis-linked terror plots in France, which remains under a repeatedly extended state of emergency.
The country has been the target of terror attacks leaving around 240 people dead since 2014, including massacres in Paris and Nice.
Vigilance has been increased since a suicide bombing in Manchester killed 22 people last week, with police investigating the bomber's potential foreign links.
Isis has called for an escalation in global terror attacks by its followers during the Islamic holy month of Ramadan.
Additional reporting by Associated Press
Join our commenting forum
Join thought-provoking conversations, follow other Independent readers and see their replies