France may pass a law on the 'right to disconnect' from work emails at home
Half of France's managers now work between 8pm and midnight when at home
Jess Staufenberg
Wednesday 17 February 2016 09:27 Comments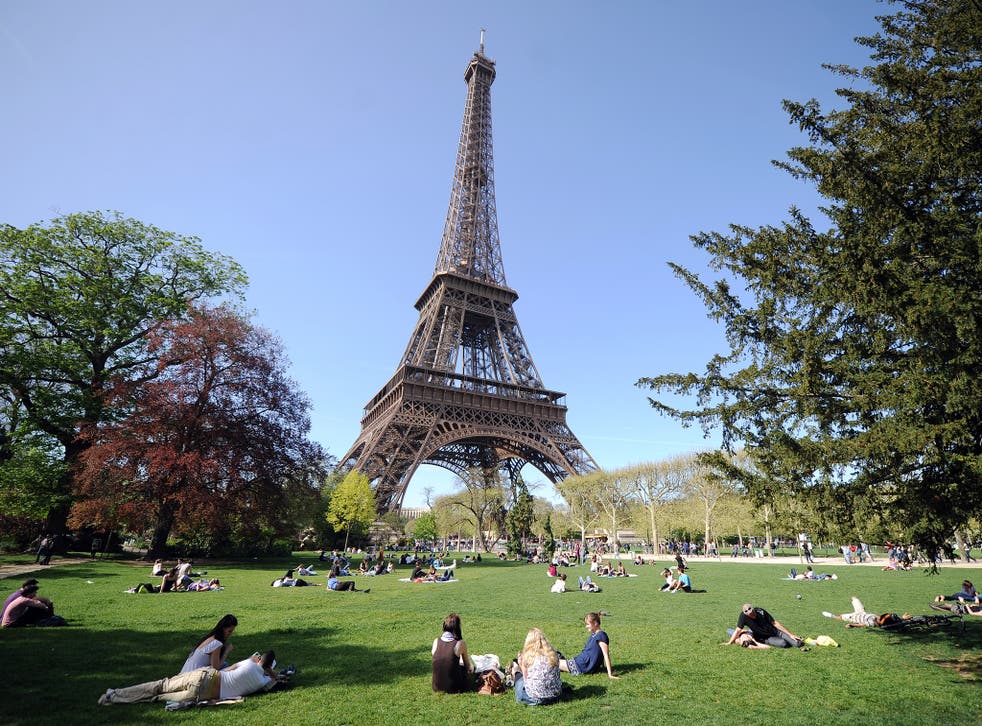 France is set to give all workers the "right to disconnect" from work emails as the scale of "burn-out" among employees draws government concern.
Hidden hours of work outside France's well-known 35 hour week has led the country's labour ministry to want to preserve the sanctity of their private life in law.
Myriam El Khomri, the labour minister, is still thrashing out the details of an idea first put forward in a report by Bruno Mettling, director general of mobile giant Orange, in a new raft of labour laws to emerge soon.
"There are risks that need to be anticipated and one of the biggest risks is the balance of a private life and professional life behind this permanent connectivity," said Mr Mettling, according to The Local.
Many of the proposed labour laws are designed to make the French labour market more flexible - but this one in particular is aimed at encouraging companies to join the small minority who already prevent employees from responding to emails outside the office.
"Professionals who find the right balance between private and work life perform far better in their job than those who arrive shattered," said Mr Mettling.
Managers who worked at home between 8pm and midnight rose from a third to 52 per cent in just 10 years, according to Technologia, a French firm which aims to reduce risks to workers.
The country's economic crisis has made many employees afraid of losing their jobs and work longer hours inside and outside the office as a result, according to the firm's director.
The 19 best UK cities to live and work in

Show all 19
Jean-Claude Delgenes of Technologia told The Local: "We have poor self-control when it comes to new technology. Work spills over into people's private lives.
"The difference between work and social life used to be clearly distinct."
Yet he warned the new law would have no real effect unless bosses also demanded less work of their employees.
"If we introduce a right to disconnect but not reduce the workload for those under pressure, managers will just ignore it or find a way of staying connected," he said.
A dispute over France's 35-hour week, which came into force under socialist prime minister Lionel Jospin in 2000, erupted in summer when its economy minister said the socialists had been wrong to think people's lives would improve if they worked shorter hours.
"One shouldn't ask what your country can do for you, rather what you can do for the country's economy," he said in August last year, according to The Local.
The prime minister, Manuel Valls, has confirmed there are no plans to change the 35-hour-week. Employees in the UK, meanwhile, are not supposed to work more than a 48-hour week.
Ms El Khomri is due to present her package of labour reforms in the coming weeks.
Register for free to continue reading
Registration is a free and easy way to support our truly independent journalism
By registering, you will also enjoy limited access to Premium articles, exclusive newsletters, commenting, and virtual events with our leading journalists
Already have an account? sign in
Join our new commenting forum
Join thought-provoking conversations, follow other Independent readers and see their replies