France could close almost 80 mosques after deporting dozens of migrants in 'crackdown on separatism'
French government vows 'massive and unprecedented' range of measures against religious extremism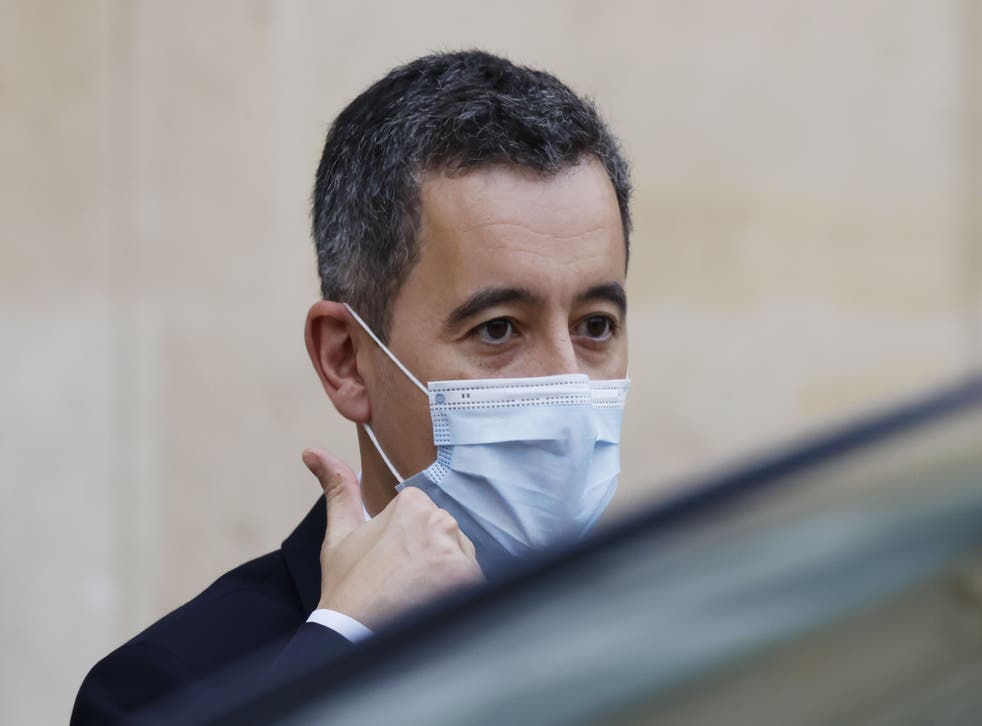 France has said it could close 76 mosques accused of "separatism" as part of an attempt to tackle religious extremism.  
The country's interior minister Gerald Darmanin promised on Wednesday to introduce "a massive and unprecedented" raft of measures to combat terrorism, including the potential closure of almost 80 mosques.
In a tweet posted on Thursday, Mr Darmanin said: "76 mosques are now suspected of separatism. In the coming days, checks will be carried out on these places of worship. If ever these doubts are confirmed, I will ask for their closure."
The interior minister also confirmed that 66 undocumented migrants suspected of radicalisation had been expelled from France.
Additionally, the French government has dissolved organisations including the Collective Against Islamophobia in France (CCIF), which it alleges have links to "radical" networks. This allegation has been denied by the group.
The government's actions come in response to several deadly terrorist attacks that have rocked France in recent months, including the beheading of the school teacher Samuel Paty in Paris in October and the deaths of three people in a mass stabbing in Nice less than two weeks later.
Prior to the spate of terrorist attacks, French president Emmanuel Macron spoke out in early October against what he said was "Islamist separatism" in the country, vowing to place mosques under greater control.
In the same speech, he also described Islam as a religion in crisis, leading to mass protests in cities across the Islamic world.
Critics accuse Mr Macron and the French government of inciting Islamophobia, with some saying Mr Macron's public statements on Islam constitute a crude attempt to win support from the far-right.
Additional reporting from Reuters
Join our new commenting forum
Join thought-provoking conversations, follow other Independent readers and see their replies