Man dressed as ninja and armed with sword attacks two policewomen in France
The attacker is in hospital after being shot three times by police
Thursday 02 December 2021 17:18 Comments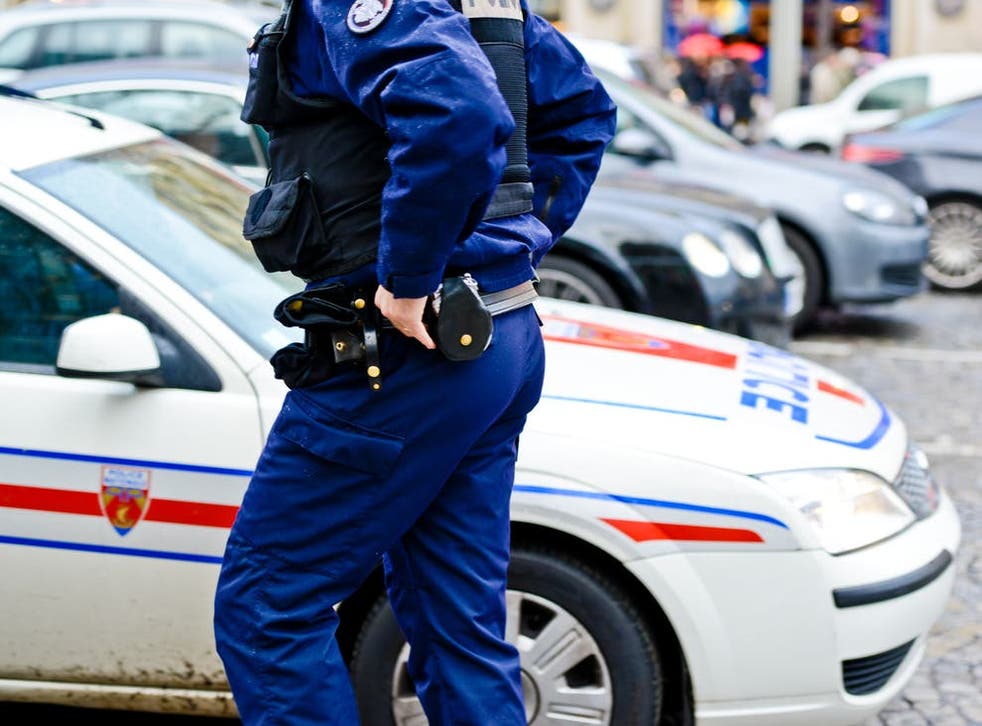 Two policewomen in Cherbourg, France, have been injured after being attacked by a man dressed as a ninja, officials have said.
The attacker was subsequently shot and taken to hospital, said a police spokeswoman. She added that there were no immediate signs that the assailant had a terrorist motive.
He had allegedly stolen a vehicle and caused an accident, after which he assaulted two policewomen who had been called to the scene, wounding one in the face and the other in the chin.
The attacker was dressed in black in the style of traditional Japanese ninja fighters and was shot three times by the officers and was flown to hospital by helicopter in serious condition.
The attack happened around 3:45 p.m. (1445 GMT) near a gas station of the Leclerc supermarket chain.
Register for free to continue reading
Registration is a free and easy way to support our truly independent journalism
By registering, you will also enjoy limited access to Premium articles, exclusive newsletters, commenting, and virtual events with our leading journalists
Already have an account? sign in
Join our new commenting forum
Join thought-provoking conversations, follow other Independent readers and see their replies