France's state of emergency could be extended indefinitely
France's parliament has already voted to extend the country's state of emergency following the Paris attacks for three months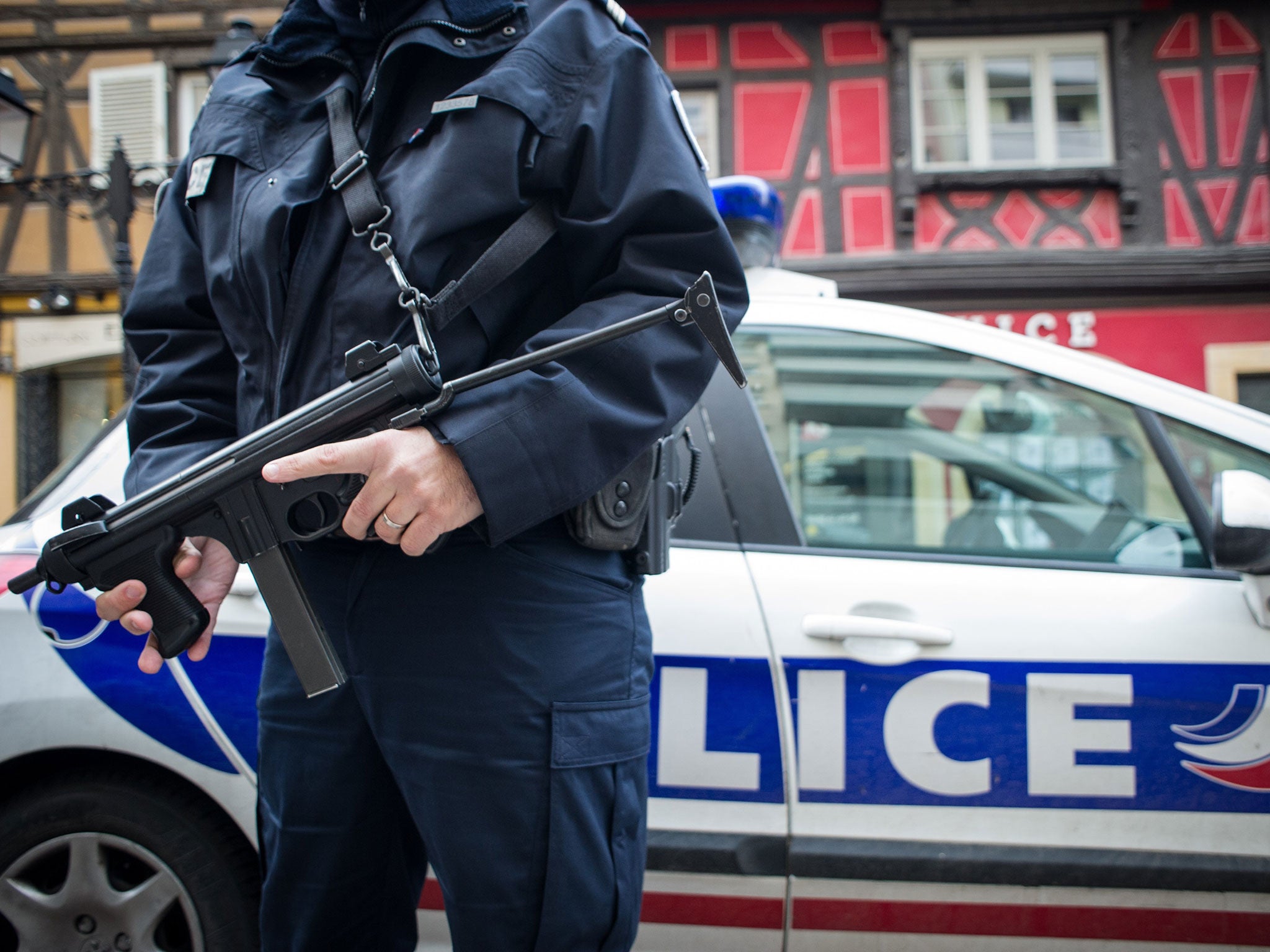 Emergency powers given to French police could be extended indefinitely, despite warnings from human rights groups.
France's parliament has already voted to extend the country's state of emergency following the Paris attacks for three months, giving the police powers to keep people in their homes without trial, search the homes of people without a warrant from a judge and block any website deemed a problem.
A draft law, seen by news agency Agence France-Presse, could extend France's state of emergency beyond the current three month extension.
The measures mean anyone suspected of posing a threat to security can be placed under house arrest for 12 hours a day to restrict their movement.
Under the laws, public demonstrations are banned and groups inciting acts which could seriously affect public order can be dissolved.
"Right now the protection of the population from further imminent attack is rightly the number one priority," John Dalhuisen, Director of Amnesty International's Europe and Central Asia Programme said.
"But the emergency powers currently being rushed through parliament provide for a sweeping extension of executive powers at the expense of essential human rights safeguards.
"They must be used only when strictly necessary and should not become a permanent addition to France's anti-terror arsenal."
When the state of emergency was extended, French Prime Minister Emmanuel Valls told parliament: "This is the fast response of a democracy faced with barbarism. This is the effective legal response in the face of an ideology of chaos.
He said the measures were "modern and effective tools to fight the terrorist threat".
Join our commenting forum
Join thought-provoking conversations, follow other Independent readers and see their replies