France set for 'de facto' end to 35-hour working week
Prime Minister Manuel Valls says 'exceptions' to the 35-hour rule should not be seen as 'transgressions'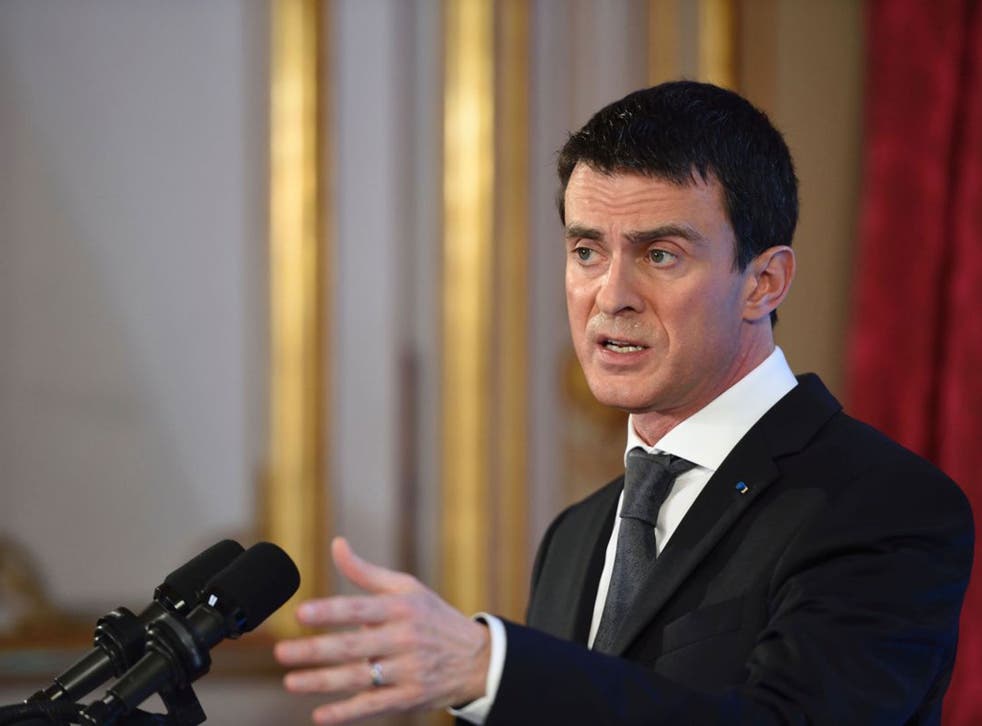 The French Prime Minister Manuel Valls has opened the way to the erosion – but not the abolition – of the country's 35-hour working week.
"Exceptions" to the 35-hour rule should no longer be seen as a "transgression", Mr Valls said after receiving a long-awaited report on reform of France's Kafkaesque employment laws.
The report, drawn up by a former justice minister Robert Badinter, calls for the rewriting and simplificaton of the Code du Travail or "labour code", which runs to nine volumes and over 3,000 pages.
The report, which will form the basis of a draft law in March, makes no direct attack on workers' rights, like permanent employment contracts, the minimum wage and the 35-hour week introduced by a Socialist government 16 years ago.
It calls, however, for more flexibility and the possibility of more, local union-employer agreements to circumvent rules, including the 35-hour week.
On Friday, France's Economy minister, Emmanuel Macron, promised the "de facto" end to the limit on the number of hours. Such agreements are already possible. The principle of a 35-hour week has been much chipped away over the years. The the "average" real working week in France is now 37 hours.
The report and proposed law will, nonetheless, be contested by left-wing politicians and hard-line trades union federations who see them as a "liberal" attack on acquired labour rights.
Register for free to continue reading
Registration is a free and easy way to support our truly independent journalism
By registering, you will also enjoy limited access to Premium articles, exclusive newsletters, commenting, and virtual events with our leading journalists
Already have an account? sign in
Register for free to continue reading
Registration is a free and easy way to support our truly independent journalism
By registering, you will also enjoy limited access to Premium articles, exclusive newsletters, commenting, and virtual events with our leading journalists
Already have an account? sign in
Join our new commenting forum
Join thought-provoking conversations, follow other Independent readers and see their replies