France passes law banning parents from smacking children
Around 85 per cent of French parents smack their children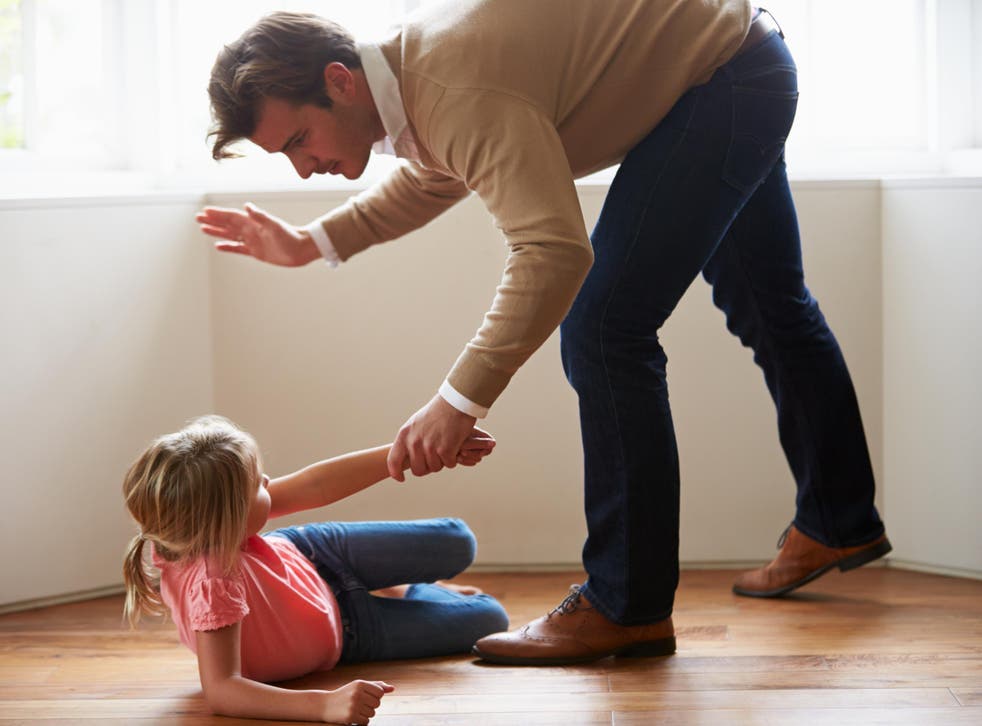 French MPs have overwhelmingly voted to ban parents from smacking children.
Some 85 per cent of mothers and fathers in the country use the punishment, according to a report published this year.
With no punishment for breaking it, some have questioned if effectiveness and suggested it will do little to change behaviour.
The bill still needs to pass through the senate, France's upper house of parliament.
As a result of the vote, France's civil code will be changed to state that parents must not resort to "physical, verbal or psychological violence, nor to corporal punishment or humiliation" when disciplining their children.
Previously, parents were allowed to use corporal punishment under rights granted under Napoleon in the early 1800s.
Some 51 politicians voted in favour of the alteration, while three abstained and one voted against the move.
The ban was proposed by France's gender equality minister, Marlene Schiappa, who told Le Parisien newspaper that parents are wrong to believe that shouting, slapping or twisting children's ears are appropriate ways to assert authority.
"No violence is educational," she said.
Support free-thinking journalism and attend Independent events
Ms Schiappa won cross-party support when she proposed the change.
"Education through violence can only create more violence in society," said Maud Petit of the centrist MoDem party. "It also leads to failure at school, illness, suicide, anti-social behaviour and delinquence."
France's first lady Brigitte Macron also supported the ban, but a few conservative and far-right MPs have condemned it for interfering with the private lives of French citizens and families.
Corporal punishment is popular in France and around 85 per cent of parents in the country smack their children, according to the Childhood Foundation, a French non government organisation
World news in pictures

Show all 50
The government will also prepare a report about parental violence and propose measures to educate parents alongside the ban.
Following the example of Sweden in 1966, some 54 countries – including 22 EU countries – have introduced similar laws banning corporal punishment in the home, according to French data.
Hitting a child is illegal in England, however a legal defence exists that protects parents who smack their children. Scotland is expected to outlaw the defence next year, and Wales is considering doing the same.
Additional reporting by agencies
Join our new commenting forum
Join thought-provoking conversations, follow other Independent readers and see their replies