France strikes: Holidaymakers braced for chaos in face of air traffic controllers' action
The Directorate General for Civil Aviation (DFAC) will meet this morning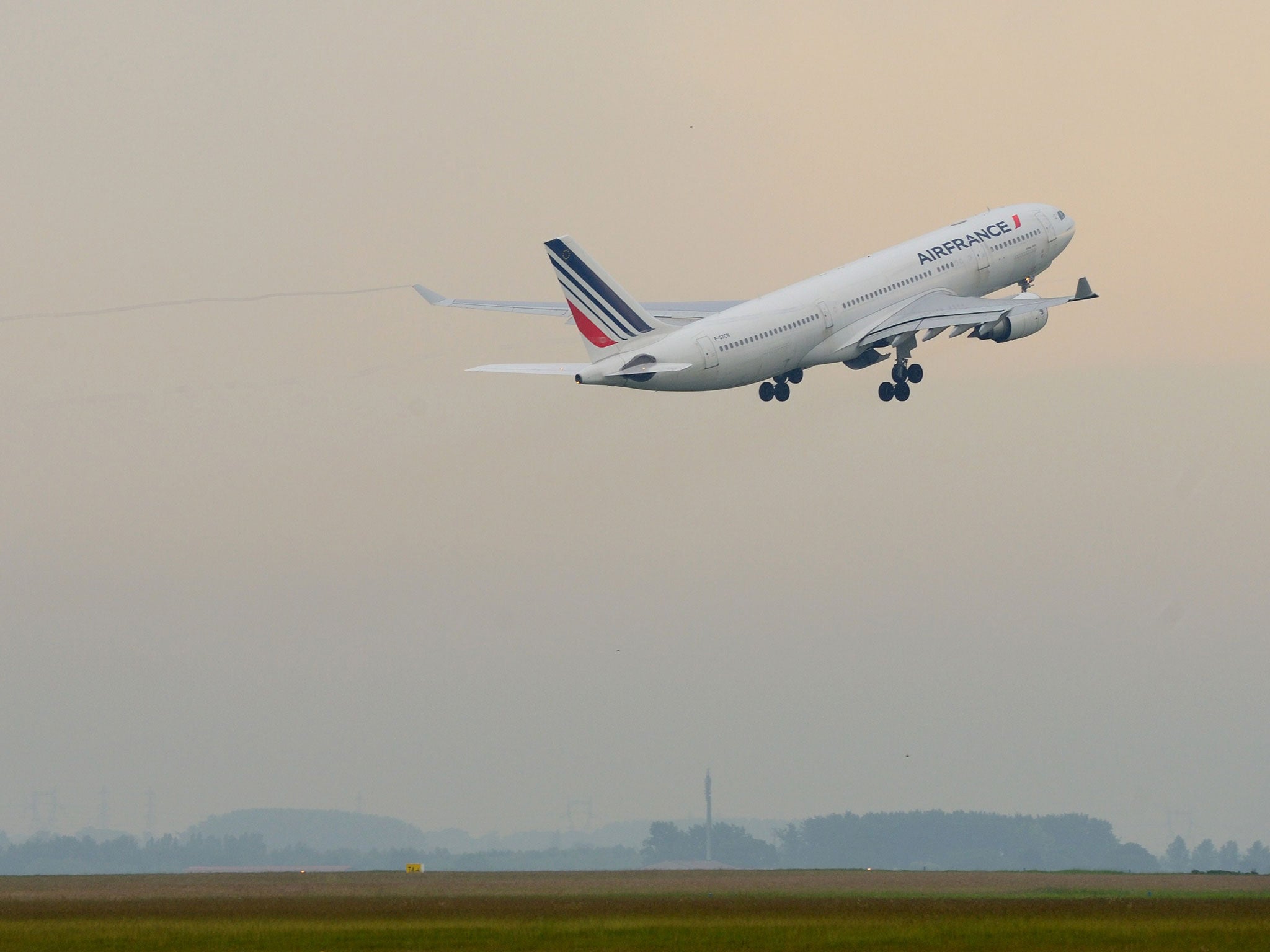 Holidaymakers are braced for chaos this week as members of France's two biggest air traffic controller unions stage a six-day strike starting tomorrow.
The SNCTA and Unsa-ICNA unions announced on Friday that the industrial action would last until Sunday 29 June.
Air traffic controllers warned of "a heavy disruption of flights" during the strike, which coincides with 10-day-long rail protests in the country that have severely disrupted both domestic and foreign travel.
On Monday, British Airways announced that it had cancelled three flights: from Heathrow to the French cities of Lyon, Marseille and Toulouse.
While over 20 services were cut by Ryanair and 32 by easyJet, none connect with the UK. EasyJet, which had feared it would have to cancel around 50 per cent of its French-connecting services, was told today by French air traffic control company DAGC that only a fifth would not fly.
But Easyjet warned that some UK-originating flights might be affected, while Ryanair also said that the strike could affect flights overflying France, adding: "We expect further flight delays and cancellations."
Meanwhile, Air France says it plans to ensure its long-haul flights run as normal but will be unable to provide information about short and medium-haul journeys until later today.
Passengers are being advised to keep track of their scheduled flight ahead of their planned departure time - but they are also being advised to avoid travelling on the affected airlines during this period if possible.
Some 17.1 million UK citizens travel to France each year, mostly during the peak summer months.
On Thursday evening, over 60 per cent of the 4,000 air traffic controllers voted in favour of the protest against government aviation cuts that will hit between 2015 and 2019. Staff fear the cuts will threaten "modernisation" and lead to a "forced low-cost" approach to their work, France24 reported.
The measures will be imposed in compliance with a European Commission plan to reduce air navigation costs by dividing European airspace into functional blocks according to traffic flows rather than national borders.
Join our commenting forum
Join thought-provoking conversations, follow other Independent readers and see their replies