Teacher from France who was jailed in UK for sexual acts with boys allowed to return to classroom
Education minister admits 'grave malfunctions and errors' were made in the handling of the case by the French authorities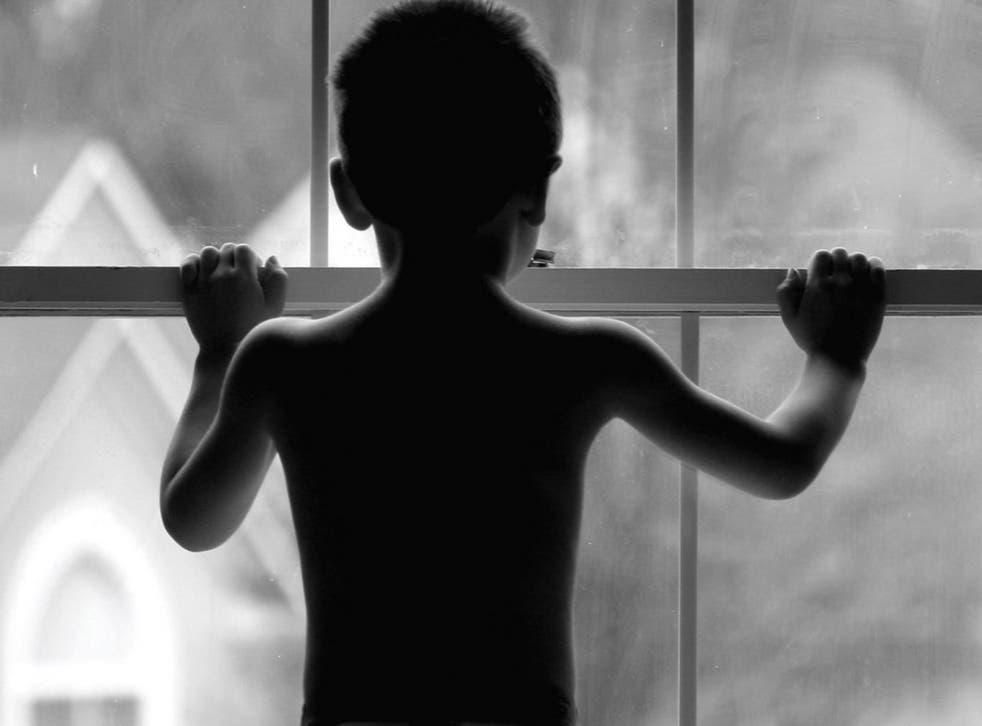 A teacher from France who was jailed in Britain for sexual acts with his pupils on a school trip to Sussex was allowed to return to teaching in France because of "serious" blunders by officials.
A report published by the French education ministry admitted "grave dysfunctions" had allowed the 53-year-old maths teacher to take up a new job in a school near Paris after serving 15 months in Lewes prison for having sex with a boy.
The teacher appeared before a 35-strong disciplinary committee in France after he left jail in 2007 but his British criminal record was not properly translated into French and he was allowed to seek a new teaching post.
In February this year, the teacher, named only as R., was arrested and formally accused of "sexual assault" on a 15-year-old boy. Pupils at a middle school at Villemoisson in Essonne, south of Paris, had found a mobile telephone belonging to the teacher containing thousands of erotic images of under-age boys.
The French education minister, Najat Vallaud-Belkacem, said that an investigation had exposed "grave malfunctions and errors" but no indication of a deliberate closing of ranks by the French teaching profession. She said she would have considered sacking the head of the school district responsible but he had already retired.
She promised that procedures would be tightened in the future.
Under a new EU policy for closer cooperation on policing between member states, approved in 2009, the blunder should not have happened. The teacher was able to disguise the seriousness of his conviction in Britain because criminal records were not systematically shared between EU countries at the time.
In 2005, the teacher travelled to Sussex to supervise a group of French pupils who were on a residential language course. He was arrested and convicted of "voyeurism" and "having sex with a child while in a position of authority".
He wrote to the French education service from Lewes jail to explain why he could not return to his teaching job in France. Nonetheless, when released from prison, he is alleged to have presented a misleading account of his conviction to the disciplinary committee, which was composed mostly of other teachers.
Documents about his trial and conviction were presented in English with an inadequate French translation. The teacher and his lawyer argued that the conviction had been based on a misunderstanding and that a decision by the British court banning him from working with children was not applicable in France.
The committee voted 35 to 0 to allow him to return to the classroom.
The case has emerged at a time when France is wrestling with a series of allegations of historic sexual abuse of children by priests in Catholic schools.
Register for free to continue reading
Registration is a free and easy way to support our truly independent journalism
By registering, you will also enjoy limited access to Premium articles, exclusive newsletters, commenting, and virtual events with our leading journalists
Already have an account? sign in
Register for free to continue reading
Registration is a free and easy way to support our truly independent journalism
By registering, you will also enjoy limited access to Premium articles, exclusive newsletters, commenting, and virtual events with our leading journalists
Already have an account? sign in