White people should 'keep quiet' during debates on racism, says Paris deputy mayor
The row over 'non-white' meeting by people of colour was once again ignited by her comments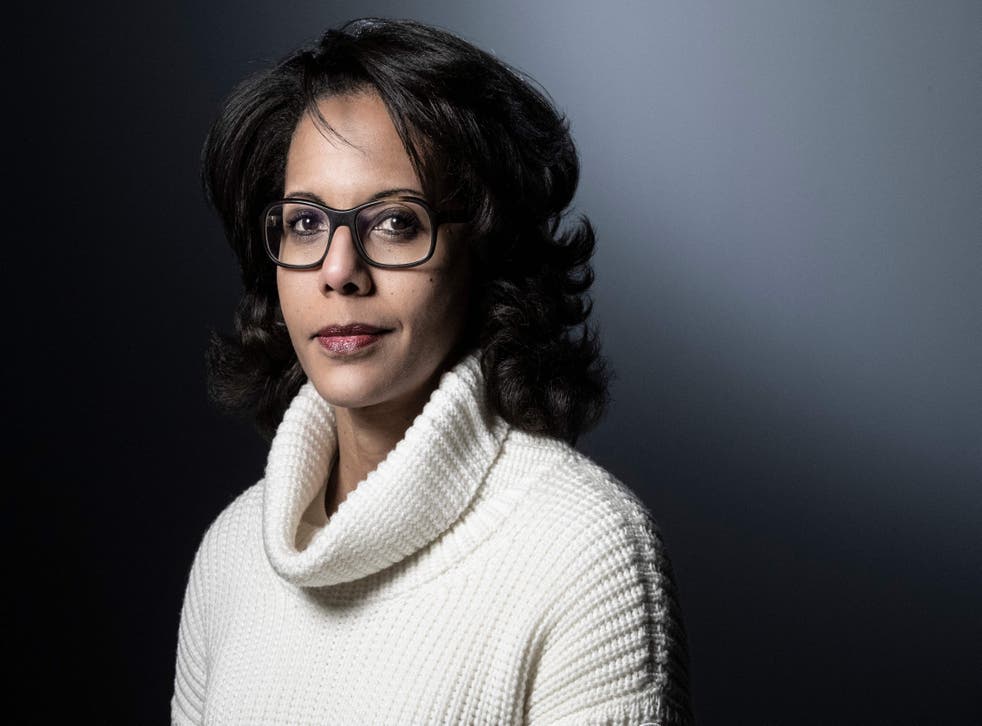 Leer en Español
A debate has been sparked off in France over a call by a Left-wing politician to keep white people from participating in discussions about racial discrimination.
Paris deputy mayor, Audrey Pulvar, a Black socialist and former TV news presenter, said white people should "be asked to keep quiet and be silent spectators" if they attend a meeting where people of colour are discussing racial discrimination.
"People who suffer discrimination for the same reasons and in the same way feel the need to meet among themselves to discuss it," Ms Pulvar said on BFMTV channel.
If white people attend the meeting, "they can however be asked to keep quiet and be silent spectators," she added.
The statement has been looked at as evidence of the rise of progressive American ideals in French society which President Emmanuel Macron previously said will create divisions in society. The import of American "woke culture" to France is seen as a threat to the country's ideals of "liberty, equality and fraternity."
Read more:
Valerie Pecresse, who is the president of the greater Paris region, reacted to the statement saying no one should be discriminated on the basis of skin colour.
"No one should be discriminated against because of their skin colour. There is no such thing as acceptable racism," she said in a tweet.
Former prime minister Manuel Valls told Europe 1 radio that the "rhetoric" of always justifying the victim "leads to disaster." He added: "Do you have to be Jewish to talk about anti-Semitism?"
Ms Pulwar's remarks were evidence of the "hatred of whites" by the Left, said the deputy leader of the far-right National Rally Jordan Bardella.
In March, the row over barring white people from meetings on racism was prompted after the president of students union Unef admitted to the existence of "non-white" meetings among members.
Unef president Melanie Luce, who came under fire and faced calls for prosecution over the revelation, justified that the meetings saying they were "to enable people affected by racism to talk about what they have experienced."
Join our new commenting forum
Join thought-provoking conversations, follow other Independent readers and see their replies