French champagne makers expecting best harvest in decade
Winegrowers' union welcomes early harvest after several years of unsatisfying crops due to bad weather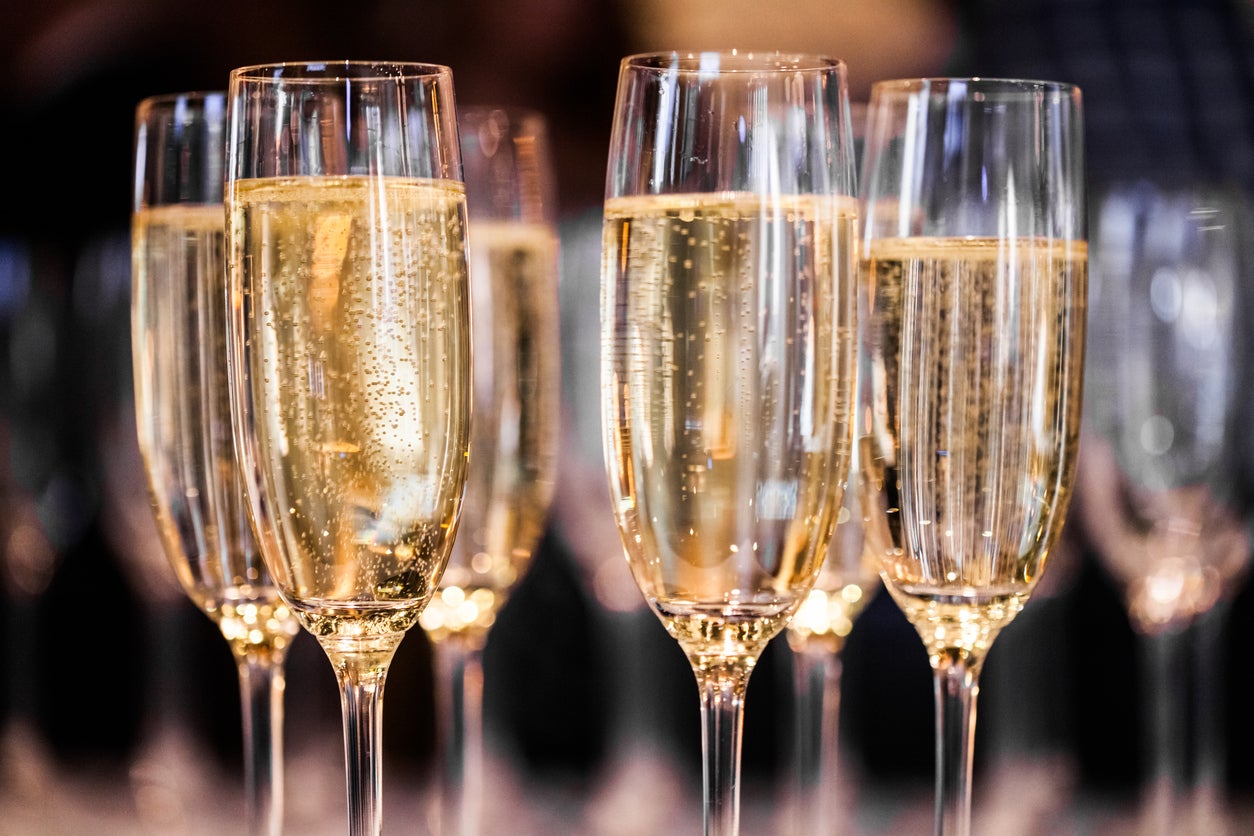 Champagne makers in eastern France are raising a toast to the early arrival of what is expected to be a vintage year following a record harvest.
A combination of a wet spring followed by a sweltering heatwave means the harvest has started at the end of August for most vineyards instead of September, which is usually the norm. Thousands of winegrowers are now expecting to yield a huge crop.
Maxime Toubart, president of Champagne winegrowers' union, welcomed the early harvest after several years of unsatisfying crops due to bad weather.
"The last few years have been tough, this year is expected to be exceptionally good so we are very happy," she said.
The Champagne winegrowers' union​ added that more than 15,000 Champagne winegrowers will now harvest between 13,000 and 16,000kg of grapes per hectare.
Every year, 310 million bottles of French Champagne are sold worldwide. Experts are now predicting a sharp rise in production, up 56 percent from last year to 3.5 million hectolitres,
"We have never experienced this before in the Champagne region, in terms of quantity and quality," said Jean-Marie Barillere, president of the Champagne houses' union.
"This will enable us to put into cellar amazing wines which will be on the market in three years," he added.
World news in pictures
Show all 50
While the majority of winegrowers are celebrating an exceptional harvest and high quality grapes, others believe it signals the beginning of long-term change for the Champagne region. Thirty years ago, harvests were known to be as late as October.
Winegrower Eric Rodez, who runs his own vineyards and operates a 1936-built traditional press, has attributed the change to global warming.
"Because of climate change, we have to be prepared to regularly harvest in August," he said.
Additional reporting from Reuters
Join our commenting forum
Join thought-provoking conversations, follow other Independent readers and see their replies