French elections: Francois Fillon would crush Marine Le Pen in second round of presidential vote, poll indicates
Survey conducted among over 3,200 people questioned online between 28 November and 3 December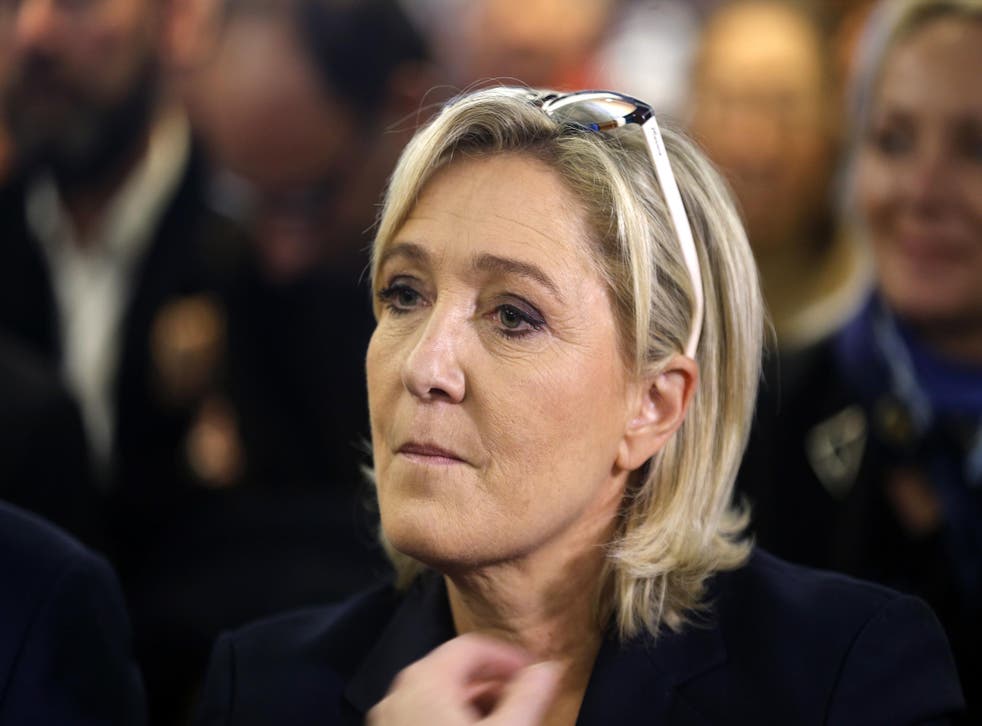 French conservative presidential election candidate Francois Fillon would beat far-right leader Marine Le Pen in the second round of France's presidential election with 65 percent of the vote, according to an opinion poll published on Tuesday.
The Ifop-Fiducial poll for iTele, Paris Match and Sud Radio also said that no candidate from the Socialist party would do better than a fifth placed-score.
The poll was conducted among over 3,200 people questioned online between 28 November and 3 December as to how they would vote if next April's first round of the election was to be held on Sunday.
The questions were asked after Socialist President Francois Hollande announced he would not be a candidate and before his Prime Minister Manuel Valls said he would seek election.
The poll also asked how people would vote should independent candidate Emmanuel Macron come up against Le Pen in the run-off second round, and showed him winning with 62 percent of the vote.
Macron, Hollande's former economy minister, is shown coming third in first round scenarios.
Reuters
Join our new commenting forum
Join thought-provoking conversations, follow other Independent readers and see their replies