Girl, 8, kidnapped in France is found with her mother five days later
The mother has been arrested for her alleged role in the kidnapping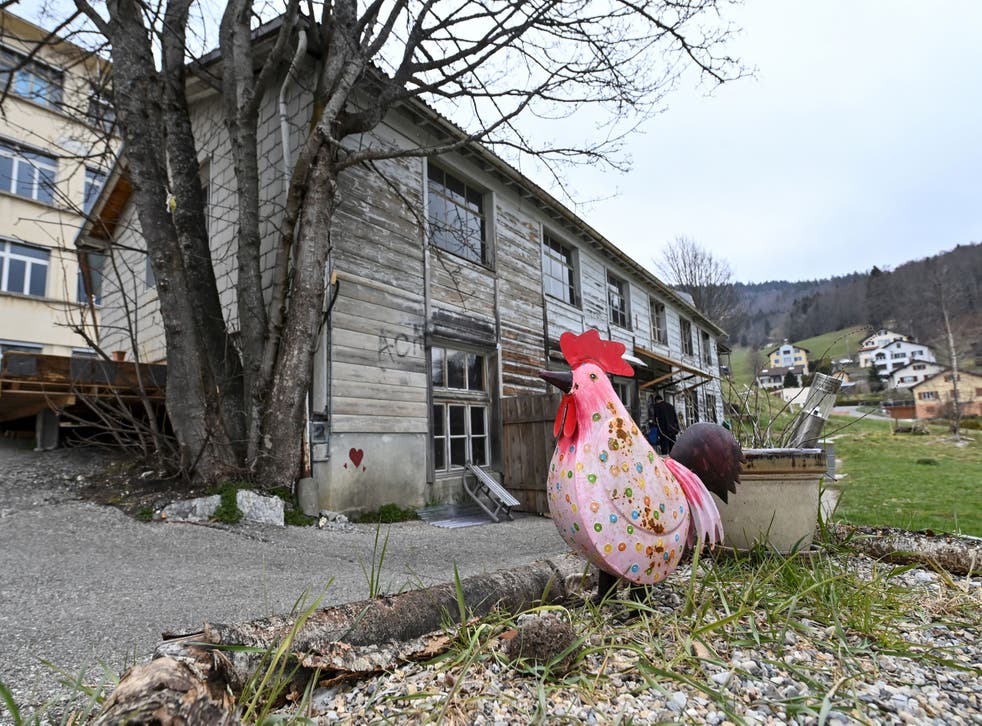 An eight-year-old girl was found in Switzerland, five days after she was kidnapped from France in a "military" style operation with the alleged involvement of her mother.
The girl, Mia, was found with her mother Lola Montemaggi in good health in an abandoned factory in Sainte-Croix, confirmed French prosecutor François Pérain.
The 28-year-old mother of the girl was arrested along with five others who were accused of taking part in the kidnapping.
The massive search operation, involving 200 police officers, was undertaken after three men kidnapped a girl from her grandmother's home on 13 April. The kidnappers posed as child welfare officials, using forged identities, to convince Mia's maternal grandmother to hand over the girl to them.
The kidnapping was allegedly conducted on the direction of her mother who lost ustody to her in January.
The girl's maternal grandmother was given custody after her mother told the judge she wanted to "live on the margins of society". She had said he wanted to sell off everything and live in a motor home "under the radar of society".
French prosecutor Pérain termed the decision to take the child a "military-like operation".
The suspects used walkie-talkies, had fake license plates and campaigning gear with a budget of 3,000 euros to cover expenses, the prosecutor said.
Authorities said the girl was handed over to her mother by the kidnappers in 20 minutes. No violence was used in the abduction or during the arrest.
Investigators found that the mothered entered Switzerland on the same day of the kidnapping and stayed in a hotel in Estavayer-le-Lac, bordering France, during the night. She then moved to the nearby town of Neuchâtel where she stayed with another woman for the next night.
The next day, she took Mia to the factory where she was arrested, the prosecutor said.
The mother was taken into custody by Swiss police and will be extradited to France after a European arrest warrant was issued.
The investigation found that the three of the men arrested in the case belonged to a right-wing extremist group known as 'the survivalists'.
A separate investigation has been launched after exchanges between the suspects revealed that they discussed detonating explosives at vaccination centres, reported Newsweek citing French TV station BFMTV.