French mayor whose town voted Le Pen says he may resign as he doesn't want to work for 'p****s'
Front National party gains 38 per cent of electorate support in commune of Annezin in northern France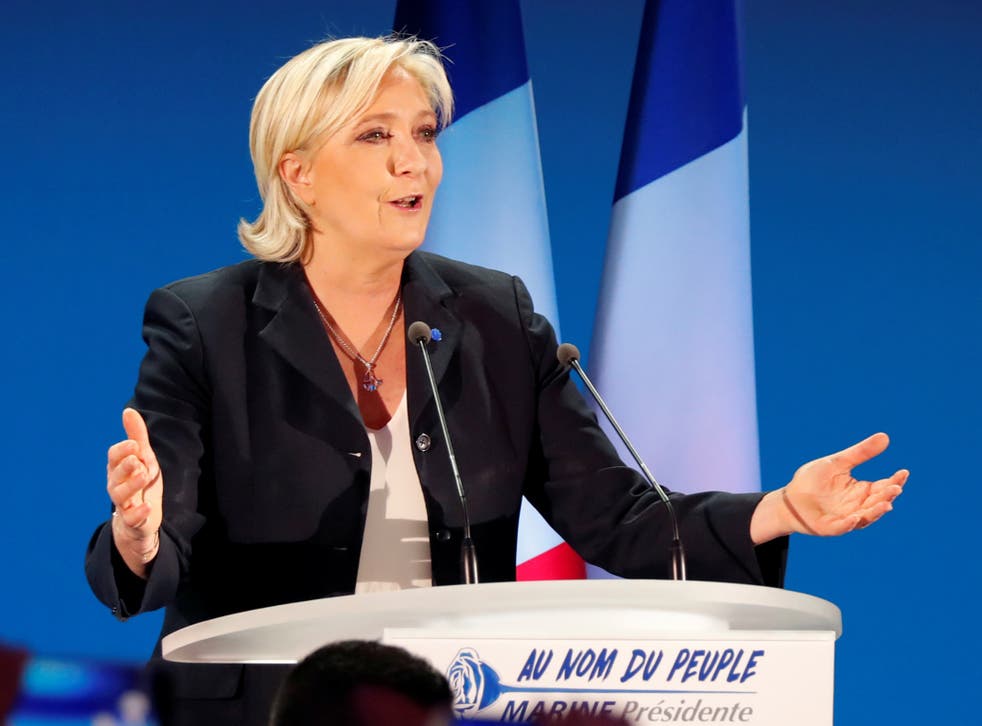 A French mayor whose town voted for Front National candidate Marine Le Pen said he may resign as he does not want to dedicate his life to "pricks."
Daniel Delomez called the result in Annezin in northern France "catastrophic", after 38 per cent of the electorate voted for the far-right candidate.
"It is catastrophic. It's possible that I will step down as I do not want to dedicate my life to arseholes," he told French publication L'Avenir de l'Artois.
Far-left candidate Jean-Luc Melenchon was the town's second choice, receiving 19.25 per cent of the vote.
The mayor has been hailed a "hero", with users quick to take to social media to praise his candour.
"He is my idol," one wrote. Another said: "Well done, he makes me feel better about humanity."
It came as the latest results put Ms Le Pen through to the second round of France's presidential election with 21.53 per cent of the vote.
The far-right eurosceptic was more than two percentage points behind independent centrist candidate Emmanuel Macron, on 23.74 per cent - the clear favourite to triumph in the second round.
World news in pictures

Show all 50
Defeated candidates from the mainstream Republican and Socialist parties, Francois Fillon and Benoit Hamon, both urged voters to rally round Mr Macron to propel him to the Élysée palace on 7 May.
Mr Melenchon declined to endorse another candidate and said voters must examine their own consciences.
Join our new commenting forum
Join thought-provoking conversations, follow other Independent readers and see their replies