French mother who held child down as he was raped is handed 20 year prison sentence
Sabrina Bonner held down her four-year-old son as he was attacked by his stepfather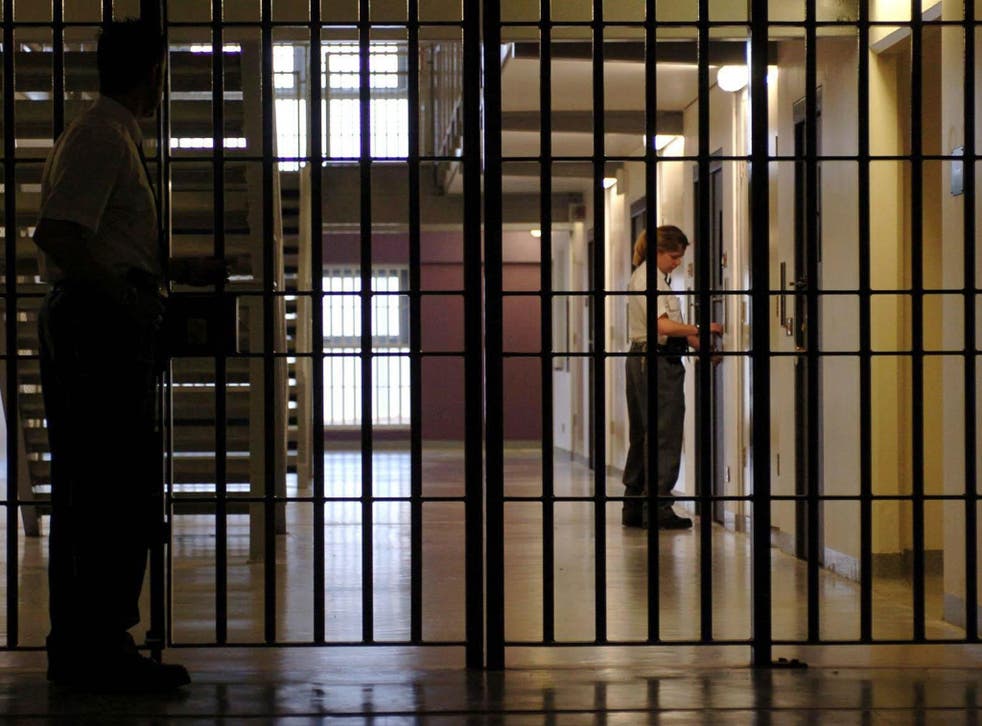 A French mother who held down her four-year-old son whilst he was raped by his stepfather in a prison visiting room has been handed a maximum 20-year prison sentence.
Her partner was also handed the same sentence by a court in eastern France. He had been incarcerated in 2009 after being convicted of offences relating to domestic violence.
Sabrina Bonner, 25, and Lionel Barthelemy, 31, both admitted multiple counts of rape and sexual assault of the boy.
Bonner handed herself into police in May 2011, shortly before Barthelemy was due for release. She claims she was coerced into carrying out the attacks under threat of violence from Barthelemy.
Prosecutor Giles Delorme described Barthelemy as "a sadist in the purest form". Of Bonner, he said "the behaviour of Sabrina B. is not even that of an animal towards its child."
The boy, now eight, was blindfolded by his mother at the detention centre where Barthelemy was being held. A Strasbourg court heard Bonner had held her son's arms behind his back whilst he was raped in an attack filmed on a mobile phone.
Investigators found that black bin bags were used to cover the glass window in the door of the visiting room.
Psychiatric experts evaluating the couple say they had a sado-masochist relationship, and often took turns acting as "master" and "slave".
One expert, Jean-Georges Rohmer, said it was difficult to determine "who used the other more" during the brutal attacks.
Bonner admitted to filming attacks between 2009 and 2010 and giving the phone memory card to Barthelemy whilst he was imprisoned.
Additional reporting by agencies
Register for free to continue reading
Registration is a free and easy way to support our truly independent journalism
By registering, you will also enjoy limited access to Premium articles, exclusive newsletters, commenting, and virtual events with our leading journalists
Already have an account? sign in
Register for free to continue reading
Registration is a free and easy way to support our truly independent journalism
By registering, you will also enjoy limited access to Premium articles, exclusive newsletters, commenting, and virtual events with our leading journalists
Already have an account? sign in
Join our new commenting forum
Join thought-provoking conversations, follow other Independent readers and see their replies