French say au revoir to France: Over two million French people now live abroad, and most are crossing the channel and heading to London
Opposition convinced people are leaving because of 'the impression that it's impossible to succeed'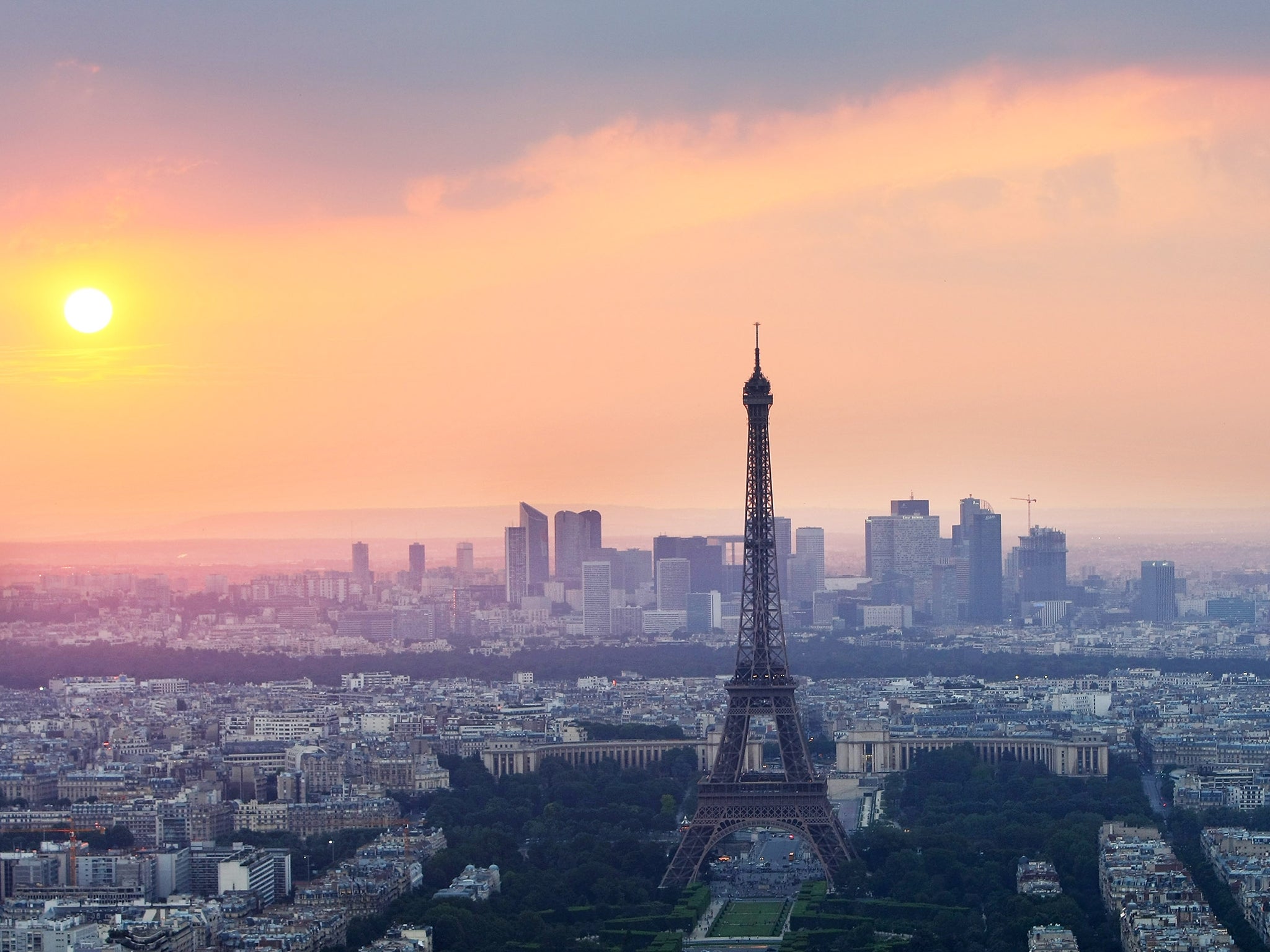 The land of 400 cheeses, the birthplace of Molière and Coco Chanel, is facing an unprecedented exodus. Up to 2.5 million French people now live abroad, and more are bidding "au revoir" each year.
A French parliamentary commission of inquiry is due to publish its report on emigration on Tuesday, but Le Figaro reported yesterday that because of a political dispute among its members over the reasons for the exodus, a "counter-report" by the opposition right-wing is to be released as an annex.
Centre-right deputies are convinced that the people who are the "lifeblood" of France are leaving because of "the impression that it's impossible to succeed", said Luc Chatel, secretary general of the UMP, who chaired the commission.
There is "an anti-work mentality, absurd fiscal pressure, a lack of promotion prospects, and the burden of debt hanging over future generations," he told Le Figaro. However, the report's author Yann Galut, a Socialist deputy, said the UMP was unhappy because it had been unable to prove that a "massive exile" had taken place since the election of President François Hollande in 2012.
What is certain is the steady rise in the number of emigrants across all sections of society, from young people looking for jobs to entrepreneurs to pensioners.
The world's top 10 most desirable cities to work in
Show all 10
According to a French Foreign Ministry report published at the end of last month, the top five destinations are the UK, Switzerland, the US, Belgium and Germany. The French consulate in London has estimated that up to 400,000 French nationals live in the capital, a number equal to the population of France's sixth largest city.
The Foreign Ministry recorded 1.6 million expats at the end of last year. But that figure only includes people who had registered at French consulates abroad. "So the real figure is twice as high," says Hélène Charveriat, the delegate-general of the Union of French Citizens Abroad.
She told The Independent that while the figure of 2.5 million expatriates is "not enormous", what is more troubling is the increase of about 2 per cent each year.
"Young people feel stuck, and they want interesting jobs. Businessmen say the labour code is complex and they're taxed even before they start working. Pensioners can also pay less tax abroad," she says.
France's unemployment rate is hovering around 10 per cent. As for high-earners, almost 600 people subject to a wealth tax on assets of more than €800,000 (£630,000) left France in 2012, 20 per cent more than the previous year. Manuel Valls, the Prime Minister, announced in London this week that the top income tax rate of 75 per cent would be abolished next January after a number of business tycoons and celebrities moved out.
Mrs Charveriat said the French exiles she had spoken to might agree "a bit" with Andy Street, the managing director of John Lewis who was forced to apologise after saying that France was "finished, sclerotic and downbeat".
"But people aren't pessimistic," she added, stressing that the French who live abroad remain patriotic and that while they engage in "French-bashing" among themselves, they are defensive when foreigners engage in such criticism.
Join our commenting forum
Join thought-provoking conversations, follow other Independent readers and see their replies