French scientists admit to losing 2,300 samples of the potentially deadly SARS virus
Institut Pasteur realised tubes were missing during a routine inventory check
Heather Saul
Tuesday 15 April 2014 16:47 Comments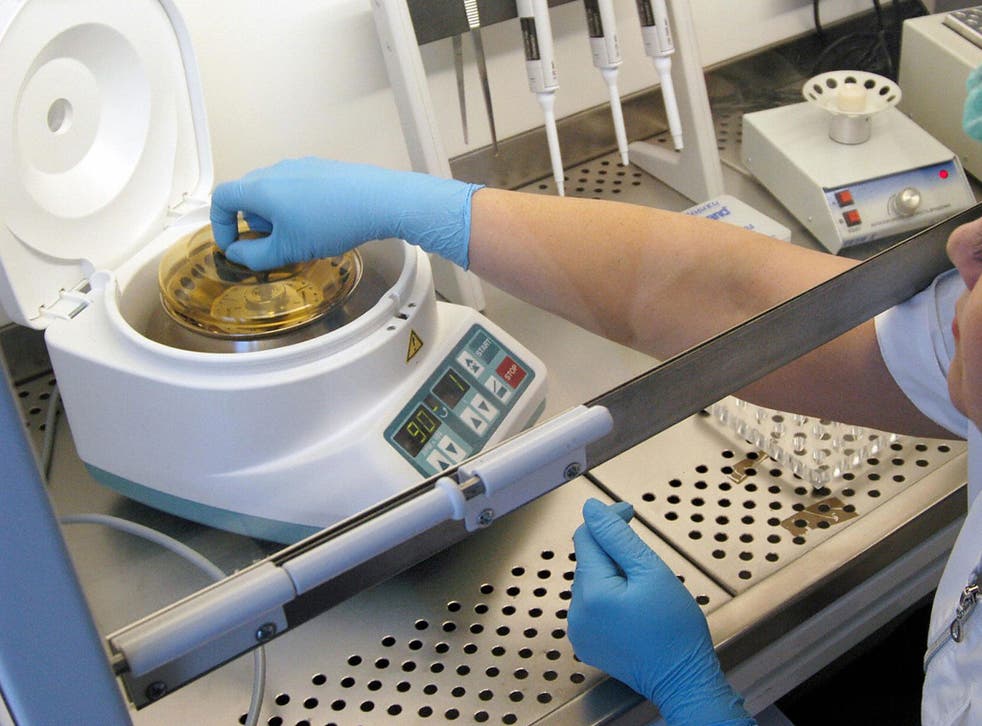 A routine inventory at a Parisian research body revealed over 2,300 samples of the potentially deadly SARS virus are missing.
The renowned Institut Pasteur in France admitted on Monday that it had misplaced 2,349 of the vials and, despite enlisting help from France's drug and health safety agency, have been unable to find them.
The investigation by the ANSM at the unnamed laboratory failed to locate the samples, which have been missing since January. It has now filed a case to the prosecutor of Paris to investigate the disappearance.
The Institut Pasteur has been quick to reassure the public that the vials do not pose any risk, according to The Local.
"The tubes concerned have no infectious potential," a statement said. "Independent experts referred by health authorities have qualified the risk as 'nil' in regards to available evidence and literature on the survival of the SAS virus."
They also dismissed the threat of samples being misused because none of the tubes contained the complete virus, only fragments.
"We knew from the beginning that the samples were not infectious, as the independent experts confirmed," said Christian Bréchot, President of L'Institut Pasteur said.
" [But] losing the samples is an unacceptable mistake. We took a decision to inform the public. We want to be perfectly transparent. It is the first time that the institute has lost samples in this manner and it is entirely inadmissible."
SARS is a serious respiratory illness and was responsible for the death of almost 800 people in over two dozen countries during the 2003 outbreak in Asia.
Register for free to continue reading
Registration is a free and easy way to support our truly independent journalism
By registering, you will also enjoy limited access to Premium articles, exclusive newsletters, commenting, and virtual events with our leading journalists
Already have an account? sign in
Join our new commenting forum
Join thought-provoking conversations, follow other Independent readers and see their replies