French students dissolve body in acid after killing girl in 'Breaking Bad' murder plot
The students purchased a plastic trunk in which to place the body and cover it in acid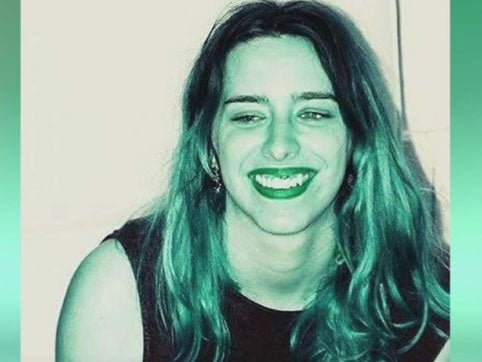 The body of a 23-year-old French art history student has been found decomposing in acid at her Toulouse apartment in what prosecutors have said was part of a murder plot inspired by the US TV series Breaking Bad.
Three French students have been charged with murdering Eva Bourseau who was reportedly killed over a £4,250 drugs debt, according to reports from the Telegraph.
The suspects had attempted to replicate a scene from the hit crime drama series in which a struggling high school chemistry teacher enters into the drugs trade and uses acid to dispose of the body of a murdered drugs competitor, one of the accused students is alleged to have admitted to prosecutors.
The students purchased "a plastic trunk" to place the body in and cover it in acid after it was explained in the TV show that a metal container may dissolve in acid, sources said.
Bourseau was allegedly killed when two of the three students, aged between 19 and 23 according to The Local France, went to Bourseau's home to collect money that she owed them.
When she was unable to pay the suspects attacked her, killing her through a blow to the skull, The Local France reports.
The students then planned to steadily dissolve her body in acid returning to the flat several times over the following days to inspect the corpse. According to prosecution sources they used air fresheners to mask the smell of the disintegrating flesh.
The Breaking Bad-style plan was discovered by Bourseau's mother who went to her flat when her daughter failed to contact her for two weeks.
The woman's body was in the "advanced stages of decomposition", a police source told AFP news agency. They added that the body had been in the flat for approximately 10 days.
Two of the suspects have been placed under formal investigation and a third man has been charged as an accomplice, the Telegraph reports.
Investigations into the incident are continuing.
Join our commenting forum
Join thought-provoking conversations, follow other Independent readers and see their replies