French weatherman Philippe Verdier sparks anger over book questioning climate change
The book's release comes just before a UN climate change conference is due to be held in Paris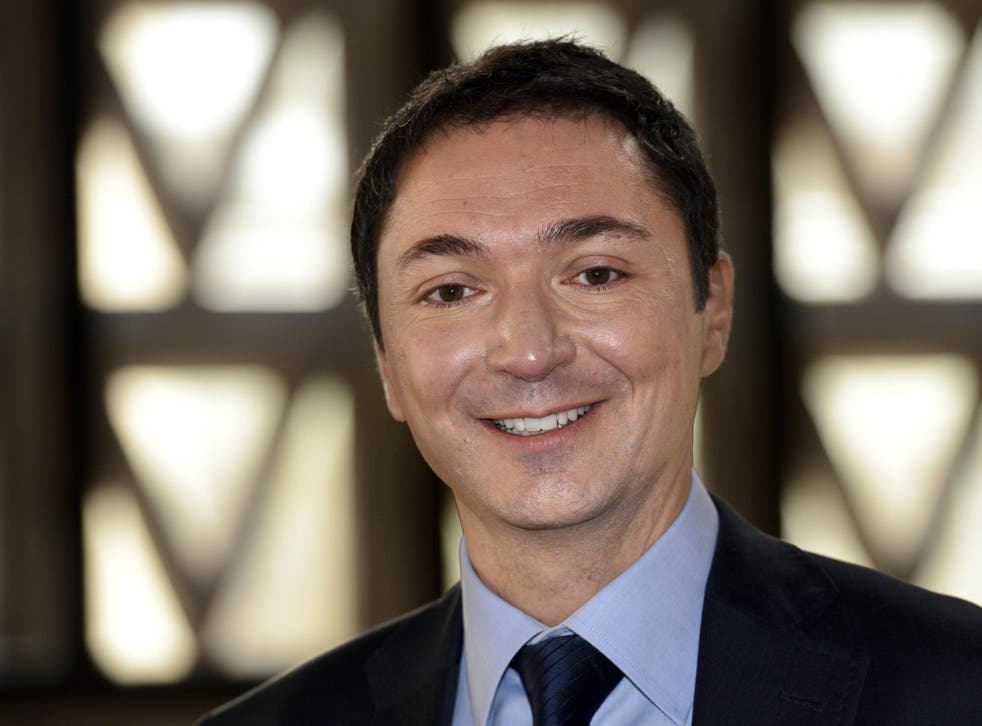 A popular weatherman has been sacked by a leading French news channel after condemning top climate change experts.
Philippe Verdier, who has become a household name for delivering weather forecasts on France 2, has claimed leading scientists and politicians have made people "hostage to a planetary scandal over climate change" in his new book, Climat Investigation (Climate Investigation), The Local reports.
The controversial book has caused France 2 to take Mr Verdier off the air this week, with the channel's bosses allegedly sending him on a "forced holiday".
Mr Verdier told RTL radio, the news channel's decision was a "direct extension of what I say in my book, namely that any contrary views must be eliminated."
The book primarily attacks the Intergovernmental Panel on Climate Change, saying the organisation "blatantly erased" data that was contrary to their conclusions and doubts the accuracy of the IPCC's climate models.
It also claims top climate scientists have been "manipulated and politicised".
A particularly controversial chapter of the book describes the "positive results" of climate change in France, a country expected to be one of those least affected by the phenomenon.
"It's politically incorrect and taboo to vaunt the merits of climate change because there are some," he writes.
Benefits of climate change cited in the book include the warmer weather bring larger numbers of tourists, lower electricity bills in milder winters, and better wine and Champagne, The Local reports.
The book has sparked fierce criticism since its release.
French newspaper Le Monde said Mr Verdier's book was full of "errors", adding: "The models used to predict the average rise in temperatures on the surface of the globe have proved to be rather reliable."
Unions at France Television also reportedly called for Mr Verdier to be fired, although L'Express magazine reported Delphine Ernotte, the broadcaster's chief executive, originally said he could stay "in the name of freedom of expression".
Mr Verdier said he wrote the book after France's Foreign Minister asked a meeting of weather presenters to stress climate change in their broadcasts, according to the The Local.
"What is shameful is this pressure placed on us to say that if we don't hurry, it'll be the apocalypse," Mr Verdier said.
The book's release comes just before a crucial UN climate change conference is due to be held in Paris this December.
Join our new commenting forum
Join thought-provoking conversations, follow other Independent readers and see their replies