French wine tasters ask to be at front of vaccine queue as they are losing sense of smell
'Like asking a musician to play without his instrument,' says union chief of oenologists' sensory deprivation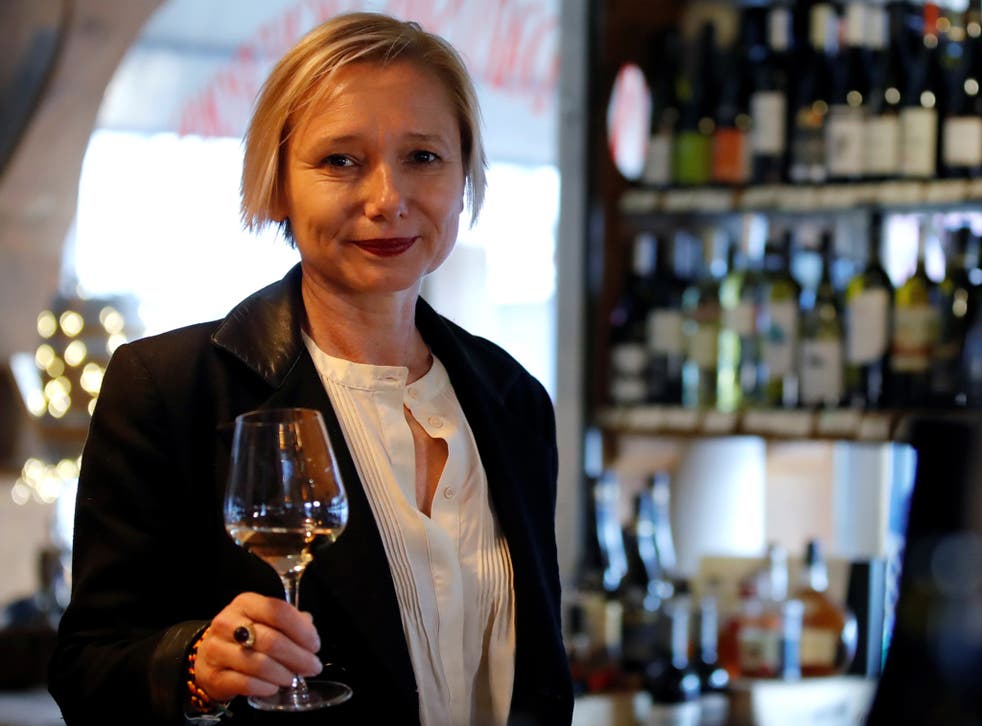 French wine tasters have asked to be made priority for Covid-19 vaccination as the virus interferes with their sense of smell.
More than one-third of wine tasters in France who had caught Covid said the virus had affected their ability to do their work, a survey by the Union of Oenologists found.
The loss of taste and sense of smell is a primary symptom of the virus and a nightmare scenario for those whose work relies on extreme sensory sensitivity.
When oenologist Sophie Pallas caught Covid, she was left unable to pick up on the subtler flavours her job demands.
"It was like being in a black hole. It was a terrifying feeling, a total loss of my bearings," Pallas recalled of being deprived of her senses.
Wine, she said, "stopped generating any feeling, any emotion, any pleasure, because all I could detect was the alcohol and the acidity".
Ms Pallas told France24 she had been forced to slowly retrain her nose.
After sipping a glass of Pyrenean white wine, she said: "I detected the tropical fruit notes but it took more concentration than usual to find the flavour of pineapple, while before I would have tasted it more spontaneously."
"I think I still have some work to do to get back to that speed of perception."
France's wine industry is worried. Oenologists like Ms Pallas are experts, with training in science, who advise winemakers through the distillation, blending and bottling phases of production.
Some student wine tasters had dropped out of their studies after falling ill with the virus, according to the Union of Oenologists.
Union boss Didier Fages said the body had written to President Macron and Prime Minister Jean Castex to ask that wine tasters be made priority for vaccination in order to safeguard livelihoods.
"Tasting is at the heart of the profession of the wine expert who makes the wine. At each stage, from harvesting the grape to bottling, the appreciation of the quality of the wine and the resulting technical decisions go through tasting," Mr Fages said in the letter.
The Independent has asked the French government for their response to the letter.
Asked what it meant for a wine taster to be robbed of their sense of taste or smell, Fages responded: "It's like asking a musician to play without his instrument."
France's multi-billion pound wine industry has already suffered over the past year, with turnover dropping by 11.3 per cent in 2020, according to industry body FEVS.
The fall was, in part, due to the pandemic, but FEVS said since-suspended tariffs introduced by the US in 2019 led to a €400m (£347m) drop in exports last year.
More than 17 million vaccine doses have been administered in France so far, according to the World Health Organization. After a slow start, the French government has stepped up the vaccine rollout in the past month, administering 2.5 million doses last week.
Additional reporting by agencies
Join our new commenting forum
Join thought-provoking conversations, follow other Independent readers and see their replies