French care home resident, 93, escapes to go on date with secret girlfriend
His granddaughter visited him and realised he was missing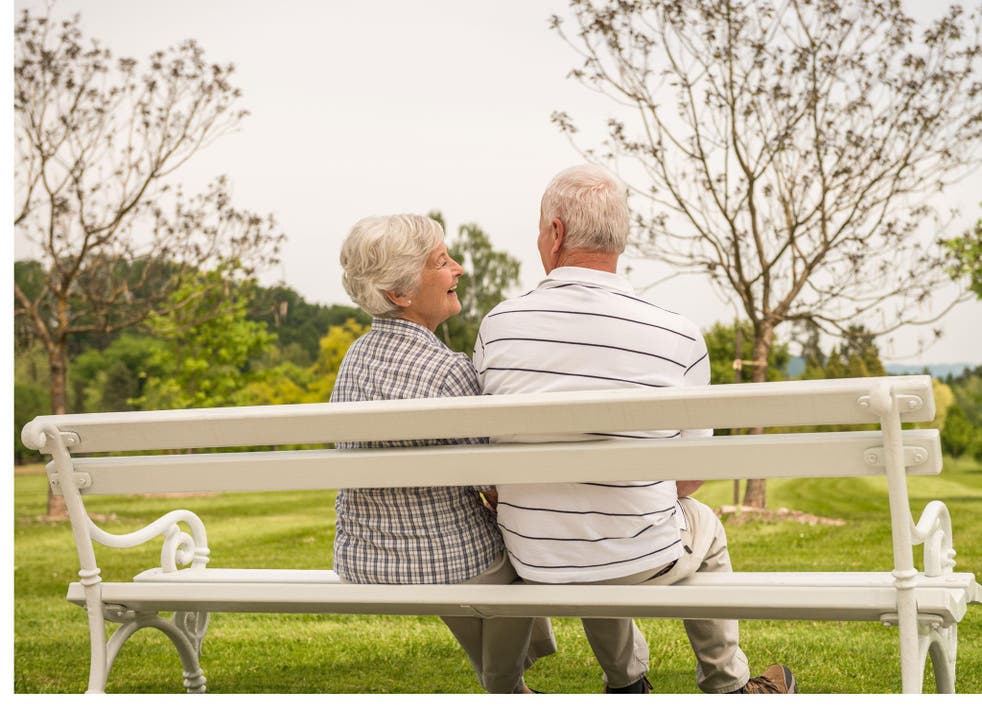 An elderly man who went missing from a care home has been found – with his girlfriend.
The 93-year-old was reported missing from his nursing home by his daughter in the coastal town of Pléneuf-Val-André in north-western France, Le Telegramme reports.
She entered the room and noticed he was missing during one of her regular weekly visits.
After notifying the staff at Les Jardins d'Arcadie, they searched the grounds and, when he was not found, they contacted the police.
He had been wearing jeans, a blue sleeveless waistcoat and a cap.
The police arrived at the scene and, after thoroughly checking the area, found the grandfather had not strayed far from the care home, France Bleu reports.
He had been in a park nearby, walking "arm in arm" with a woman reported to be his girlfriend.
Register for free to continue reading
Registration is a free and easy way to support our truly independent journalism
By registering, you will also enjoy limited access to Premium articles, exclusive newsletters, commenting, and virtual events with our leading journalists
Already have an account? sign in
Register for free to continue reading
Registration is a free and easy way to support our truly independent journalism
By registering, you will also enjoy limited access to Premium articles, exclusive newsletters, commenting, and virtual events with our leading journalists
Already have an account? sign in
Join our new commenting forum
Join thought-provoking conversations, follow other Independent readers and see their replies