Gender neutral version of French sparks backlash
Equality supporters believe grammatical gender of many words should be changed to neutral.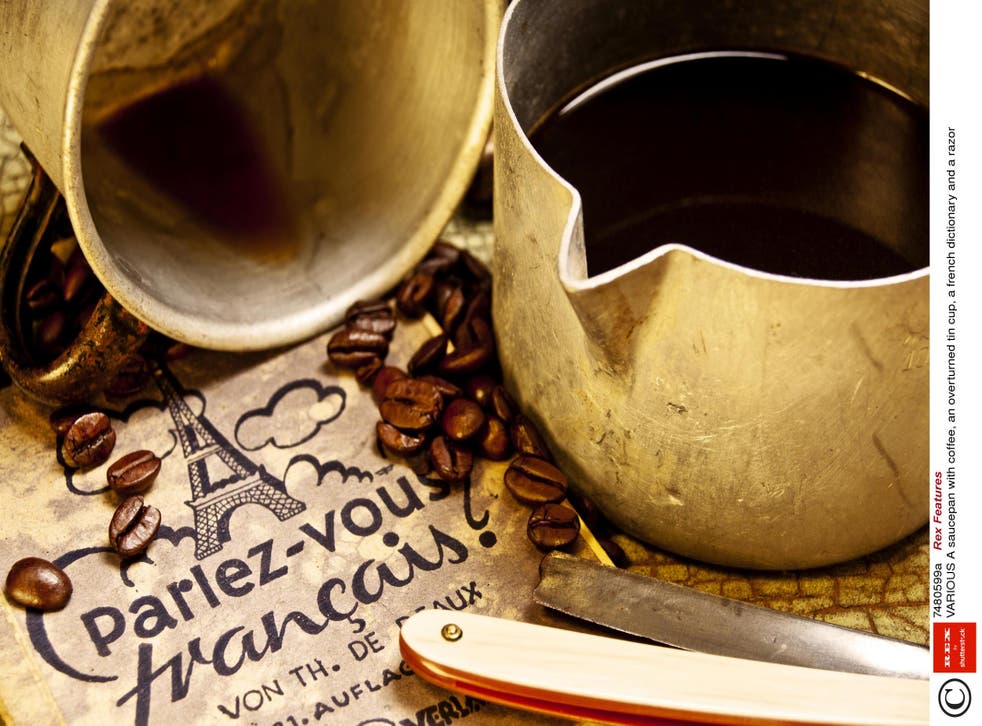 A new gender-neutral version of the French language has caused anger among purists.
A member of the prestigious Académie Française has hit back at the adaption, which looks to reduce the masculine domination of grammatical gender.
The French Academy is France's 400-year-old voice of authority on language and its sole British member, Sir Michael Edwards, has deemed the gender neutral words "gibberish".
Known as "écriture inclusive", the written-style is quietly being adopted in academia and political life as well as being backed by the state equality commission.
As reported by The Times, the French government department responsible for equal rights said the masculine ending was a form of sexual tyranny.
Under standard rules, masculine trumps feminine in plurals, meaning that a man and a woman are described as "amis" a feminine "e" is added to create "amies" for two or more friends only when no men are included.
Mid punctuation is used in the new inclusive approach to split up words meaning the plural for all friends becomes "ami•e•s".
L'écriture inclusive represents an attempt to turn the language into an inclusive, mixed-gender form to avoid offending women and gay and sexual minorities. It has offended swathes of traditionalists up and down the country, however.
President Emmanuel Macron's En Marche party even produced a logo for its parliamentary group with the slogan: "Vos député•e•s en marche!"
A state body that promotes inclusion and equal rights, Le Haut Conseil à l'Égalité, said the "language reflects society and its way of thinking about the world".
World news in pictures

Show all 50
Next year keyboards will be created with a new key to type the mid point, which campaigners hope will be adopted universally.
Register for free to continue reading
Registration is a free and easy way to support our truly independent journalism
By registering, you will also enjoy limited access to Premium articles, exclusive newsletters, commenting, and virtual events with our leading journalists
Already have an account? sign in
Register for free to continue reading
Registration is a free and easy way to support our truly independent journalism
By registering, you will also enjoy limited access to Premium articles, exclusive newsletters, commenting, and virtual events with our leading journalists
Already have an account? sign in
Join our new commenting forum
Join thought-provoking conversations, follow other Independent readers and see their replies