German triple agent Markus Reichel who spied for CIA and Russian intelligence jailed for eight years
'I wanted something new, to experience something exciting'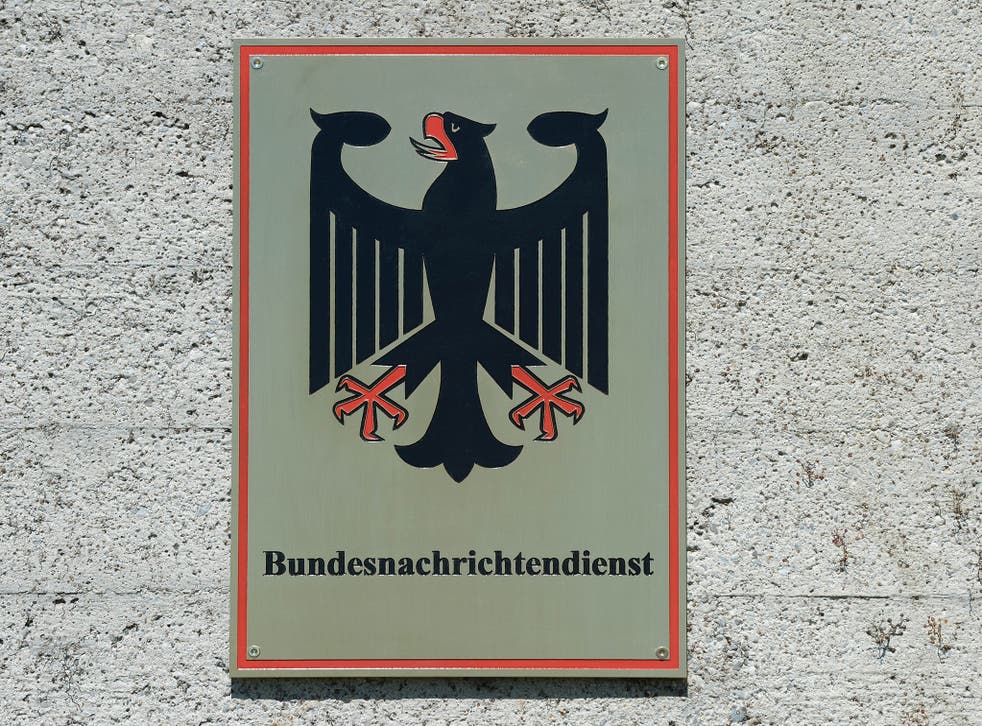 A former German intelligence employee has been sentenced to eight years in jail after it was revealed he was working as a triple agent for German, American and Russian spy agencies.
Markus Reichel admitted to attempting to deliver classified documents to the Russian Secret Service and handing over, to the American Central Intelligence Agency (CIA), the names and addresses of agents employed by Germany's Federal Intelligence Service (BND).
He was reported to have received €95,000, around £75,000, for the exchange.
The 32-year old had been employed at the BND since 2007, working in the mail room where he had access to classified documents. Some 200 of the documents sent to the US spy agency were deemed very sensitive, and even included papers detailing the BND's counter-espionage strategies.
Convicting Reichel on two counts of treason and breach of official secrets, as well as five counts of corruption, the court said his actions risked "serious detriment to Germany's external security".
Although the prosecution had sought 10 years, the court said Reichel's lack of previous criminal records as well as his confession were mitigating factors.
According to AFP news agency, Mr Reichel admitted he had spied for foreign services out of dissatisfaction with his job at the BND. "No one trusted me with anything at the BND. At the CIA it was different," he told the court at the opening of his trial in November.
Not only did the CIA offer "adventure", the Americans also gave him what he craved - recognition.
"I would be lying if I said that I didn't like that," he told the court. "I wanted something new, to experience something exciting."
Join our new commenting forum
Join thought-provoking conversations, follow other Independent readers and see their replies