German activist ordered by court to stop comparing abortions to the Holocaust
Klaus Annen's accusations against doctors were ruled as not only 'very serious but might also have incited hatred and aggression'
Thursday 20 September 2018 14:02 BST
Comments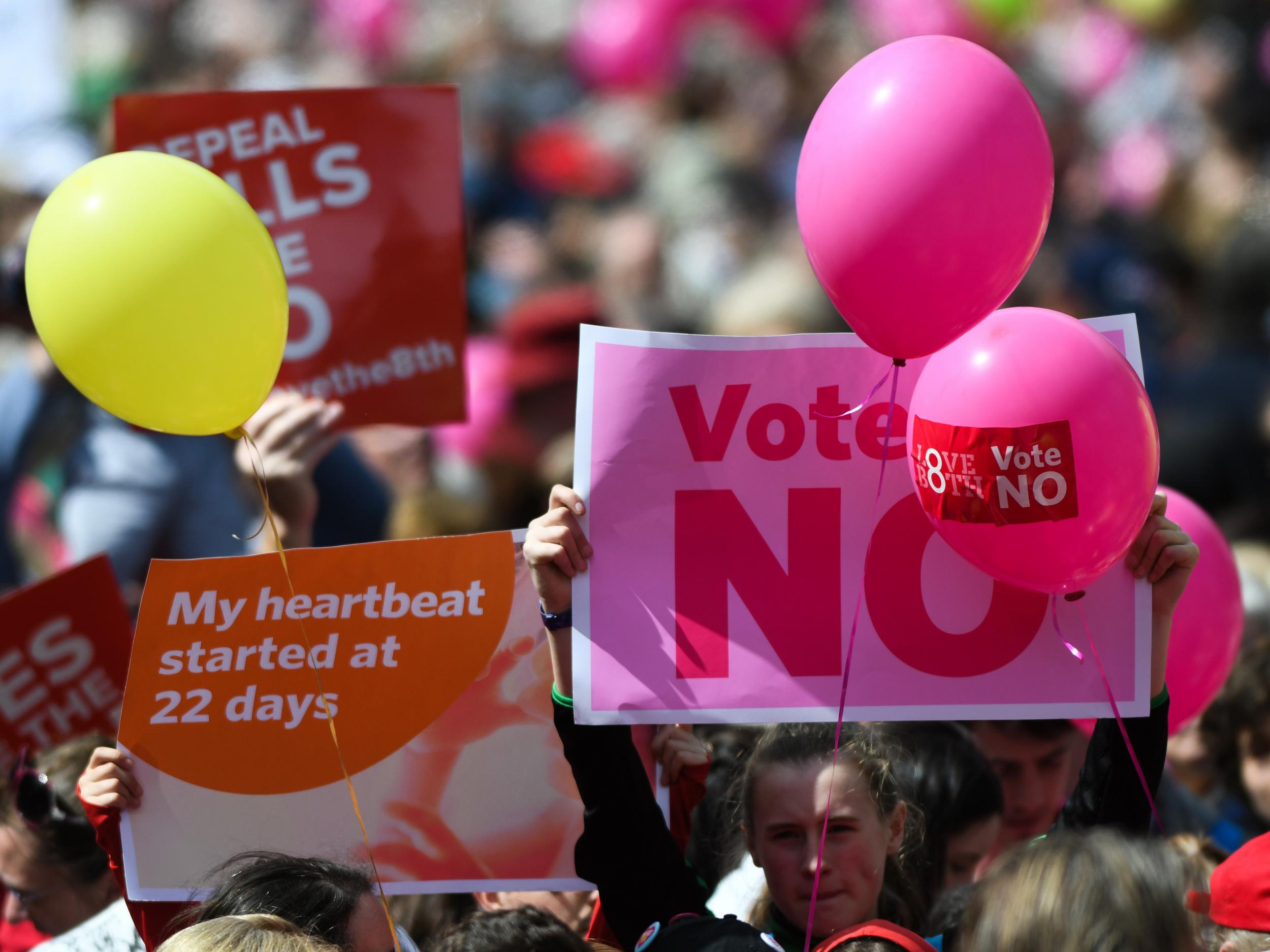 The European Court of Human Rights has rejected a German anti-abortion activist's case against injunctions ordering him to stop referring to abortions performed by various doctors as "aggravated murder" and comparing them with the Holocaust.
The court, based in Strasbourg, France ruled on Thursday on a string of cases involving activist Klaus Guenter Annen, who argued that the four injunctions against him issued by German courts interfered with his freedom of expression.
The European court found that Mr Annen's accusations against the doctors, which he posted on his website and elsewhere, "had not only been very serious but might also have incited hatred and aggression".
It ruled that, while the injunctions did limit his freedom of expression, they were "necessary in a democratic society".
Associated Press
Join our commenting forum
Join thought-provoking conversations, follow other Independent readers and see their replies