German arms firms in bribery claims over sale of Leopard tanks to Greece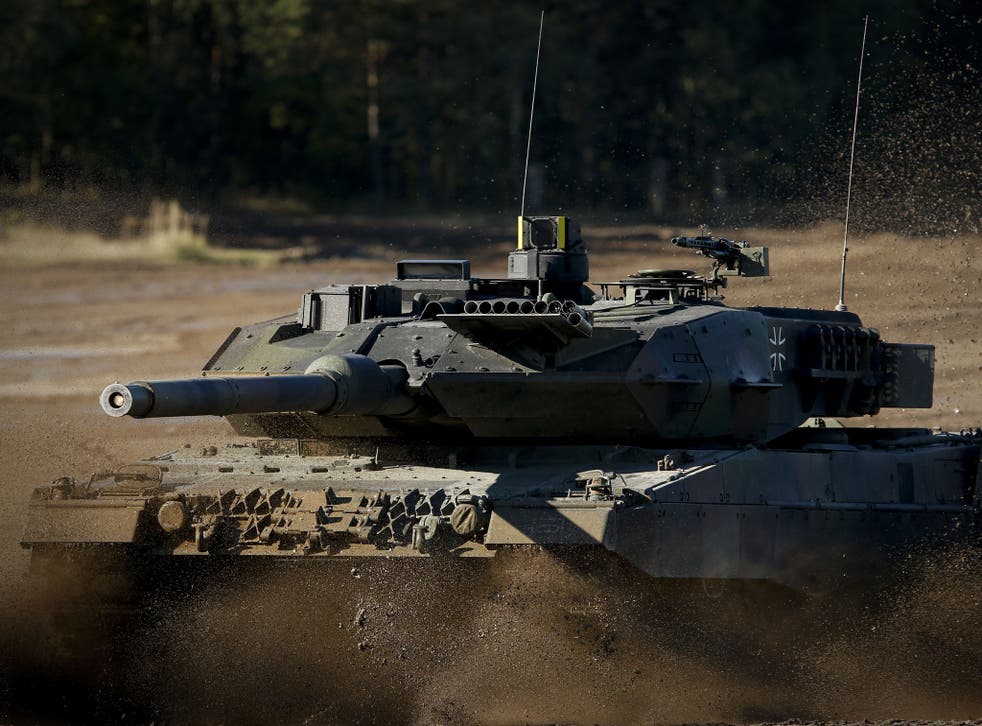 Chancellor Angela Merkel's insistence that Greece tackle corruption to beat the Euro crisis took an embarrassing turn on Sunday with allegations that German arms manufacturers bribed a top Athens defence official to buy their tanks and submarines for the Greek armed forces.
Germany's Süddeutsche Zeitung newspaper said a clampdown on a culture of illicit payments to officials had led Athens state prosecutors to arrest a former top Greek Defence Ministry official who is reported to have confessed to taking €8m (£6.7m) in bribes in return for buying weapons from arms manufacturers in five countries.
The official, named as Antonios Kantas, was arrested last week. He is reported to have admitted taking €1.7m for the supply of 170 Leopard 2 tanks built by the German concern Krauss-Maffei Wegmann. The deal was completed in 2010.
The company has denied that the its transactions with the Greek Defence Ministry were improper and said that Mr Kantas had not been involved. "We did not pay bribes or allow bribes to be paid," a company spokesman said.
Join our new commenting forum
Join thought-provoking conversations, follow other Independent readers and see their replies