German court rules ex-lovers must delete explicit photos of partners after a break-up
A woman took her ex-partner to court to demand he withdraw intimate pictures and videos of her
Heather Saul
Thursday 22 May 2014 15:46 Comments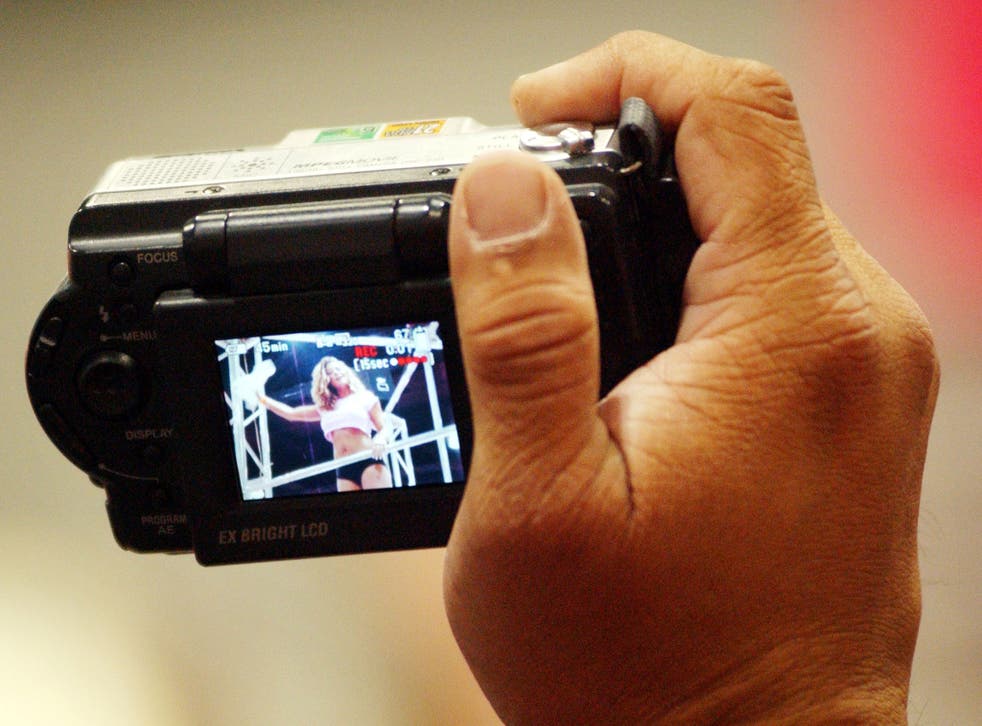 Couples should delete intimate or revealing photos and videos of their lovers when their relationship ends if their ex-partner asks them to, a German court ruled on Tuesday.
The Higher Regional Court of Koblenz heard a case involving a couple from the Lahn-Dill region in Hesse, central Germany.
The man, an unnamed photographer, had taken explicit photographs of his partner and made erotic videos with her throughout their relationship. The court heard the woman had consented to all of the material being taken and, in some cases, had taken the photographs herself.
When their relationship ended, the woman insisted that all of the images and videos she appeared in be deleted.
The court agreed that any privately recorded nude pictures and footage which she appeared in should be deleted or withdrawn on the grounds of personal rights, which are considered higher than the ownership rights of the photographer, the Local has reported.
However, any pictures where the woman was fully clothed did not have to be deleted, as these have "little, if any capacity" to compromise her, the judge said in a statement.
Register for free to continue reading
Registration is a free and easy way to support our truly independent journalism
By registering, you will also enjoy limited access to Premium articles, exclusive newsletters, commenting, and virtual events with our leading journalists
Already have an account? sign in
Join our new commenting forum
Join thought-provoking conversations, follow other Independent readers and see their replies