German ethics council calls for incest between siblings to be legalised by Government
Council members said 'social taboo' would still prevent relationships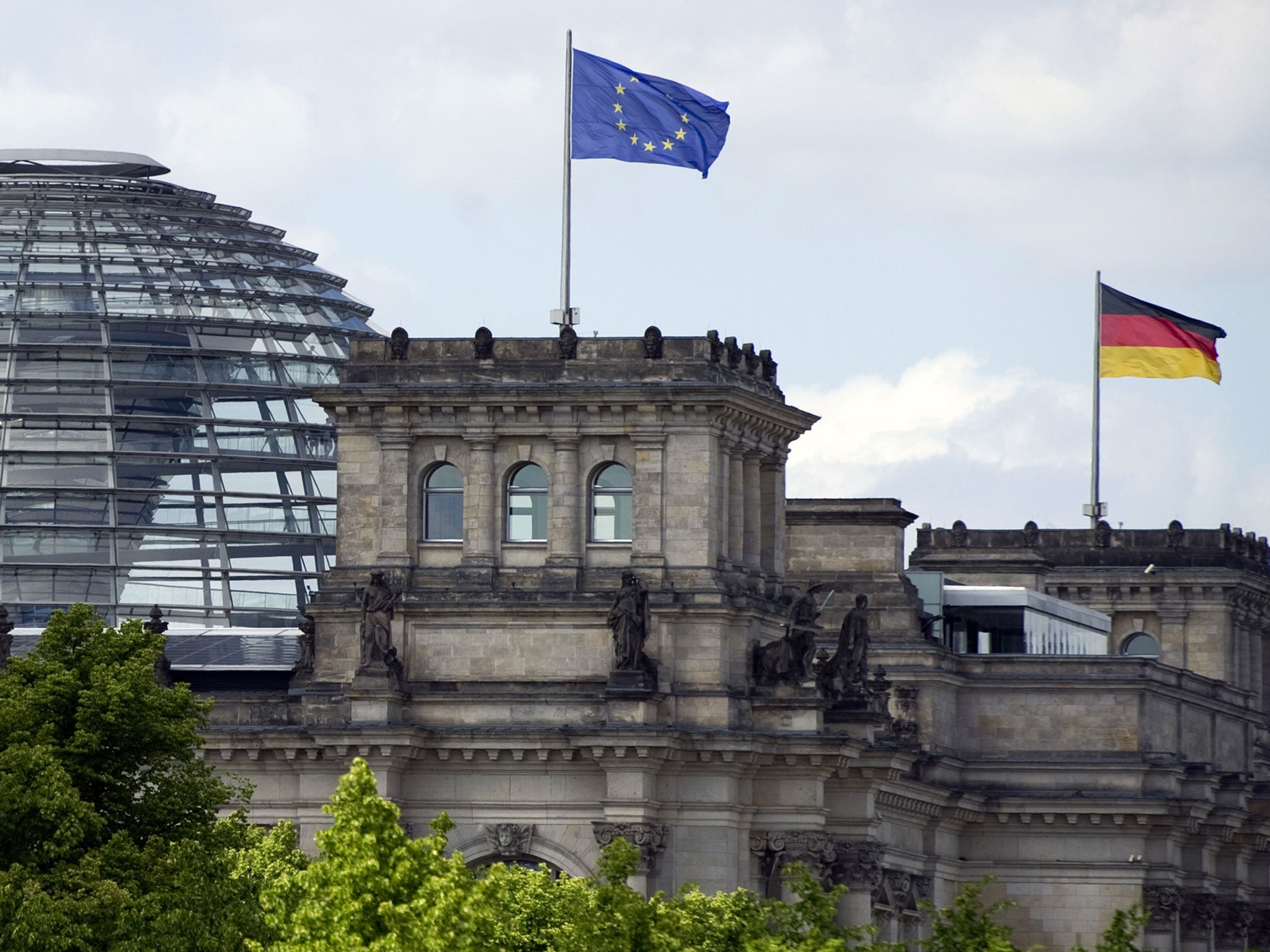 Germany's national ethics council has called for an end to the criminalisation of incest between siblings after examining the case of a man who had four children with his sister.
Patrick Stuebing, who was adopted as an infant and met his sister in his 20s, has launched several appeals since being imprisoned for incest in 2008 and his lengthy legal battle has prompted widespread public debate.
Sexual relations between siblings or between parents and their children are forbidden under section 173 of the German criminal code and offenders can face years in prison.
But on Wednesday, the German Ethics Council recommended the section be repealed, arguing that the risk of disability in children is not enough to warrant the law and de-criminalising incest would not remove the huge social taboo around it.
The chairman of the council, Christiane Woopen, was among the 14 members voting in favour of repealing section 173, while nine people voted for the ban to continue and two abstained.
A statement released on Wednesday said: "Incest between siblings appears to be very rare in Western societies according to the available data but those affected describe how difficult their situation is in light of the threat of punishment.
"They feel their fundamental freedoms have been violated and are forced into secrecy or to deny their love.
"The Ethics Council has been told of cases where half-siblings did not grow up together and have only met in their adult lives."
Such was the case with Mr Stuebing, who was adopted at a young age and traced his birth family in his early 20s.
He and his sister Susan Karolewski, who were not brought up together, met for the first time when they were aged 24 and 16 respectively.
He was convicted of incest in 2008 and spent three years in prison, failing an appeal to the Federal Constitutional Court in 2008 and to the European Court of Human Rights over his rights to a family life in 2012.
Ms Karolewski was allowed to keep custody of their youngest child but the other three were taken into care. Two are disabled, although it is not known whether incest is the cause.
In a statement outlining its recommendations, the Ethics Council said the law against incest "put couples in a tragic situation".
"The majority of the German Ethics Council is of the opinion that it is not appropriate for a criminal law to preserve a social taboo," it added.
"In the case of consensual incest among adult siblings, neither the fear of negative consequences for the family , nor the possibility of the birth of children from such incestuous relationships can justify a criminal prohibition.
"The fundamental right of adult siblings to sexual self-determination has more weight in such cases than the abstract protection of the family.
Members objecting to decriminalising incest argued that it would weaken "ethically significant" family values that contribute towards personal development.
A spokeswoman for Angela Merkel's CDU party, Elisabeth Winkelmeier-Becker, responded to the Ethics Council's vote saying that the abolition of the law against incest would give out the wrong signal.
"Abolishing criminal punishment against incestuous actions within a family would go completely against protecting the undisturbed development of children," she told Deutsche Welle.
The Ethics Council's recommendation only covered incest between siblings and members did not recommend decriminalising sex between parents and children.
Join our commenting forum
Join thought-provoking conversations, follow other Independent readers and see their replies