Man drugs girlfriend so he can keep on playing videogames
'I only put four or five drops into her tea'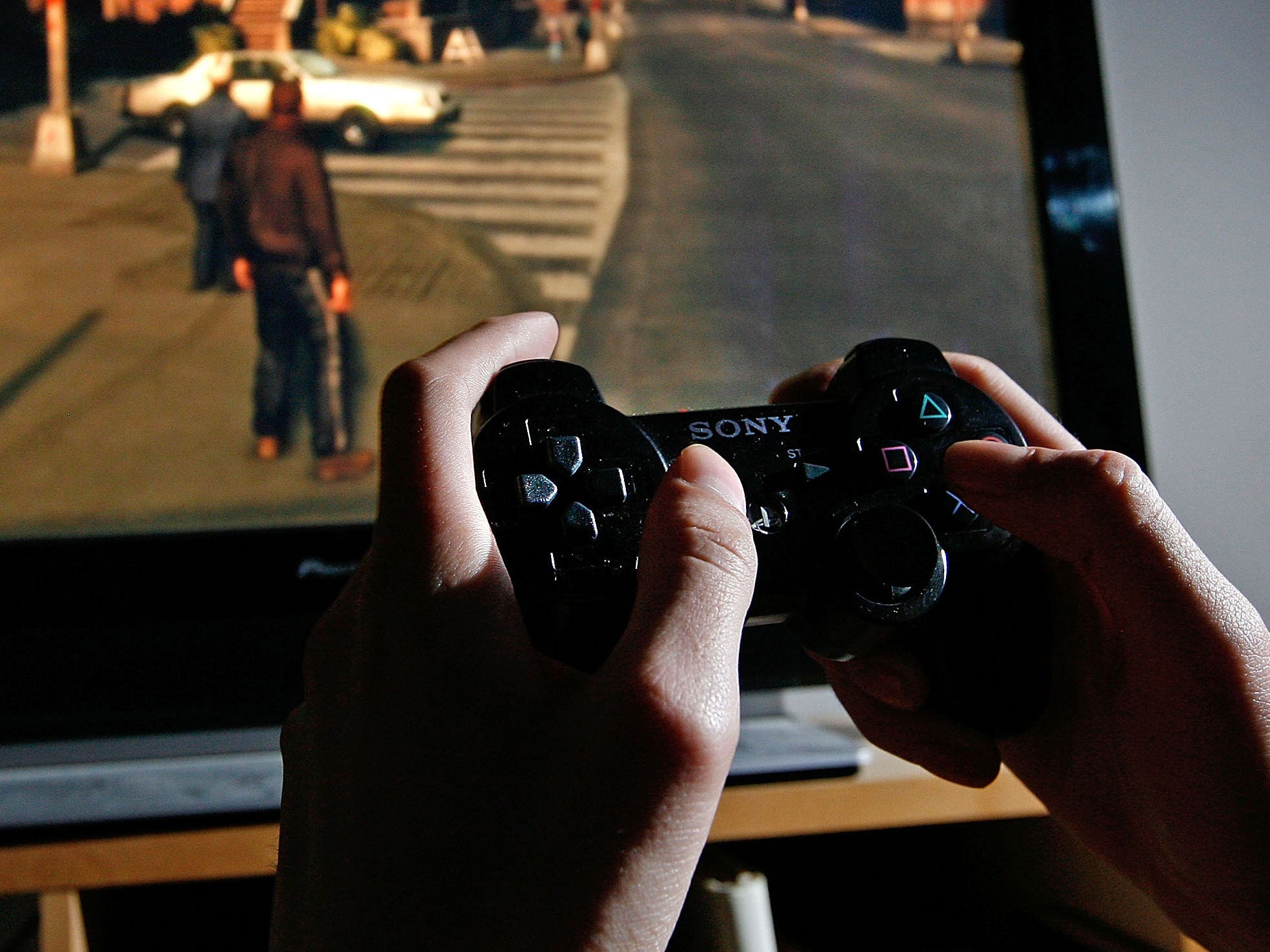 A German court has fined a 23-year-old man after he admitted to giving his girlfriend a sedative so that he could keep playing video games with his friends.
As reported by The Local, a court in Caxtrop-Rauxel, a town in eastern Germany, heard that the man's (now ex) girlfriend had arrived home while he was playing games with his friend one night in August last year.
Keen to keep playing after she came home, the man put sedative in her tea, causing her to sleep until midday the next day.
He told the court: "I only put four or five drops into her tea."
Even when she awoke from her sleep and heading to work the next day, she said she was still nodding off from the effects of the drugs.
The man admitted what he had done the day after the crime, and she told the court that he had been on drugs at the time - something which contributed to their break-up a few days later.
Ordering the man to pay a €500 fine, the judge said: "Your girlfriend slept long and deeply, which didn't harm her, but his is certainly a premeditated bodily harm."
Speaking to the Westdeutche Allgemeine Zeitung, the man said he was now on a straighter path - off drugs for 10 months, and soon beginning an apprenticeship.
Join our commenting forum
Join thought-provoking conversations, follow other Independent readers and see their replies