'Murder victim' turns up alive 31 years after disappearance
Petra Pazsitka was found living under a false name  in the city of Düsseldorf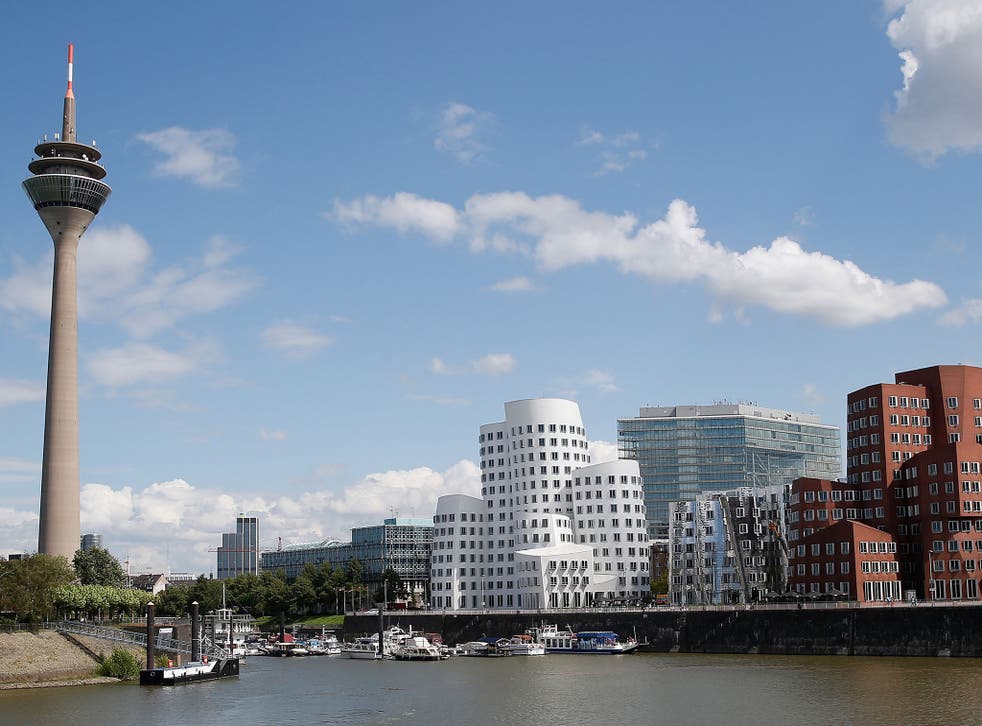 A 31-year-long murder mystery has been solved in Germany after the alleged victim turned up alive and well.
Petra Pazsitka, then a 24-year-old computer science student, disappeared from her home in Braunschweig without a trace in 1984 and was officially declared dead five years later.
Although her body was never found, suspicion fell on a man who had previously raped and murdered a 14-year-old girl in the area, who confessed to her murder before later withdrawing the statement.
The following video shows a 1985 reconstruction of Petra's disappearance
Extensive manhunts and searches were called off and the case went cold, until police more than 200 miles away got a routine call to a burglary in Düsseldorf on 11 September.
They arrived to find Petra, now 55 and going under the alias of Mrs Schneider. She confessed her real name after being asked for identification and detectives' investigations have since proved her incredible story.
A spokesperson for Braunschweig and Wolfsburg Police said she claimed she had lived in several cities in western Germany for the past three decades, under false names and without official documents.
He added: "As to the motive of her disappearance, she gave no explanation, and expressly said that she continues to want no contact with the public or her family."
On 26 July 1984, Petra left her student flat in Braunschweig, going to a shop, then to the dentist, before boarding a bus supposedly on the way to her parents' house. But she never arrived.
As the mystery continued, her case was feared on the German version of Crimewatch, Aktenzeichen XY…ungelöst as searches dwindled but no one came forward with information.
Joachim Grande, a spokesperson for police in Braunschweig, told NBC News Petra appeared to have carefully concealed her true identity.
"She did not even have a bank account and paid all her bills cash," he said. "Her father passed away a few years ago, but her brother and mother were in shock and tears when they heard the news."
Prosecutors do not believe Petra has committed a criminal offence but she must now be officially declared alive and properly registered with German authorities.
Register for free to continue reading
Registration is a free and easy way to support our truly independent journalism
By registering, you will also enjoy limited access to Premium articles, exclusive newsletters, commenting, and virtual events with our leading journalists
Already have an account? sign in
Register for free to continue reading
Registration is a free and easy way to support our truly independent journalism
By registering, you will also enjoy limited access to Premium articles, exclusive newsletters, commenting, and virtual events with our leading journalists
Already have an account? sign in
Join our new commenting forum
Join thought-provoking conversations, follow other Independent readers and see their replies