German school bans Muslim students from using prayer mats
'Muslim pupils in the school building are praying, clearly visible to others,' letter to staff says
Jon Sharman
Thursday 02 March 2017 22:46 Comments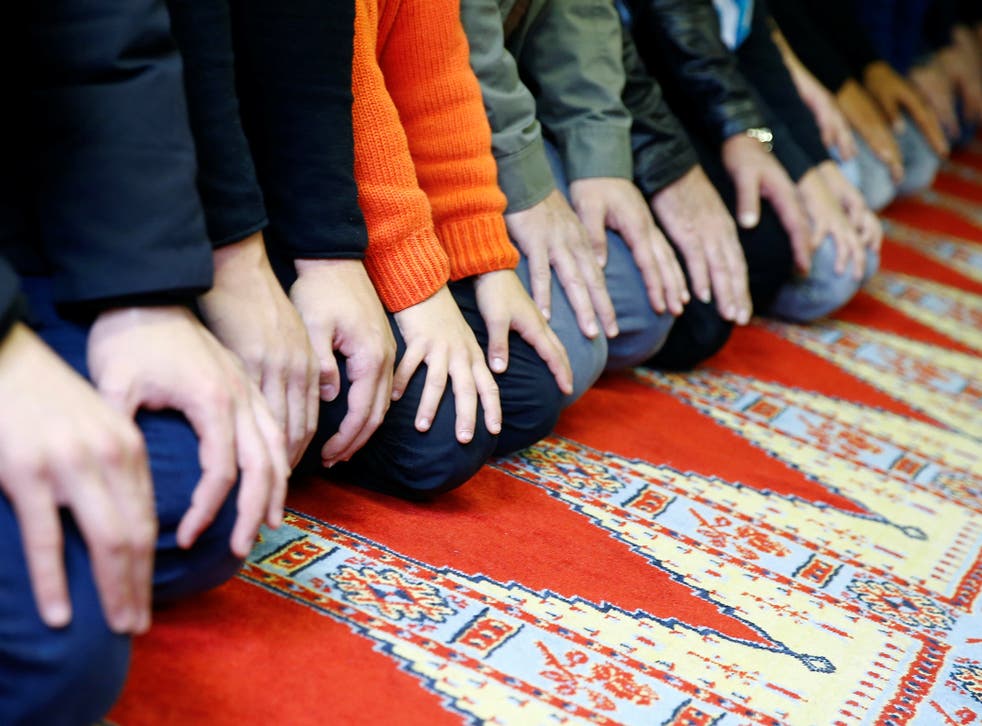 A school in western Germany has banned the use of prayer rugs and other traditional Muslim rituals saying it is "provocative" to other students, sparking a debate about freedom of religion.
The Gymnasium Johannes Rau, in the city of Wuppertal, sent a letter to staff in February saying Muslim students had been using prayer rugs and performing ritual washing in the restrooms, and that they should get a "friendly reminder" it's not permitted and will be reported to the administration.
After strong criticism when the letter was posted last week on Facebook, municipal authorities said the wording was "unfortunate" and the school had only meant to bring affected students in to discuss a solution to allow their prayer, Bild newspaper reported on Thursday.
Authorities say the school was, however, legally allowed to stop people "praying in a provocative manner."
According to Deutsche Welle, the letter said: "In recent weeks it has been increasingly observed that Muslim pupils in the school building are praying, clearly visible to others, signalled by ritual washings in the toilets, the rolling out of prayer mats, and taking up certain postures."
"This is not permitted."
A spokeswoman for the local district council told DW: "The ban on praying in a 'provocative way' in the school is intended to promote peaceful coexistence and ensure the school peace."
Additional reporting by agencies
Register for free to continue reading
Registration is a free and easy way to support our truly independent journalism
By registering, you will also enjoy limited access to Premium articles, exclusive newsletters, commenting, and virtual events with our leading journalists
Already have an account? sign in
Join our new commenting forum
Join thought-provoking conversations, follow other Independent readers and see their replies