German woman picks up WW2 white phosphorus bomb after mistaking it for amber
Walker on banks of River Elbe near Hamburg put the object in the pocket of her jacket which later burst into flames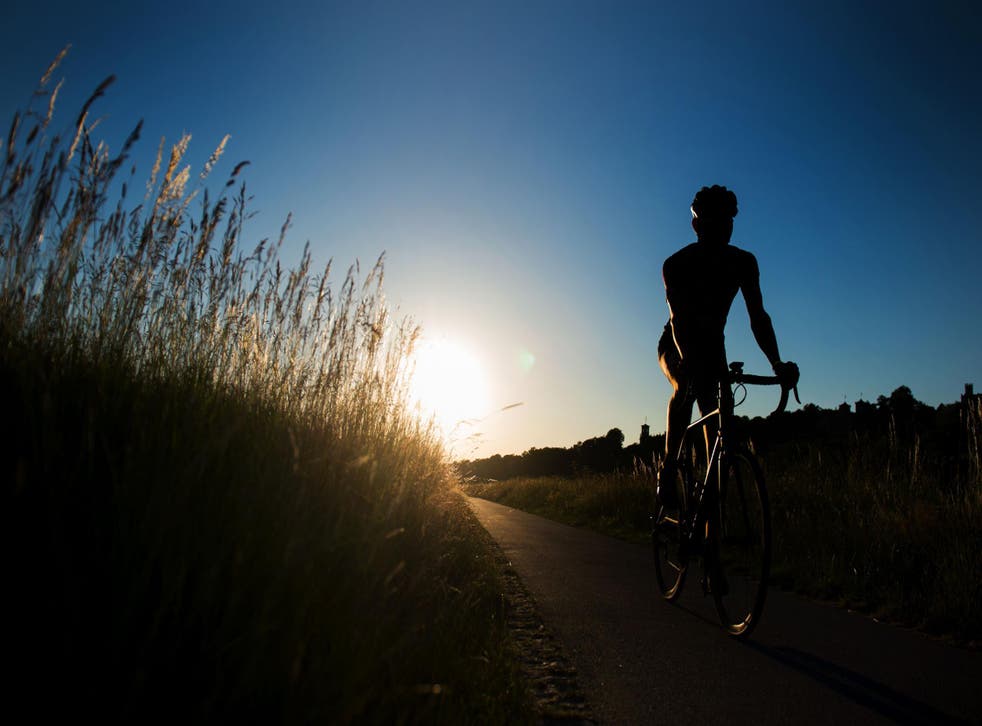 A woman in Germany narrowly avoided injury after she picked up a shiny object on a beach she believed to be amber, but which turned out to be part of a Second World War bomb that later burst into flames.
The 41-year-old was out walking on the banks of the Elbe river near Hamburg when she plucked the small stone-like item from wet sand and put it in the pocket of her jacket.
But the souvenir turned out to be a centimetre-long chunk of white phosphorus – which ignited just moments later in the incident near the town of Wedel.
Passersby alerted the woman that her jacket was ablaze where she had placed it on the ground, and she managed to avoid any injuries.
White phosphorus is highly flammable, ignites when exposed to the air and cannot be put out by dousing with water. It burns at up to 1,300C and can cause severe second and third-degree burns that typically require skin grafts.
The highly flammable material found on the banks of the Elbe river in the incident was part of an unexploded white phosphorus bomb left over from the Second World War. Most of the munitions were dropped from fighter planes but failed to detonate.
Firefighters who were called to the scene yesterday later combed the beach looking for more of the white phosphorus -- but failed to find any of the dangerous substance.
Social media users pointed out how the woman in the incident was fortunate to have avoided injury.
Will Popher wrote: "Lucky escape!", while Jackie Griffiths posted: "Crikey, close call."
Police later warned walkers in the area of the Elbe river of the dangers of picking up items like stones on the beach and putting them in their pocket.
World news in pictures

Show all 50
They advised people to stow any objects that looked like amber on the beach into special cans and containers.
Unexploded bombs left over from the war are frequently discovered in Germany, nearly 75 years later.
The scare along the Elbe river came just weeks after police evacuated a prison in the south east German city of Regensburg after a live munition was found just a few metres away.
A total of 97 inmates were bussed out of the jail while disposal experts worked to defuse the device. Some 1,500 residents nearby were also ordered out of their homes.
The specialists disabled the 225-kilo device after carrying out two explosions on the bomb's detonator in the incident on 1 July.
Join our new commenting forum
Join thought-provoking conversations, follow other Independent readers and see their replies