Germanwings co-pilot Andreas Lubitz 'obsessed' with French Alps and 'knew region well'
A member of his Montabaur flight school says Lubitz flew a glider over the French Alps several years ago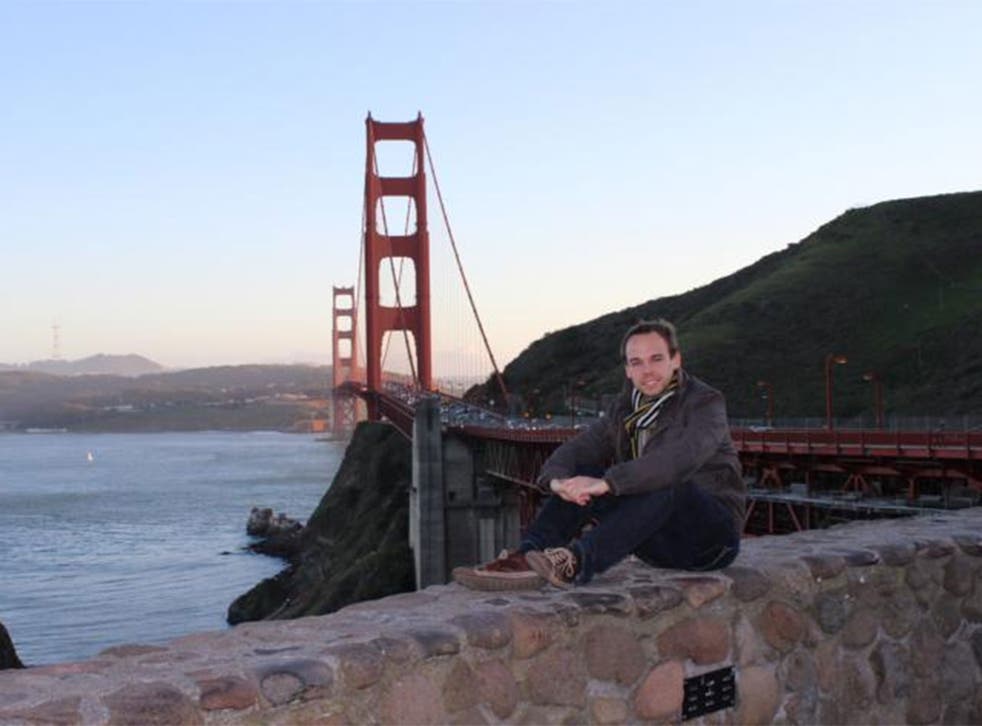 The co-pilot thought to have "intentionally" descended a plane into the French Alps was "obsessed" with the region and had spent time there during gliding holidays, a member of his Montabaur flight school said.
Dieter Wagner said Andreas Lubitz flew a glider over the southern French Alps several years ago, where he was on holiday with the school at the time.
The 27-year-old holidayed regularly at a local flying club before beginning his pilot training in 2008.
Mr Wagner told Le Parisien: "Andreas took part in one of these courses in the French Alps with my niece, who was a good friend of his. He was passionate about the Alps, and even obsessed. I am sure that he knew the crash area well as he'd flown over it in a glider."
Metro News reported that Lubitz attended a course with a flying club in Sisteron, 69km (43 miles) from Le Vernet, a village close to the site of the crash. The French news outlet quoted a designer at the club in Sisteron as saying Lubitz had "known the area well".
On Friday, Lubitz's former girlfriend recalled him once telling her he wanted his name remembered and that he planned to go down in history by doing something to "change the whole system".
She told Bild: "I never knew what he meant but now it makes sense."
In pictures: Germanwings Airbus A320 plane crash

Show all 66
The stewardess, 26, said Lubitz suffered from nightmares and seemed troubled, saying: "At night, he woke up and screamed: 'We're going down!', because he had nightmares. He knew how to hide from other people what was really going on inside."
German prosecutors say there are indications Lubitz concealed an illness from his employers and should have been on sick leave on the day of the air disaster.
Police searches at his two homes retrieved ripped-up medical letters indicating an existing illness requiring treatment and leave from work. Germanwings later confirmed it did not receive sick notes from Lubitz.
The prosecutors' office said: "Documents with medical contents were confiscated that point towards an existing illness and corresponding treatment by doctors.
"The fact there are sick notes saying he was unable to work, among other things, that were found torn up, which were recent and even from the day of the crime, support the assumption based on the preliminary examination that the deceased hid his illness from his employer and his professional colleagues."
A hospital in Dusseldorf also confirmed he had been there for an unspecified medical illness in March, which it later said was not depression.
Register for free to continue reading
Registration is a free and easy way to support our truly independent journalism
By registering, you will also enjoy limited access to Premium articles, exclusive newsletters, commenting, and virtual events with our leading journalists
Already have an account? sign in
Register for free to continue reading
Registration is a free and easy way to support our truly independent journalism
By registering, you will also enjoy limited access to Premium articles, exclusive newsletters, commenting, and virtual events with our leading journalists
Already have an account? sign in
Join our new commenting forum
Join thought-provoking conversations, follow other Independent readers and see their replies