German couple narrowly escape death after beaver topples 20m-high tree onto yacht
Rodent causes thousands of euros in damage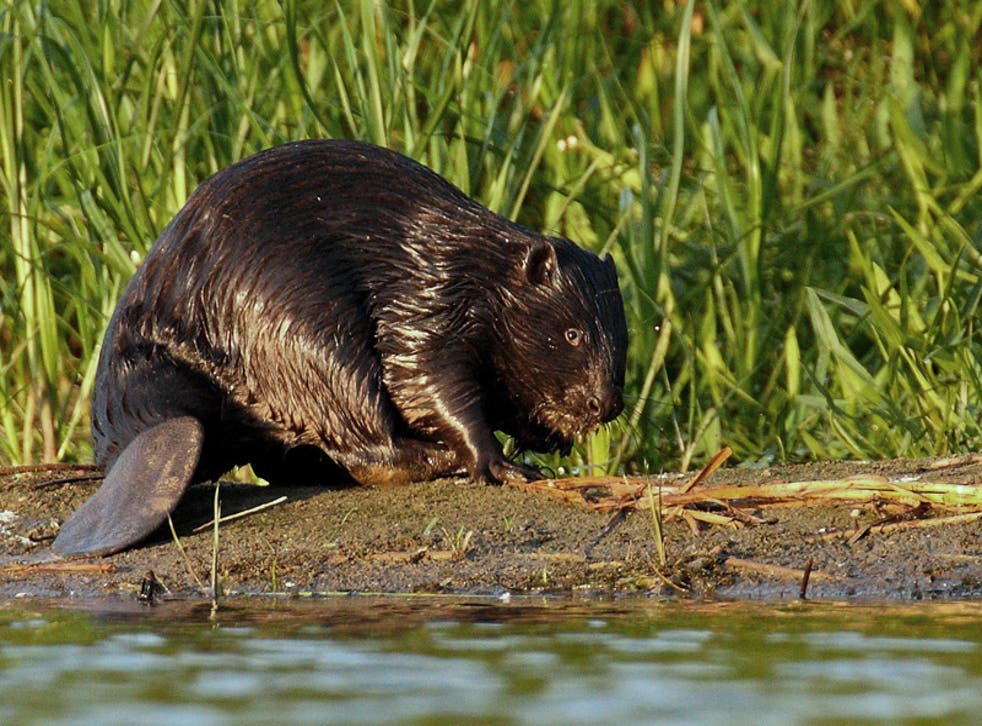 An industrious beaver in Germany has felled a 20-metre-high tree onto a yacht, narrowly missing the couple aboard.
The German holidaymakers were travelling along the Müritz-Elde waterway in the northeast of the country when the poplar tree crushed the vessel.
The couple were below board at the time and were unhurt, although thousands of euros worth of damage was caused to the boat.
"They were very lucky," a police spokeswoman told local media. "Luckily the yacht was made of metal, so it was able to continue on its journey."
The Eurasian beaver is the largest rodent in Europe, weighing up to 30kg. It has brown fur, a flat tail and orange teeth.
Following a period at the beginning of the 20th century when the Eurasian beaver teetered on the brink of extinction, the Elbe river in Germany became one of only a handful of sites in Europe where the animal has thrived.
World news in pictures

Show all 50
Habitat loss and a taste for beaver fur and meat are thought to have led the Eurasian beaver's number to dwindle to just 1,200, according to one study by the Zoological Society of London.
Now, however, the International Union for Conservation of Nature estimates the beaver population in Europe is more than 330,000.
Join our new commenting forum
Join thought-provoking conversations, follow other Independent readers and see their replies