Germany abolishes law that bans insulting foreign leaders
Decision comes days after Donald Trump's inauguration and a year after prosecution of German comic who wrote crude poem about Turkish President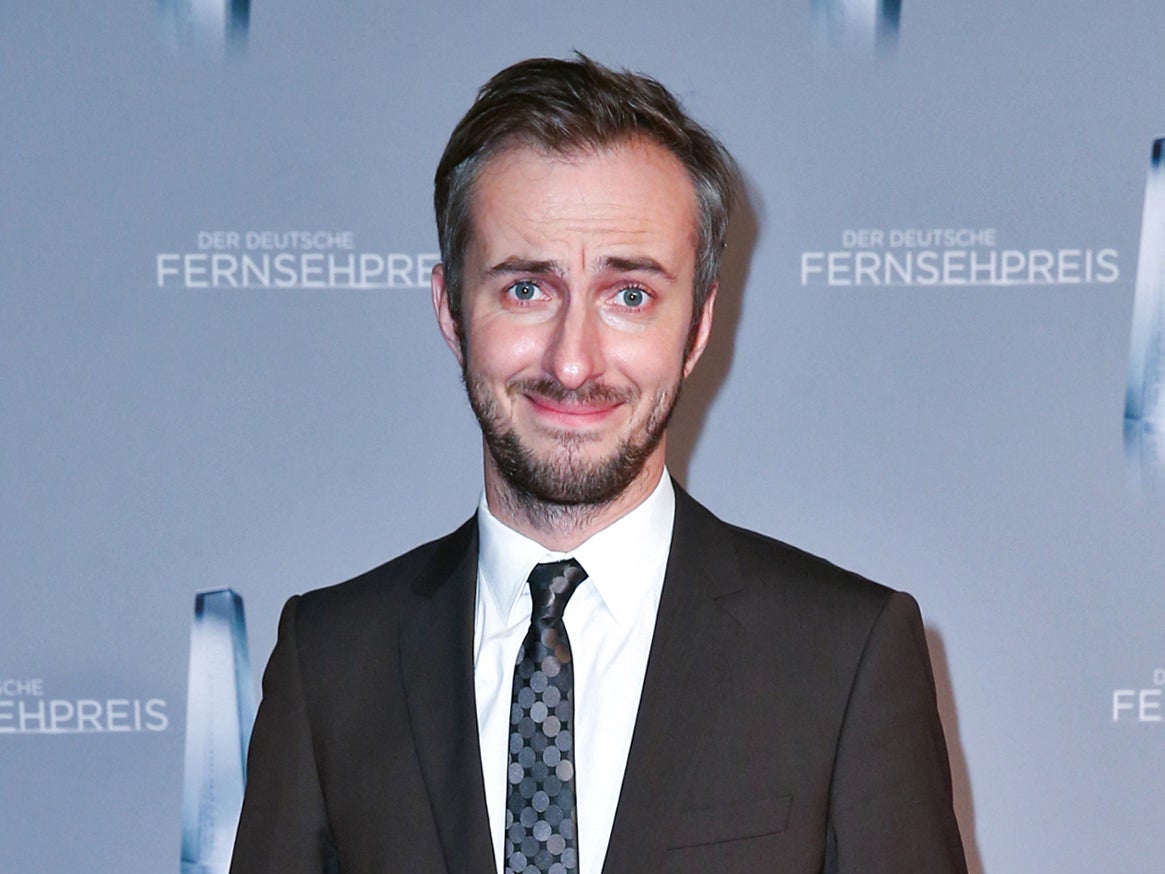 Germany has decided to abolish a law which defends the honour of foreign leaders.
International heads of state will no longer be able to ask the German government to prosecute people deemed to have offended them under an obscure passage of German law.
The decision comes just days after Donald Trump's inauguration as US President and a year after Angela Merkel authorised the investigation of a TV comic who wrote a crude poem about Turkish President Recep Tayyip Erdogan.
German ministers have agreed to scrap a line of the penal code known as 'lese majeste', which prohibits insulting the representatives of international governments.
Justice Minister Heiko Maas called the law "outdated and unnecessary".
"The idea of lese majesty arose in an era long gone by. It no longer belongs in our criminal law," he said.
Comic Jan Boehmermann's expletive-filled work, including allusions to bestiality, child sex abuse and ethnic discrimination in relation to Mr Erdogan, sparked a diplomatic row between Ankara and Berlin when it aired on German television last March.
German comedian faces criminal inquiry over Erdogan
It described Mr Erdogan as "stupid, cowardly and uptight" before descending into sexual references and language later described by judges in Hamburg as "abusive and libellous content".
The outraged Turkish leader filed a complaint with German prosecutors on the basis of lese majeste.
Angela Merkel controversially granted Turkey's request, but prosecutors later dropped the investigation of Mr Boehmermann, citing insufficient evidence that he committed any crime.
Ms Merkel was widely criticised for allowing prosecutors to pursue the case against Mr Boehmermann, which arose at a time of tense bilateral relations because of the massive flow of migrants from the Middle East through Turkey.
The Bundestag lower house of parliament still has to decide on the law change.
Insulted foreign leaders can still pursue their own libel and defamation cases, in the same way as anyone else.
Recep Tayyip Erdogan's most controversial quotes
Show all 8
A civil law dispute between Mr Erdogan and Mr Boehmermann is not yet over. A district court in Hamburg will decide on Erdogan's action for an injunction on 10 February.
Last year the Hamburg court issued a preliminary injunction banning re-publication of parts of the poem.
Additional reporting from agencies
Join our commenting forum
Join thought-provoking conversations, follow other Independent readers and see their replies